Dear young men who are interested in creating generational wealth. Don't do this.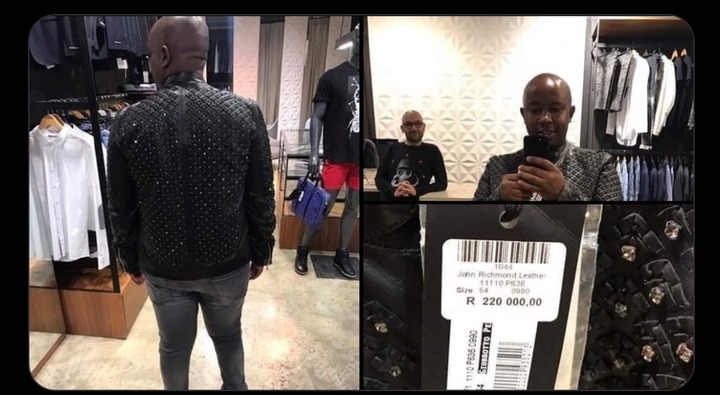 NB:They will allow you to buy a 220k Jacket but they'll never allow you to buy their shares worth 220k. That should tell you something.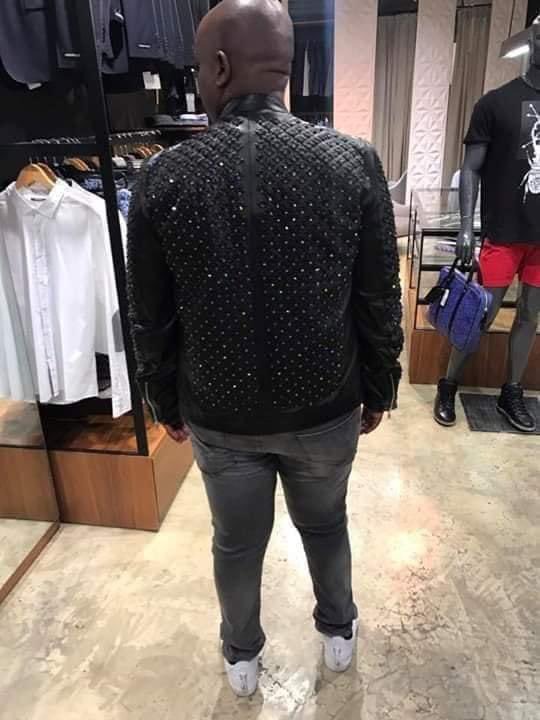 The funny thing is that he would have to tell me (and I suspect the majority of people) that that jacket cost R220k for him to get the 'respect' that he is craving. Without telling people, they will never know and will never acknowledge/appreciated the cost of that jacket.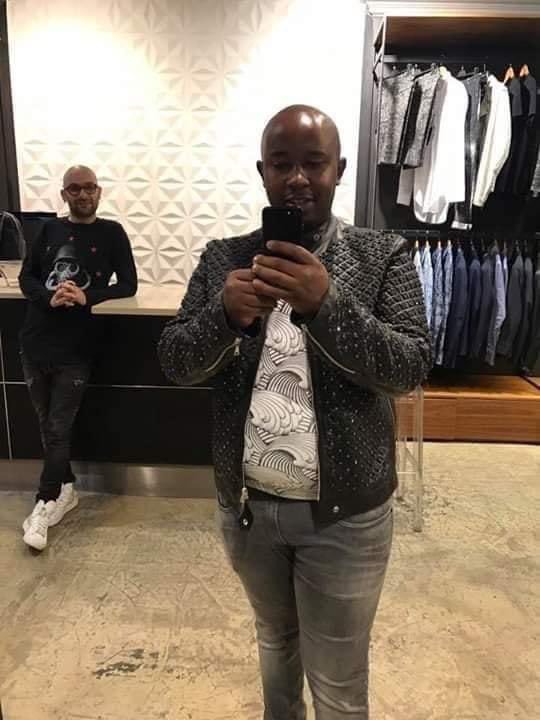 I don't know what it is about money that evokes a visceral reaction from other people. People who have it are looked at scornfully & are judged harshly. It's like when you have money you have to hide & be humble to make those who don't have it comfortable for not having it. Sad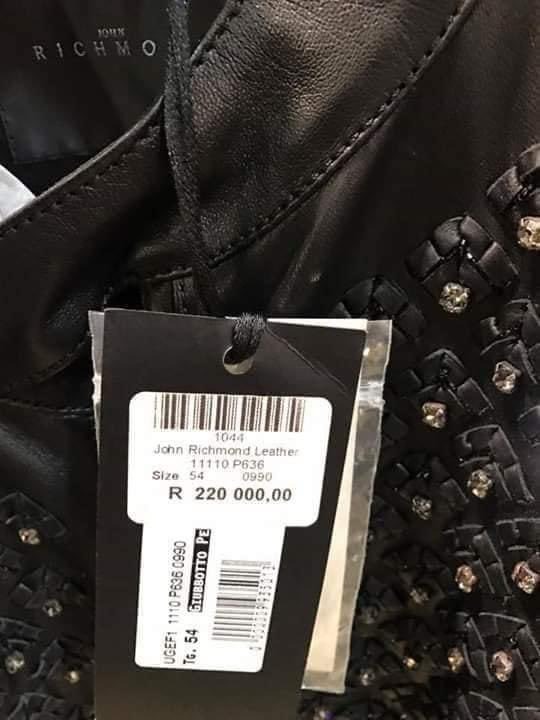 Last year everyone was busy praising Black coffee ka pair of sneakers saying it can buy polo, gale tsebe how much the guy have inthe bank yet want to become financial advisor's. Now he is classified stupid, wait until you afford
Sometimes it's good to accept gore ga o nale fokol and let those ba nang le chelete to use it, ask youself gore how much he might have to afford such. The fact ya gore shops are selling such, simply means ba tseba gore people can afford. You want him ko Mr price?
Source twitter.com
Content created and supplied by: Mzansi'sBest (via Opera News )