As everyone probably knows, Paris is thee place to be because of the Eiffel Tower and so many other great places but just like there's a left hand and a right hand, there has to be an ugly side of paris to balance out the equation.

There's an image making rounds on the social media streets, showing the other side of Paris the media doesn't normally show to us. Well, the picture is really really shocking because it shows that there are shacks and inequality in France just like how there's shacks in Mzansi.
The media has a lot of power to influence how people around the world perceive things, we were made to believe that Paris is this wonderful place that has no ugly side to it.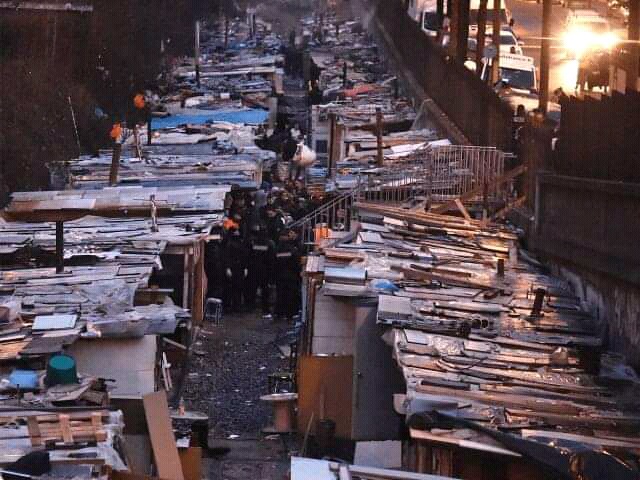 For instance, media influenced people that Africa is a jungle but in reality wise, its far away from that, we're more closer to the Rich Mnisi store than we're at the jungle.
Now without any further ado, let's checkout images that shows the ugly side to Paris, see the image below: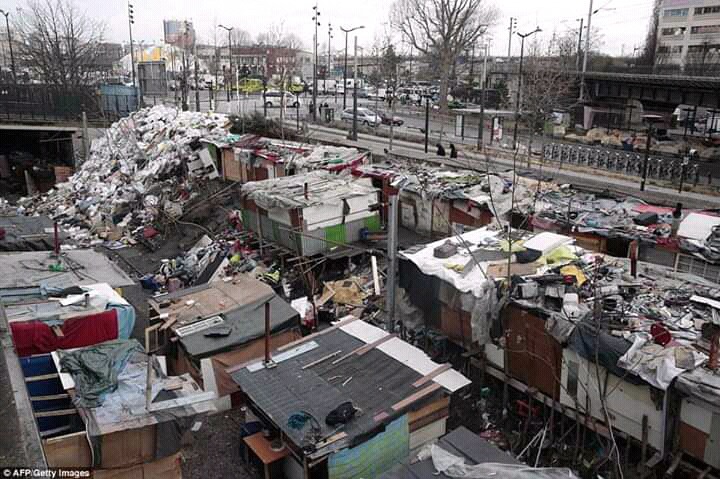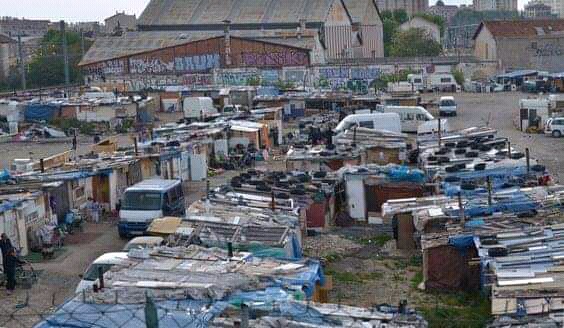 As y'all can see, this looks like pretty much the shacks in Mzansi but the only difference is that media doesn't show it.
What do y'all think?? Let's talk in the comments section
Content created and supplied by: ZIPPSTAR (via Opera News )