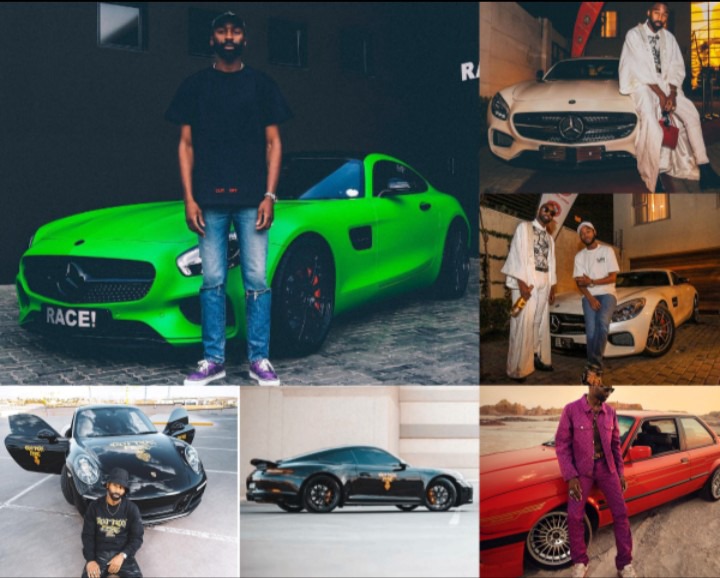 Born as Rikhado Makhado in KwaMashu , KwaZulu natal inside South Africa. Riky Rick was born in 1987 20 July. He is a well known rapper , songwriter and singer, some of his songs which played a role in his rise to fame include a song called Nafukwa, Amantombozane and boss zonke.
Over the past years , something we have learned about Riky Rick is his love for cars so hiven that fact, Riky does have a couple of class cars no one can resist , so let us look at some of the cars he owns
PORSCHE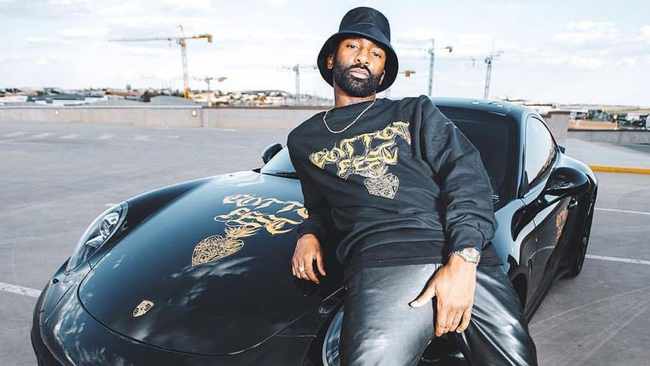 Riky Rick has a black Porsche 911, according to Autotrader , a Porsche 911 Carrera can be bought for more than R2 Million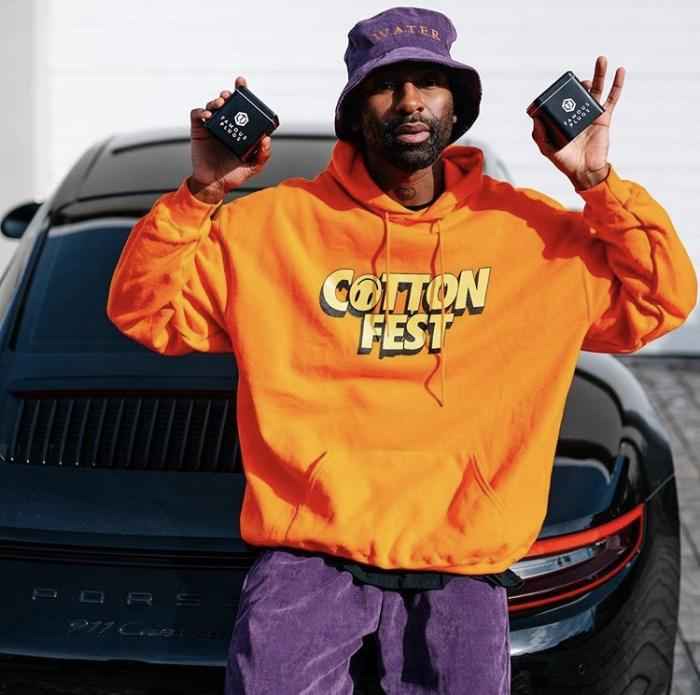 MERCEDES BENZ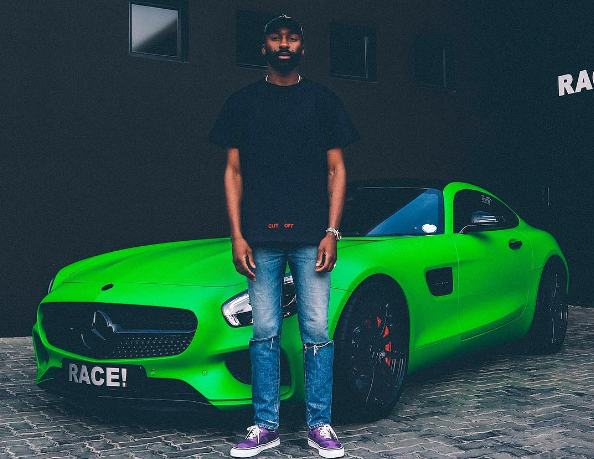 it is a bit confusing to understand whether Riky Rick has two of these cars or its just one car with a change in painting, but Riky Rick has been with two Mercedes Benz GTs, one which is white and one which is green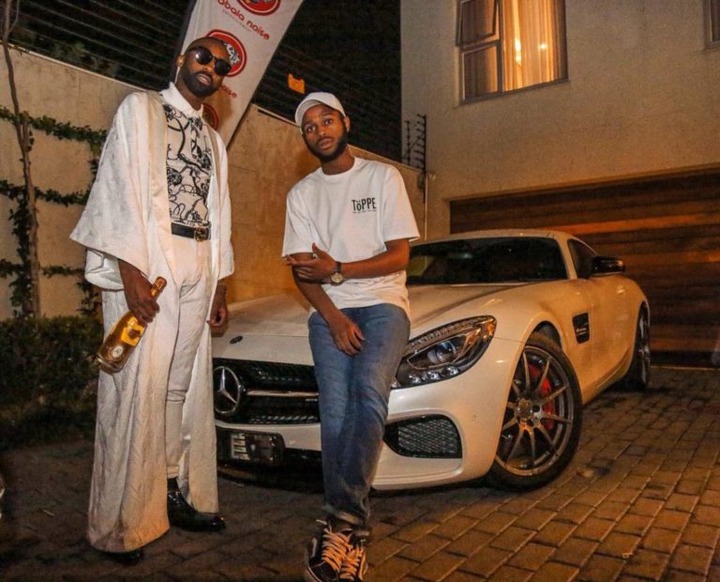 ASTON MARTIN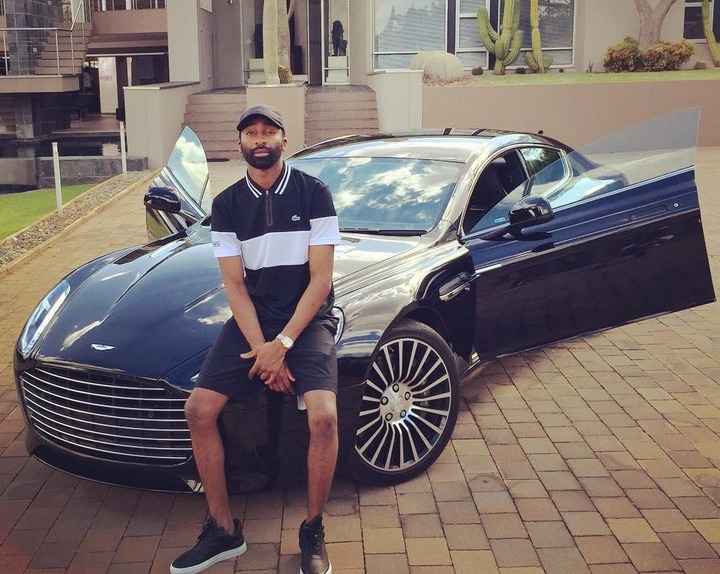 Riky was also sported sitting on top of a very unique Aston Martin
FERRARI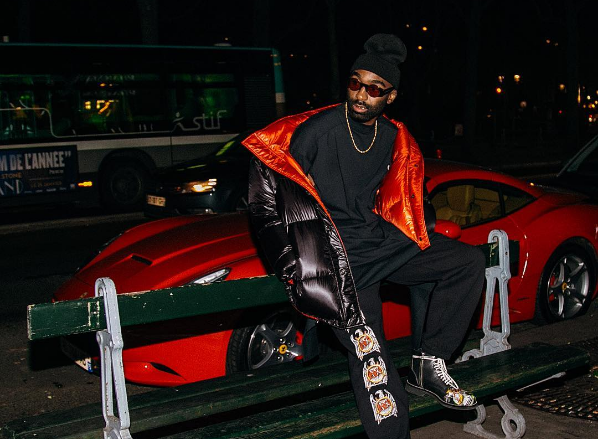 He also has a red Ferrari on top of other super cars he has, while some celebrities likes big cars, it's clear that Riky Rick likes his cars low
These are not the only cars Riky Rick has, he also has a couple of other Mercedes benz models except the one that we mentioned above.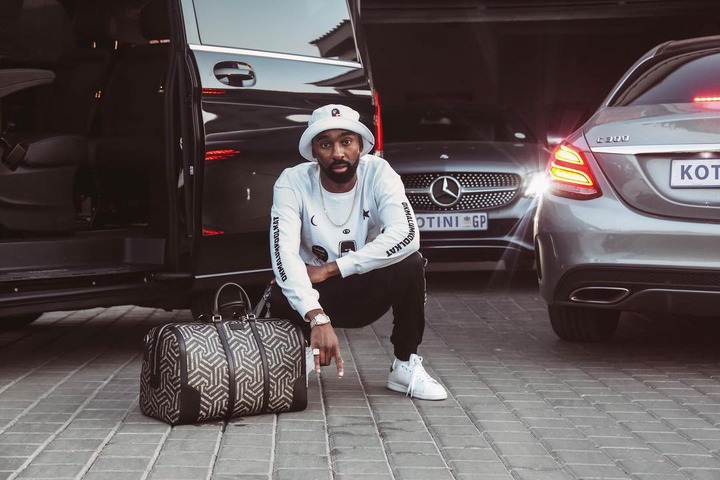 Content created and supplied by: on-point-info (via Opera News )