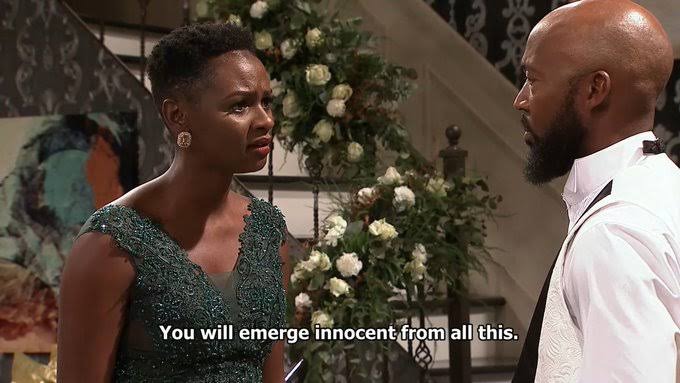 Someone please rush to Imani's rescue, James Motsamai can't be trusted at all. He broke so many hearts that he even lost count of them.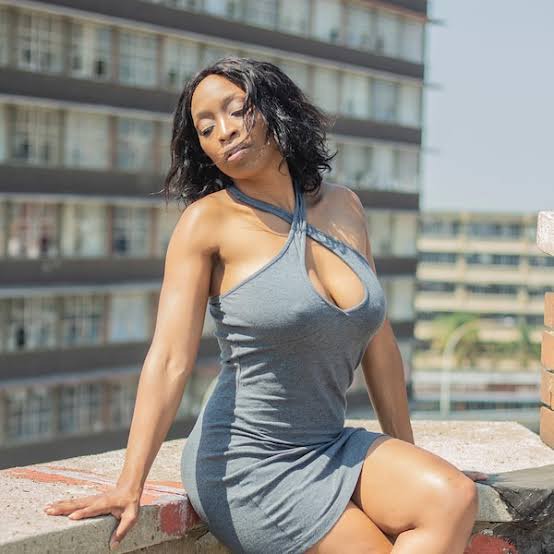 His first relationship was with Dupsie, Busie's mother.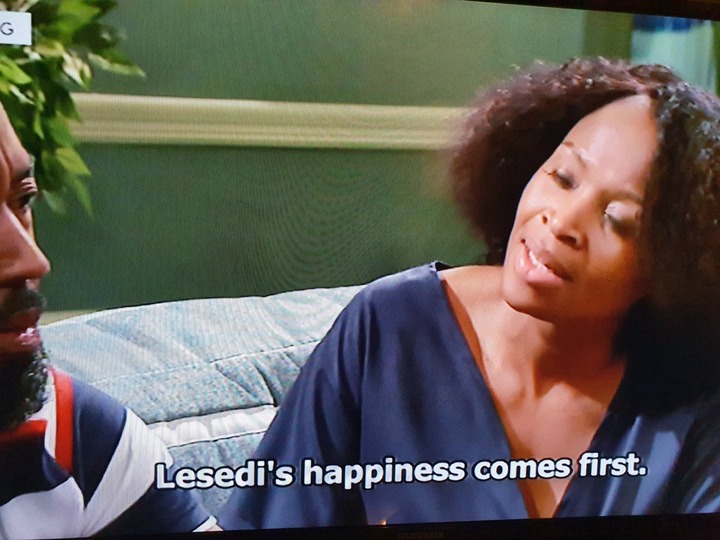 He then moved to his next target which is Meikie, Lesedi's mother.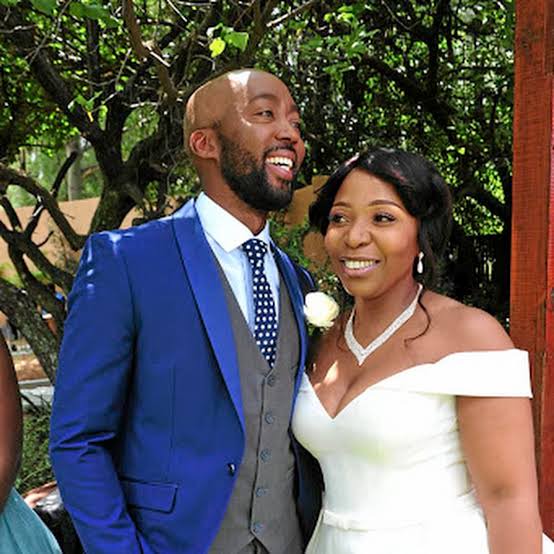 We thought that he is done with his old games, boom! He moved to his third target, which is Modiehi. While he was still married to her, he formed another relationship with Marang. Things got so bad that Modiehi ended up faking her own death just to punish him.
Everyone thought that this time around Motsamai got what he always wanted, because Marang has everything that a man desires. But we were all wrong, once a thief always a thief. As always, he formed another relationship with Imani, forgetting that he still lives with poor Marang.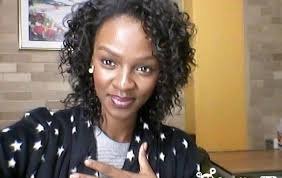 James is going to tear her heart in to million pieces before he moves to his next target. This man can't be trusted, he doesn't think twice before forming another relationship. Imani must be careful, because it will definitely end in tears.
Content created and supplied by: [email protected] (via Opera News )