18 February 2020
13:56
Johannesburg, South Africa
Trésor Botaka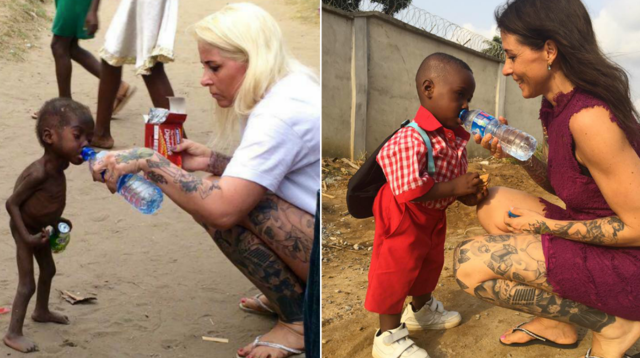 Danish aid specialist Anja Ringgren Lovén was on a mission with her significant other in Nigeria to save a portion of the large number of youngsters deserted every year in the wake of being blamed for being wizards.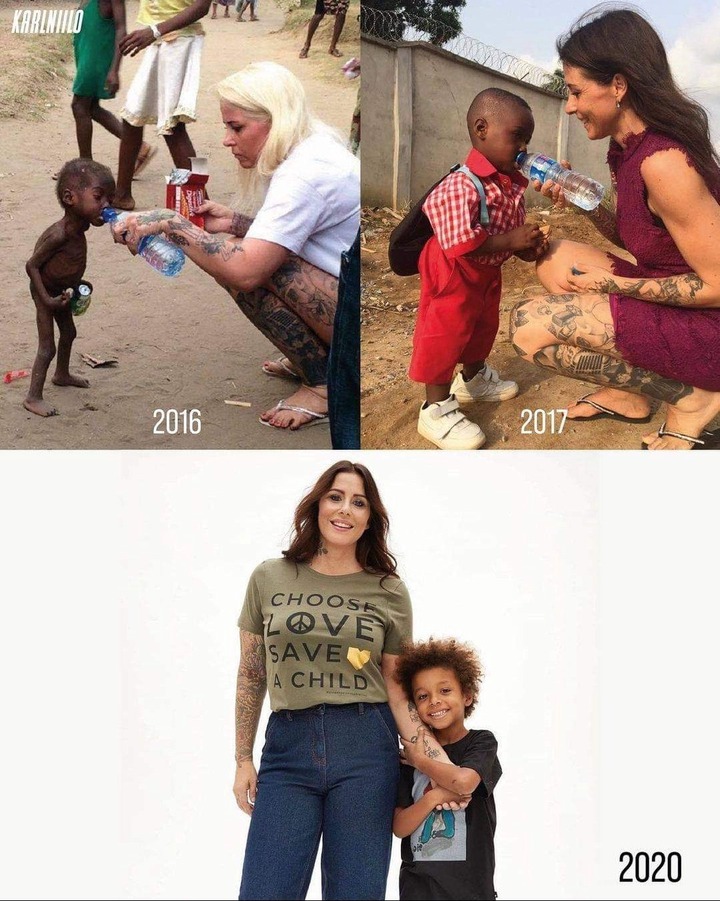 "We've seen both frightened, tortured and even dead children," Lovén, co-founder of the African Children's Aid Education and Development Foundation (ACAEDF), described in a 2016 blog post.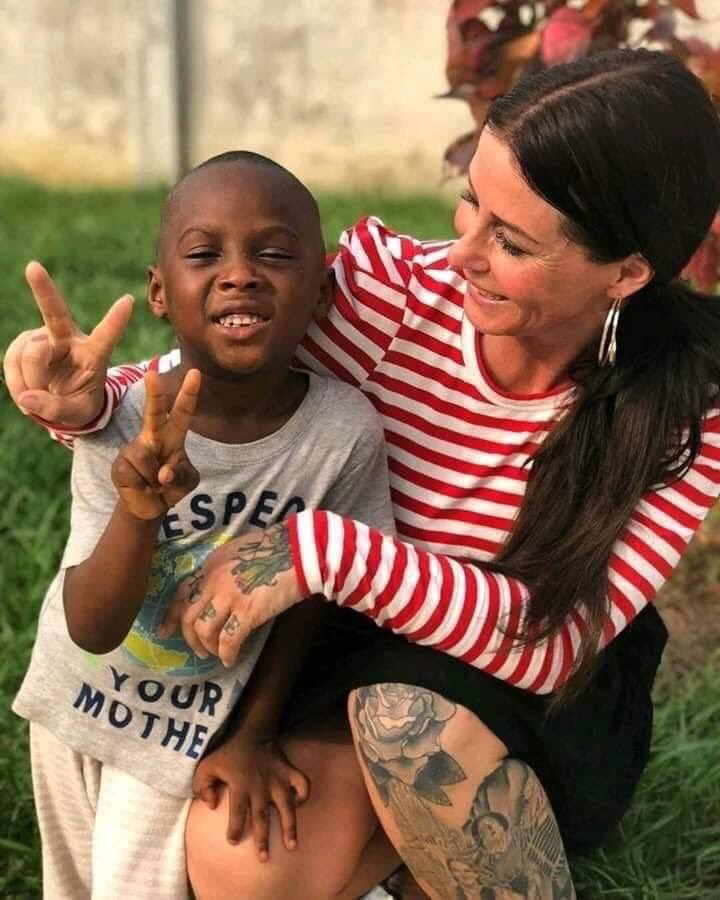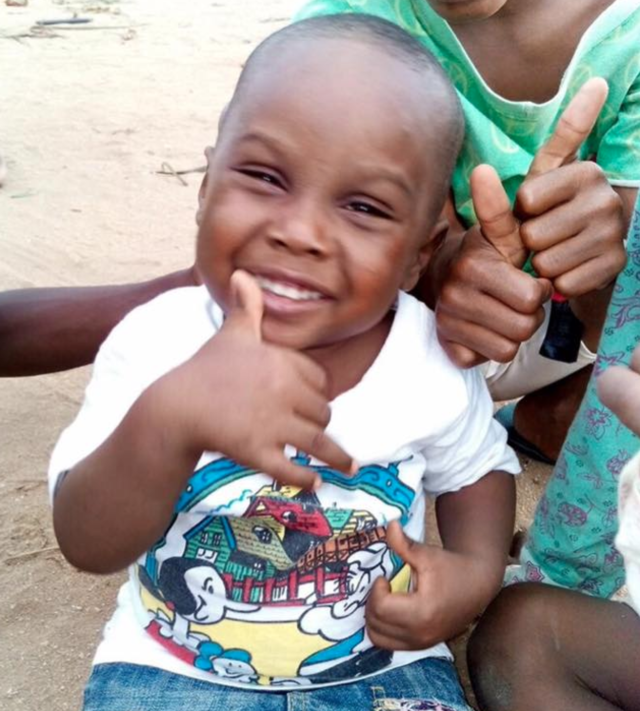 That is the point at which she initially met a young lad who she has now called Hope. The little child, who was quite emaciated at that point, was left for dead by his folks in a little town.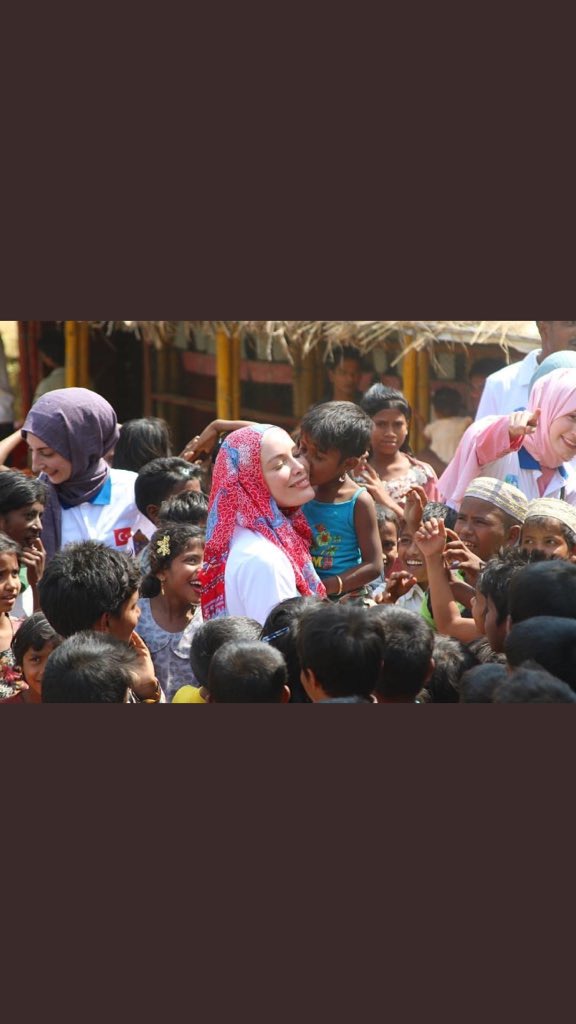 "I chose to call him Hope, because right now, we're all hoping that he survives," Lovén wrote two days after she rescued the boy. "[He was] in a village, naked, alone and almost dead."
Hope lives with 35 different youngsters in a safe house run by Lovén and her significant other, David Emmanuel Umem, in Eket, Nigeria — and his story is proceeding to help many different kids much the same as him.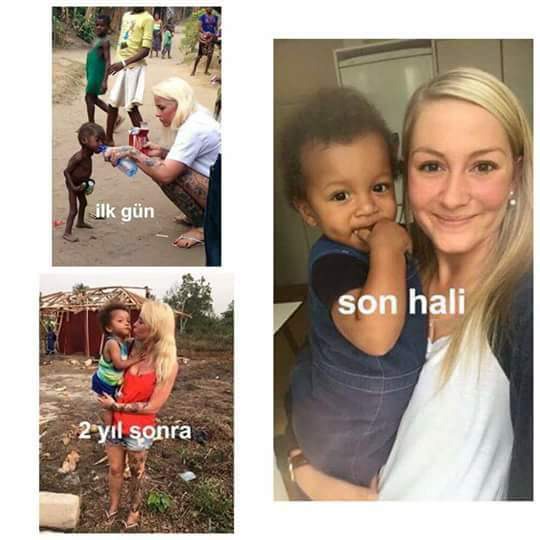 DISCLAIMER on ALL PICTURES
Source:
https://www.google.com/amp/s/www.cbsnews.com/amp/news/one-year-later-nigerian-witch-boy-healthy-headed-to-school/
Content created and supplied by: Trésor_Botaka (via Opera News )