See What This Lady Was Wearing That Made People So Angry.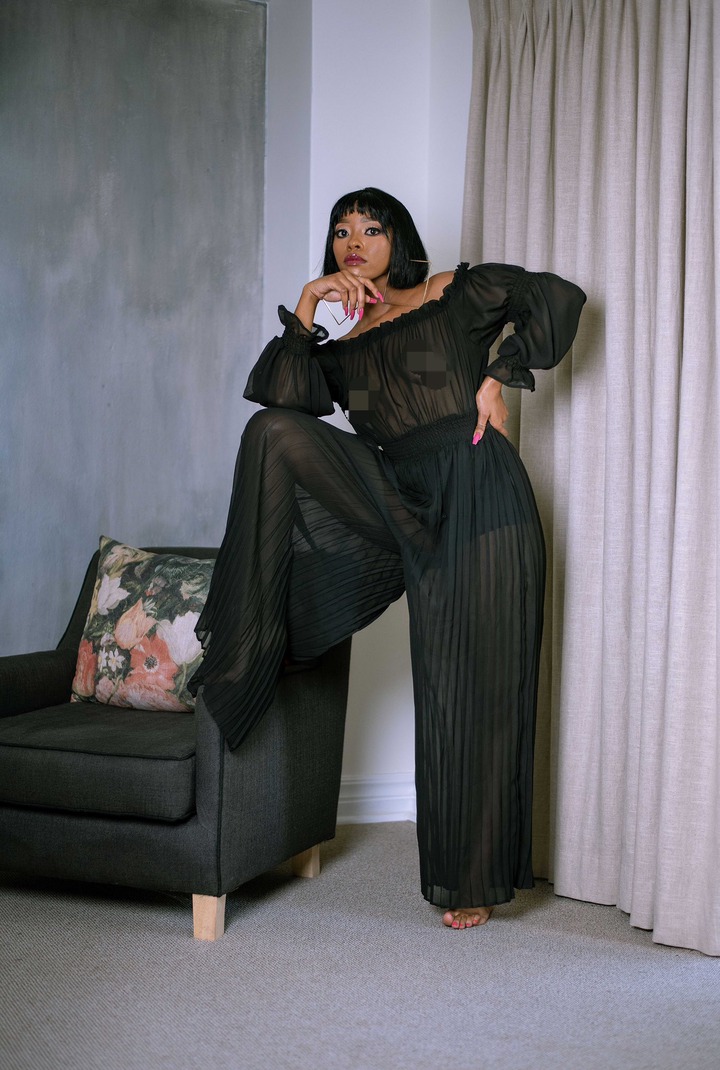 Growing up as a young girl, you were taught how to dress, talk, sit and even behave. Back then when a guy want to get married their parents would look for a well mannered and well taught girl who would perfectly suit their sons.
These days people do not care. When you are walking in the street you will see a girl child dressed in something that looks like a curtains. The place will be revealing everything to everyone. It is very hard to tell today's children that they should dress in a way that will make people to respect and love them. This lady's outfit caused a stir on Twitter yesterday.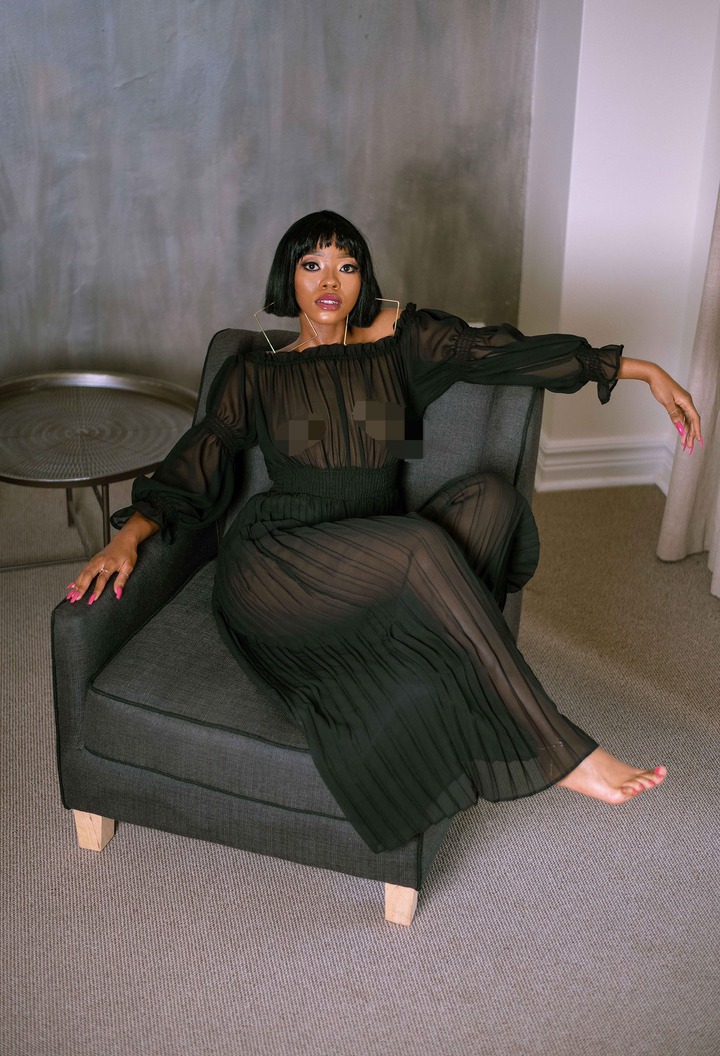 It is believed that this lady was from work and this is how chilled she was dressed. Some Twitter fans.think that people wear revealing clothes and post their photos so that they can get a lot of followers. There was a huge debate about wether a guy can allow his girlfriend to leave the house dressing like this.
Others were angry about the word "allow" ut was like people are suggesting that women should ask for a man's opinion about what to wear and if he says no the lady must back down from wearing that Attire. Some people said yes and some people said no but to be honest it doesn't have to depend on a guy if wether they could let their girlfriends dress like this. As a mother a person should also think that is she goes out dressing like that is it okay for her daughter to go out tomorrow dressing like that in front of her?
See what people had to say about this matter at hand her.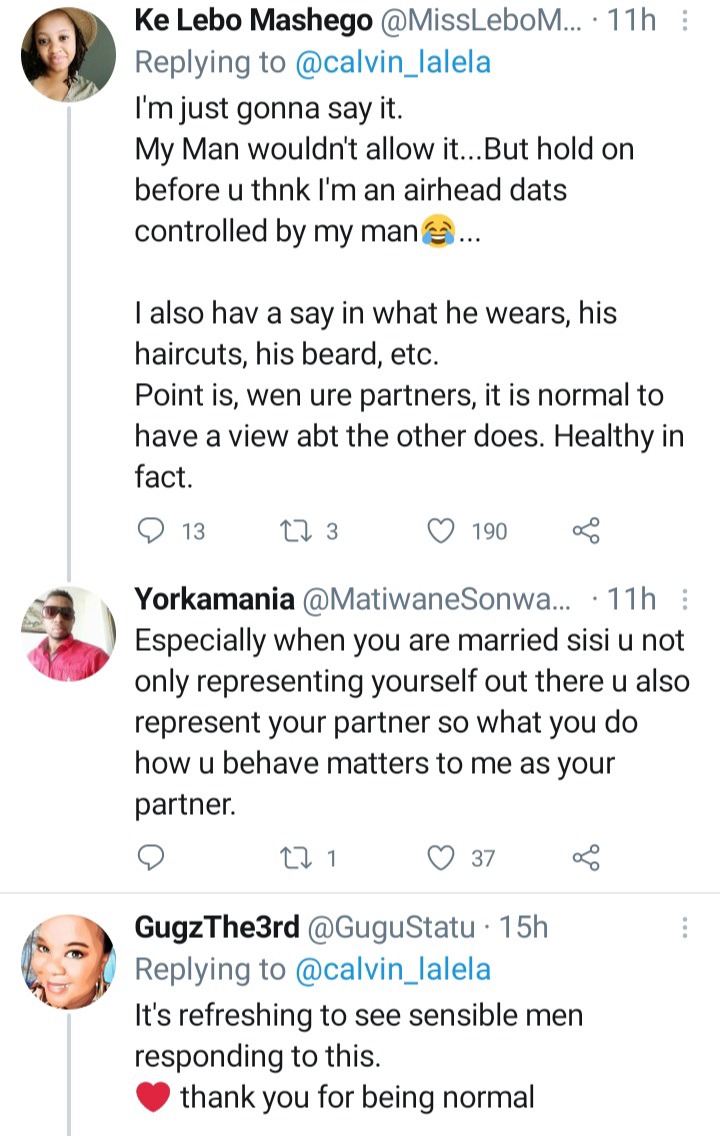 Content created and supplied by: @Morgirl (via Opera News )