His Name is Don Papa Richie, A businessman and boutique owner in Ghana. He is a father of one and loves wearing women clothing.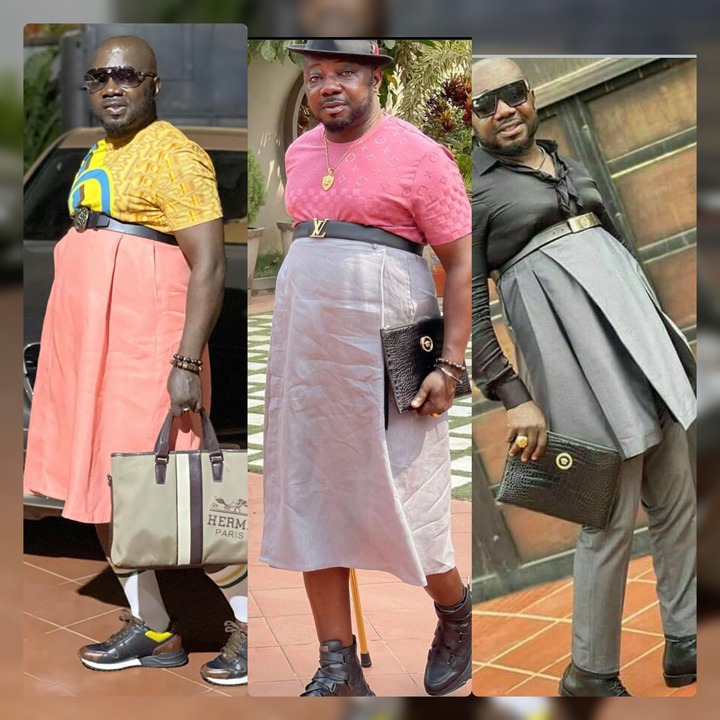 He is not afraid to wear his skirts and he tells people all the time that he is a straight man, this is just his way of expressing himself.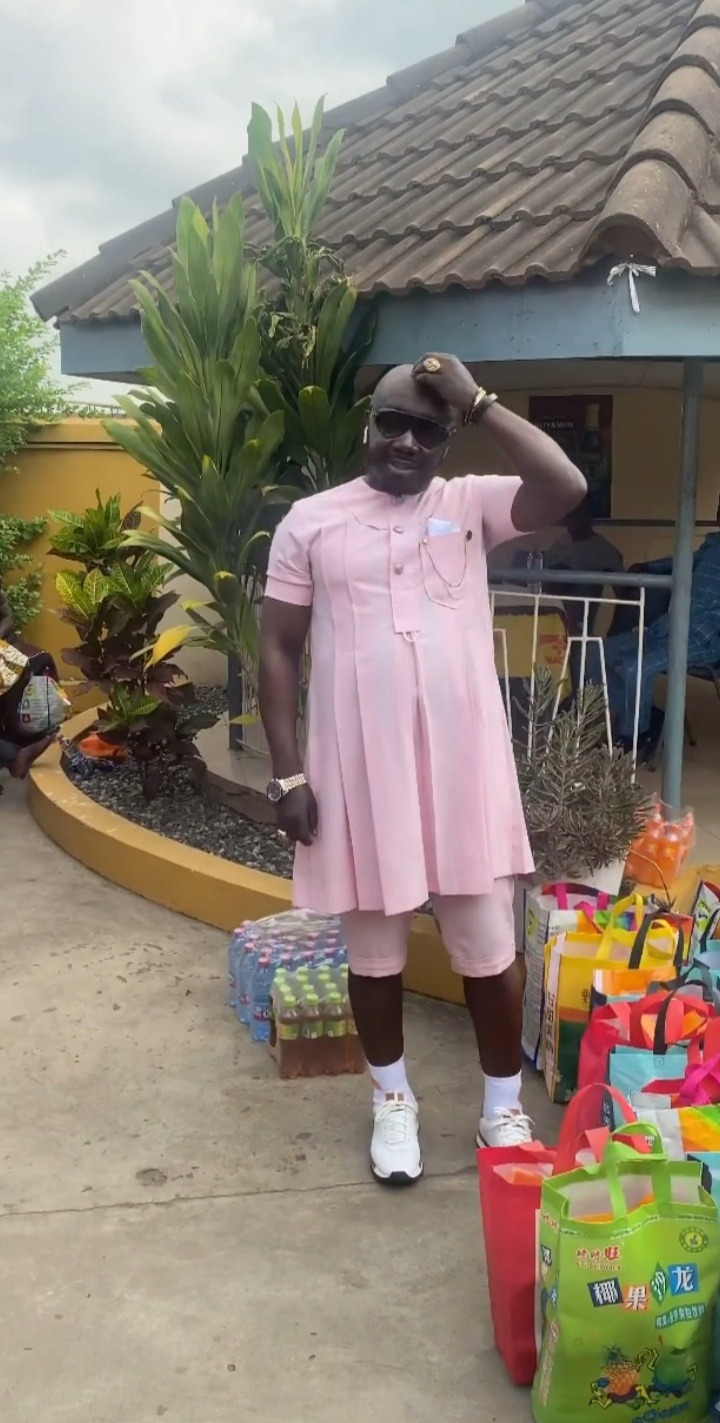 Fashion and style after all are how a person expresses themselves, he seem very comfortable in. Not many men would want to wear women clothing. It takes a very comfortable man to.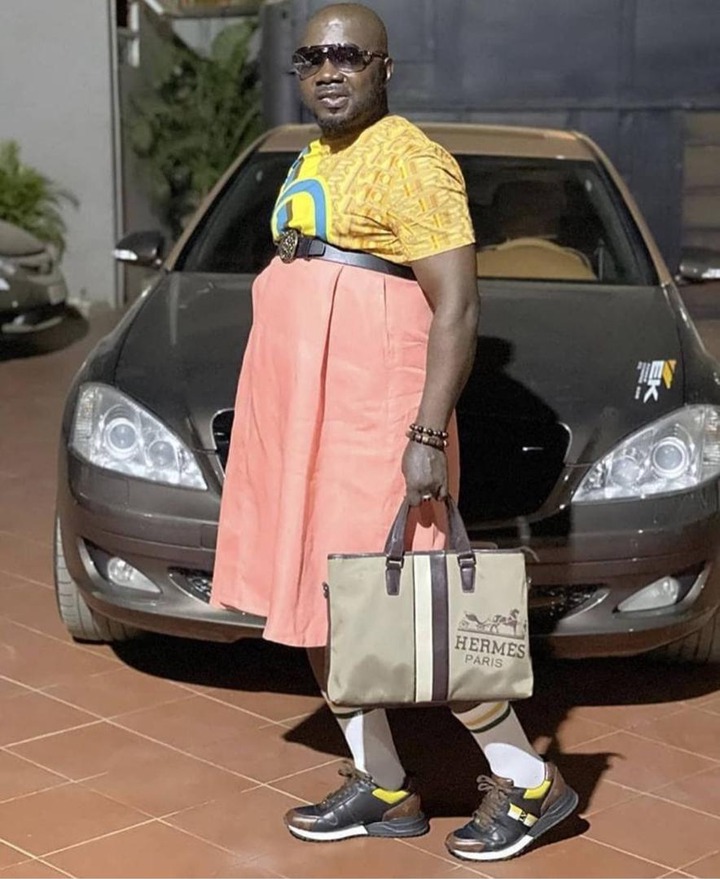 People discriminate him and also there's a lot of criticism. That's why people (especially men) will do everything possible to avoid such criticism. Peer pressure is something which continues to affect people all through their lives, and it is a powerful motivator when it comes to crucial fashion decisions Don Papa is unbothered.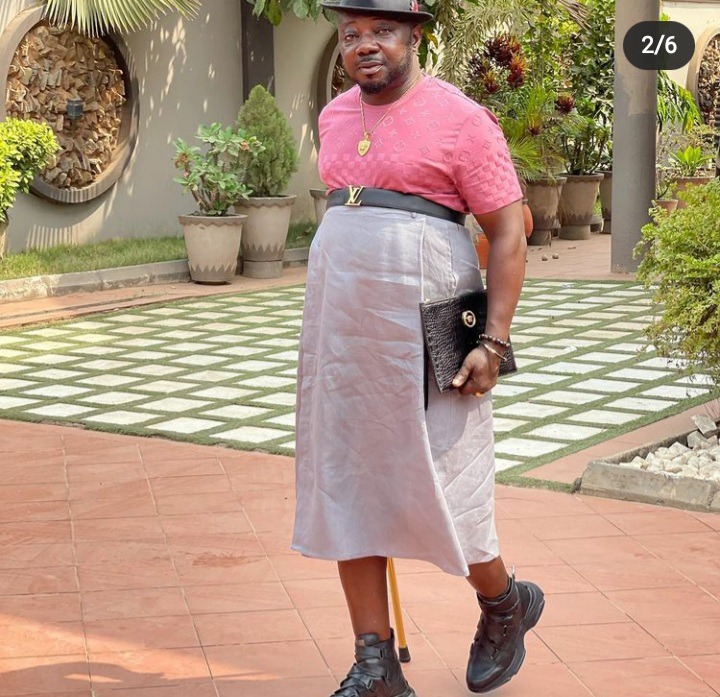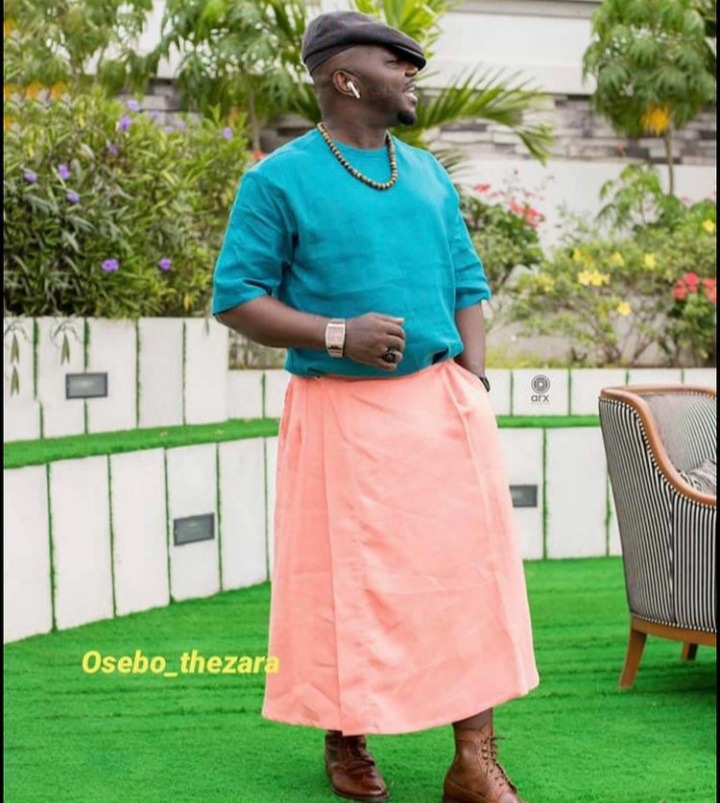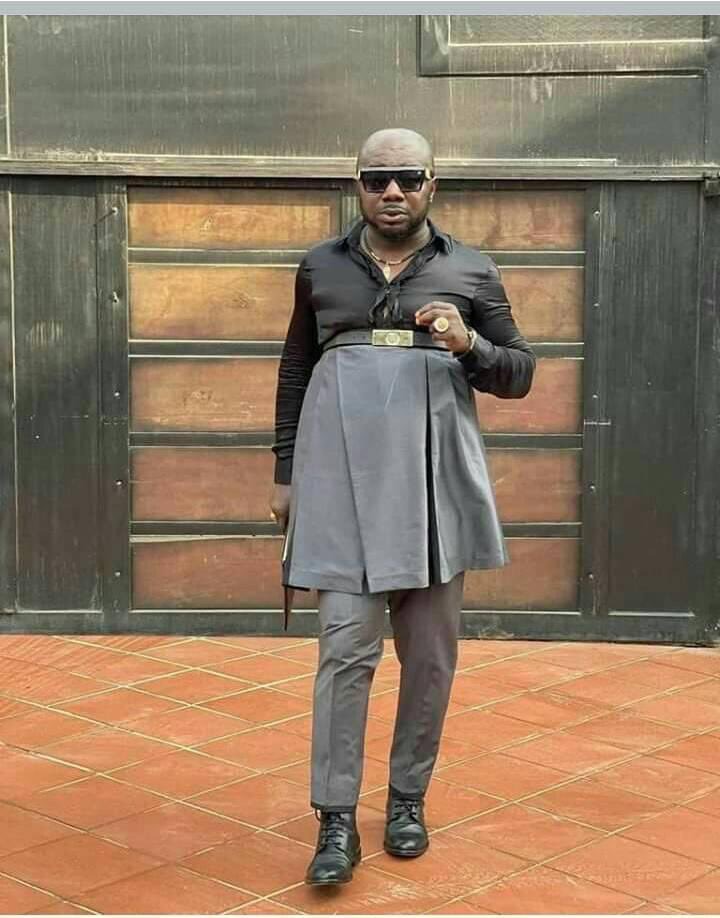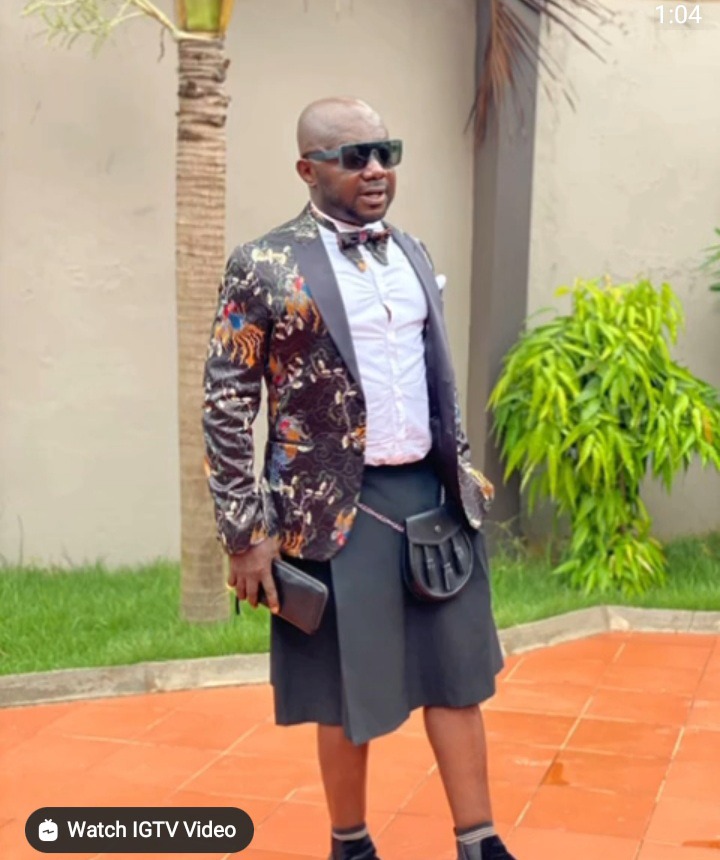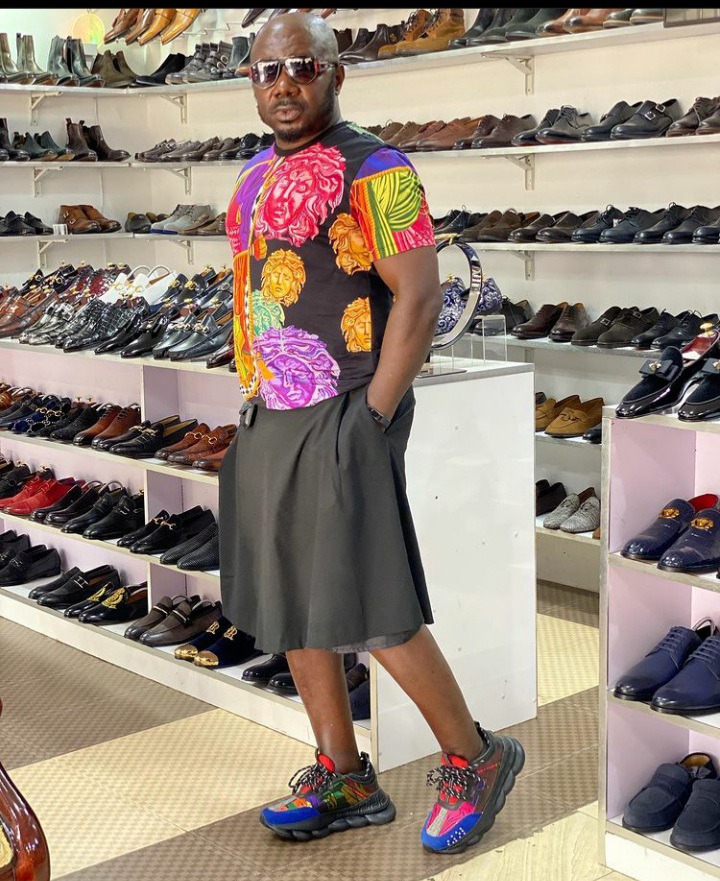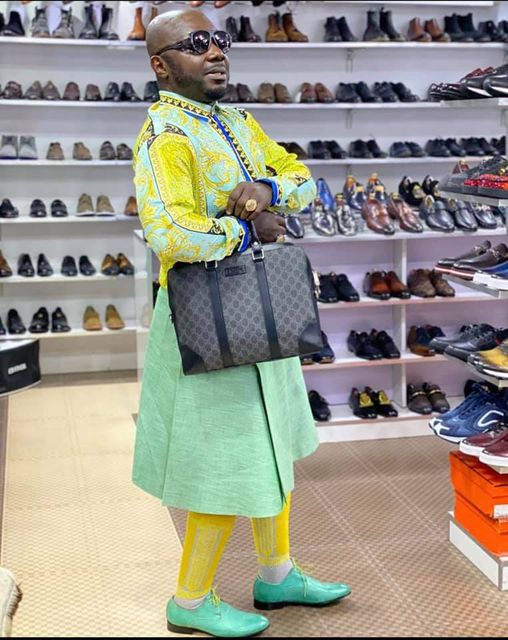 At one point he even wore a womans blouse. Having money must be very nice you get to live your life and Express yourself however you like.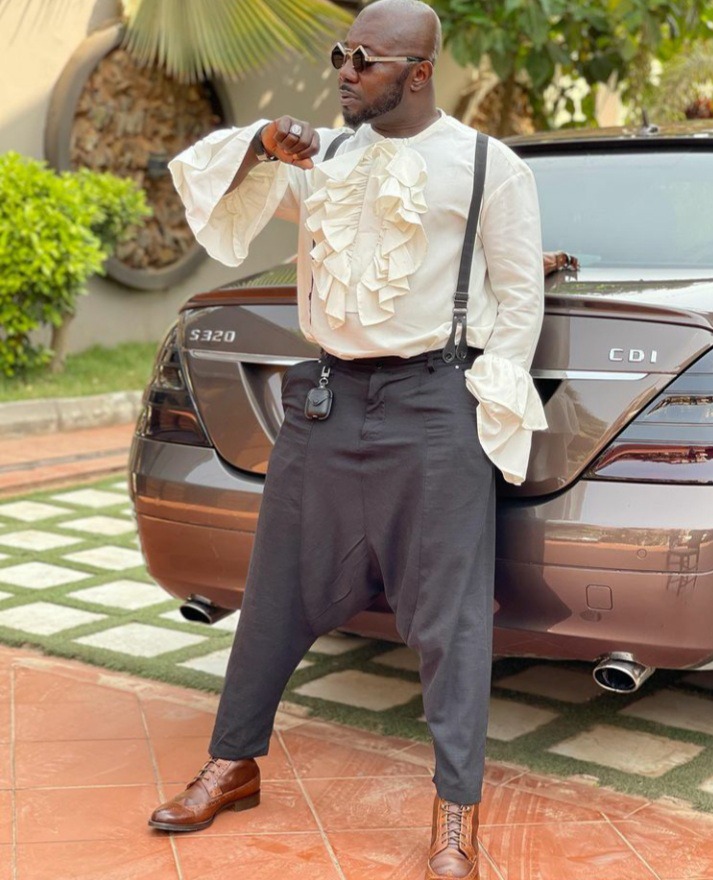 However he might like wearing his skirts, but he looks so good In men's clothing. See pictures below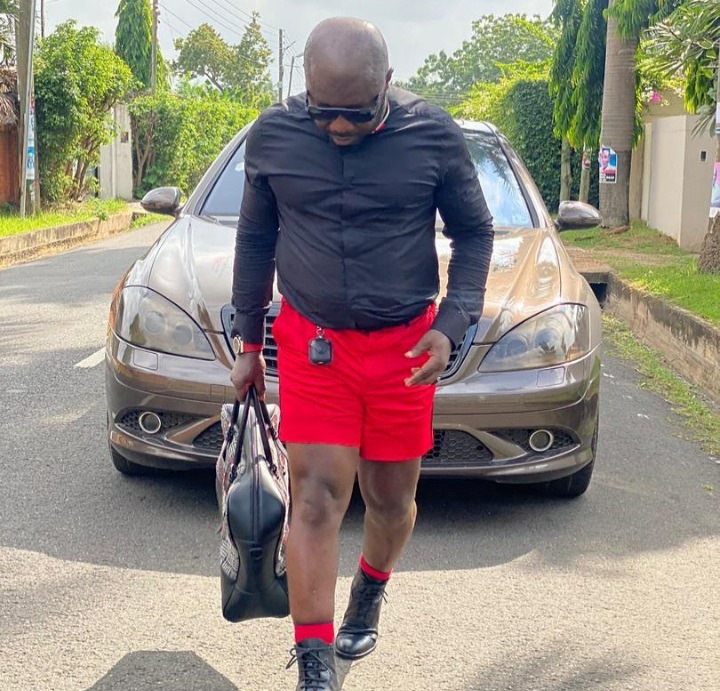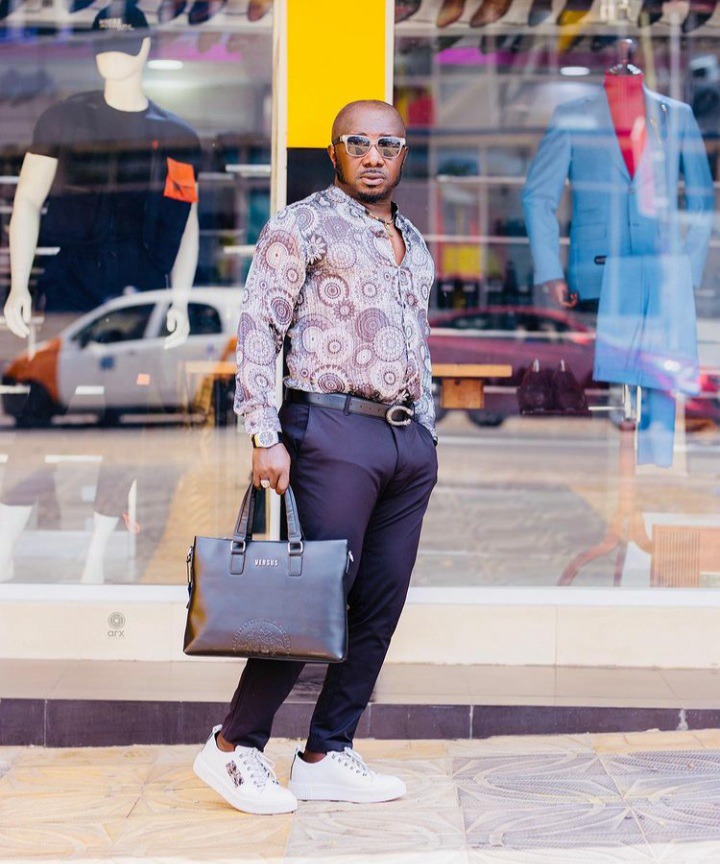 Do you think he should stop wearing skirts?
LIKE SHARE COMMENT
Content created and supplied by: MaryannHeiny (via Opera News )