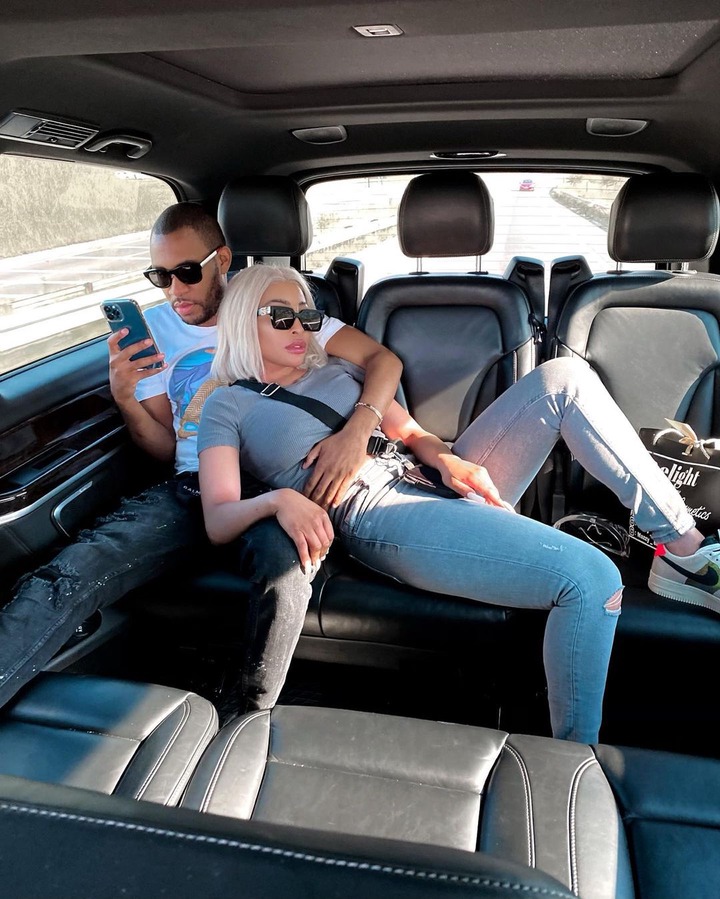 Khanyi Mbau is in a new relationship with her millionaire boyfriend Kudzai Mushonga from Zimbabwe, and she has been posting pictures with him all over her social media pages.
The South African actress and reality television star is also rich and she is not shy to also say that she wants a man who is very rich and has the smell of money. This is the only type of man that can be in her league.
When Khanyi was still single last year, she announced that she wanted to start dating again, and the person had to be handsome and rich at the same time.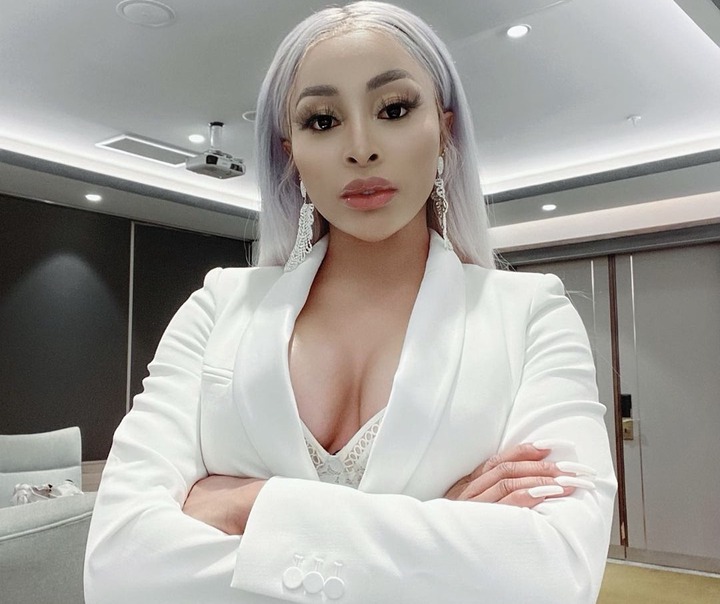 "I feel like going on a date with a very handsome and rich man tomorrow night. Serious people only, P.S I said handsome and rich" Khanyi tweeted at the time.
The Zimbabwean rich man Kudzai had the requirements that Khanyi wanted in a man and he swept her off her feet with his charms and riches.
Khanyi's last relationship before Kudzai was with Tebogo Lerole and they dated for about 10 years. They broke up a year and a half after they had gotten back together again.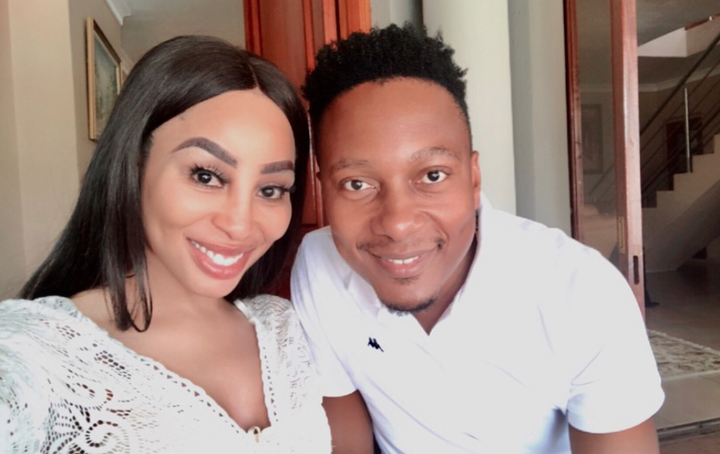 As Khany Mbau said, know your requirements, what you want, and you will attract it. Khanyi wanted a rich man and that's exactly what she found in Kudzai.
Although Kudzai is handsome, has a lot of money and cars, he is alleged to be a thief and a wanted man in Zimbabwe. This however does not seem to be affecting Khanyi as she seems happy to be with her Zimbabwean rich man.
Do you think Khanyi wants a rich boyfriend only because she wants to be taken care of? Leave a comment and let us know. Don't forget to also leave a like, share, and follow us for more daily entertainment news.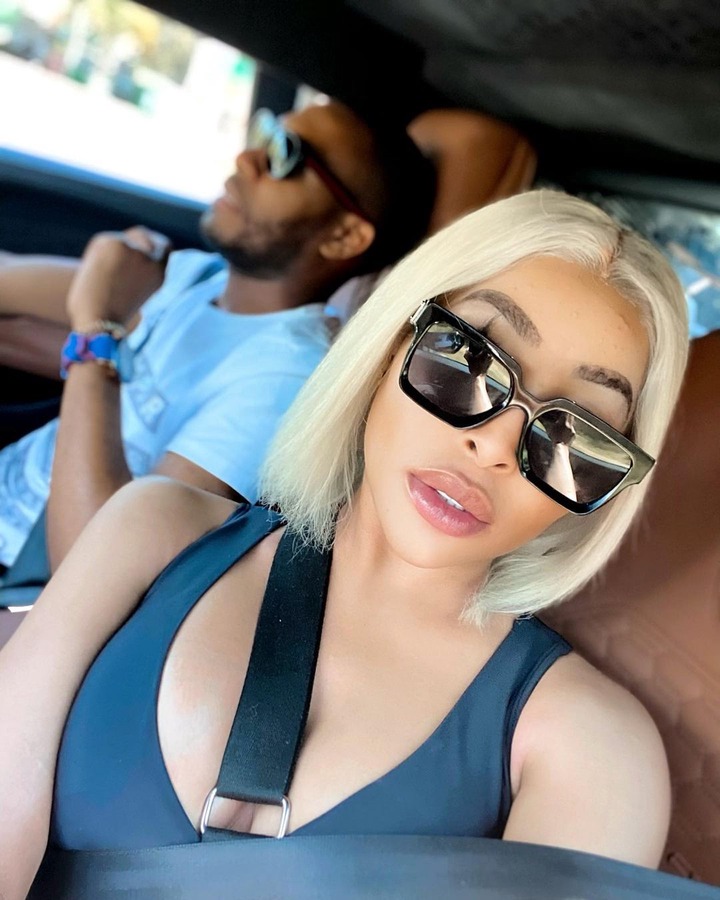 Sources: https://instagram.com/mbaureloaded?igshid=18achrg29rdvz
Content created and supplied by: DailyBuzz (via Opera News )