Ntando Dumight have not participated much in social media as of late but she sure did manage to make a major comeback. Her fans and followers are pleased and everyome has something good to say about her.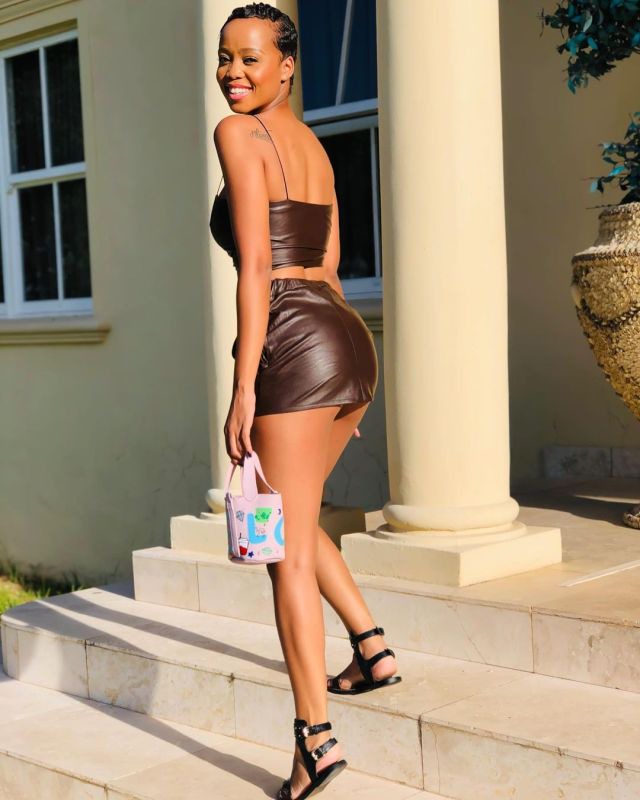 She last had her own dilemma on social media involving who her man is. That issue quickly blew up and everyone else was involved in it with many even going as far as to say a Gomora actor could be involved.
While the mystery of who her man is still remains Ntando Duma denied the case of her man being part of Gomora. The truth has a way of coming out and so surely this will meet its end soon enough.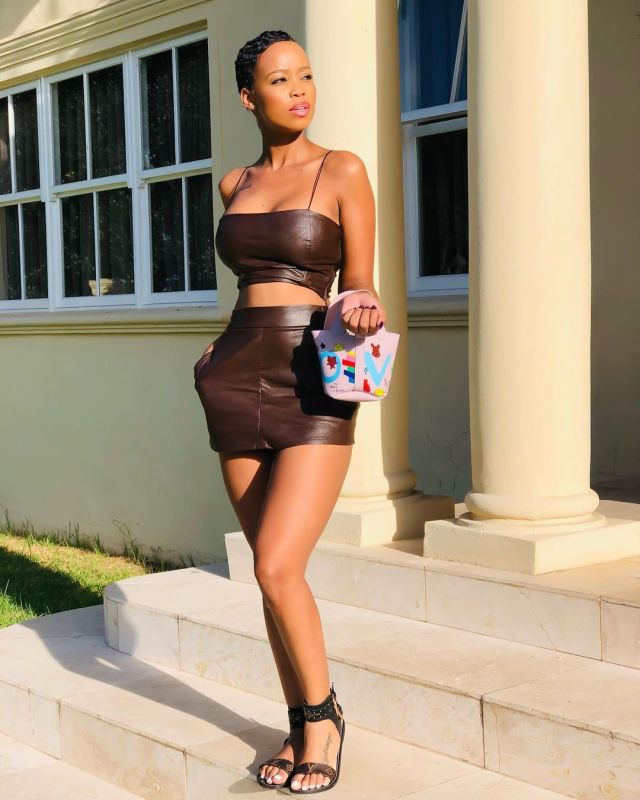 Her pictures gained a significant amount of attention from people despite all that's happened. She got all the praise she deserved and it was all accompanied by a lot of good remarks and feedback.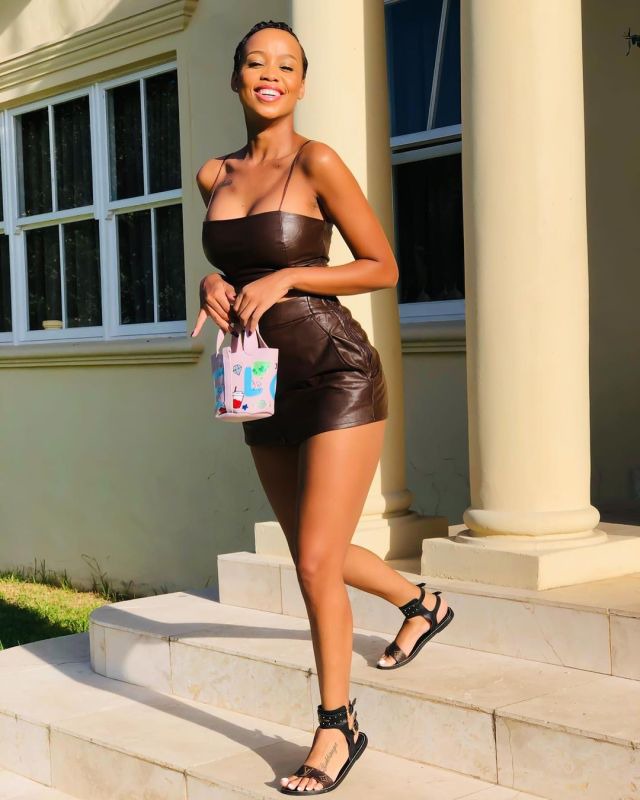 Content created and supplied by: JOK3R (via Opera News )