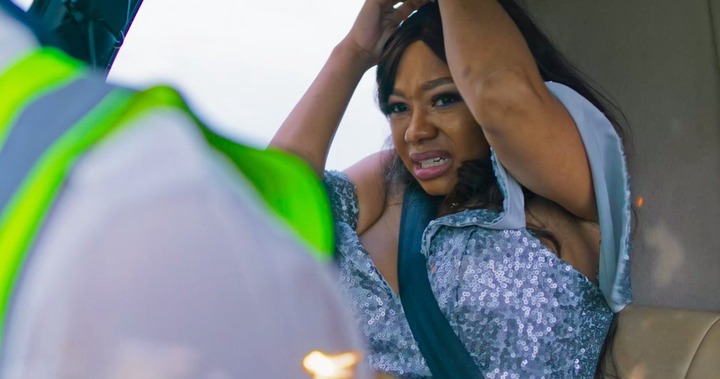 The River Season 3 ended with a bang! Last night it was season finale and the beautiful Zolani and Emma's wedding continued.
The last episode of the River was full of mixed emotions, one minute siyashadisa the next we are seeing Lindiwe doing the unexpected. We withnessed Lindiwe shooting the helicopter Tumi was in and Tumi was about to expose Lindiwe's secrets. Lindiwe saw it fit to shoot the helicopter because she cant handle her evil ways being exposed.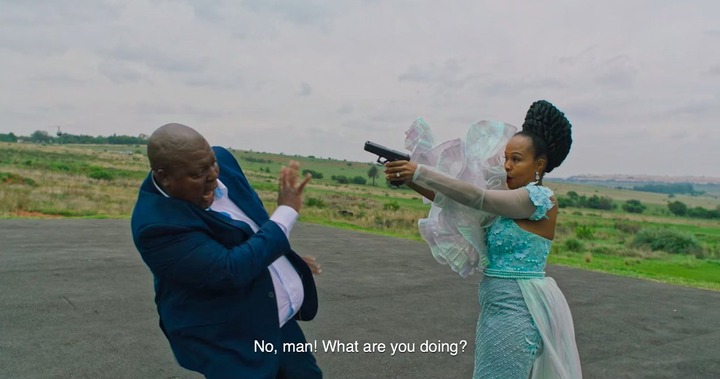 Plus Lindiwe warned Tumi about people who tried to get on her way and she deals with them the best way she knows. This time around it was her daughter trying to get in her way. She rather lose her daughter than being exposed.
Some tweeps were happy that actress Larona Maogi left as alot tweeps are claiming she is terrible actor. They believe the role she was given was to big for her as she is someone new on the industry. It's a releaf to some viewers that she finally existed the telenovela.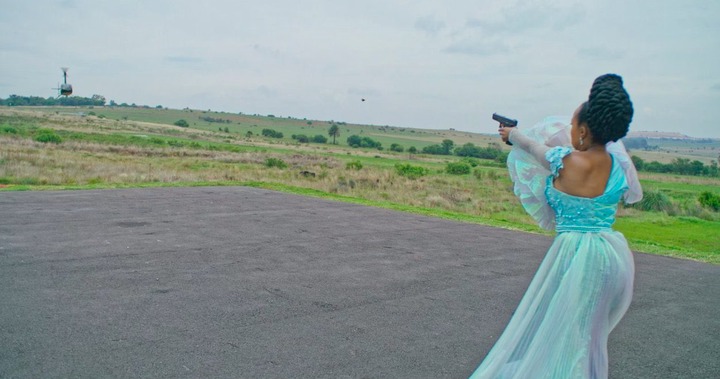 It was saddened to some to see Tumi leaving the telenovela as we all know that she is a major character. 
So far we don't know if Tumi is dead because nothing is mentioned about her funeral. It might happened she managed to escape. Well that is how Larona Maogi exits 1Magic's telenovela The River.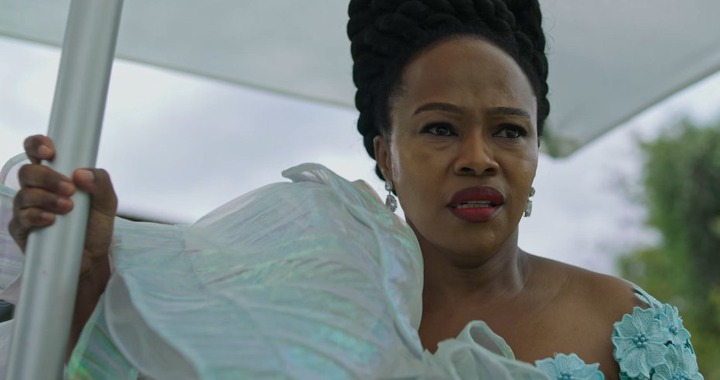 Big up to the production of the River. They went all out for the finally. I am impressed. 
[Source of information: DSTV 1Magic]
Content created and supplied by: MzansiHotspot (via Opera News )