It's every parent's dream to see thei child successful in life. It doesn't matter what they become in life as long as they can look after themselves. That's why parents teach their children how to be independent, to avoid them being dependent on other people for the rest of their lives.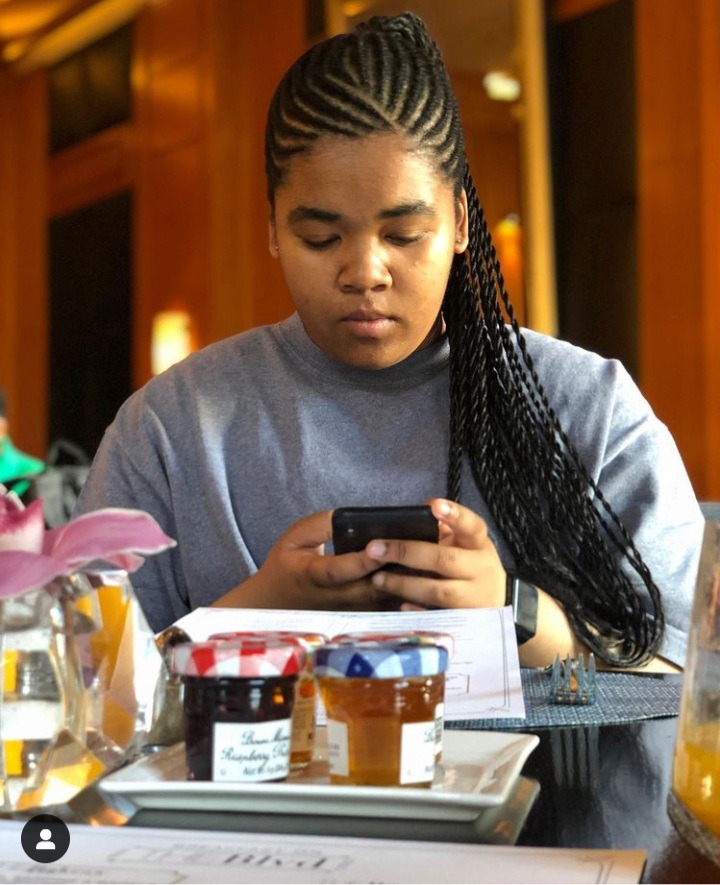 Connie Ferguson has two daughters Lesedi and Alicia. She is close with both her girls. Alicia unlike her sister keeps to herself. We also know that she is the photographer of the family and loves music. Last year was her matric years.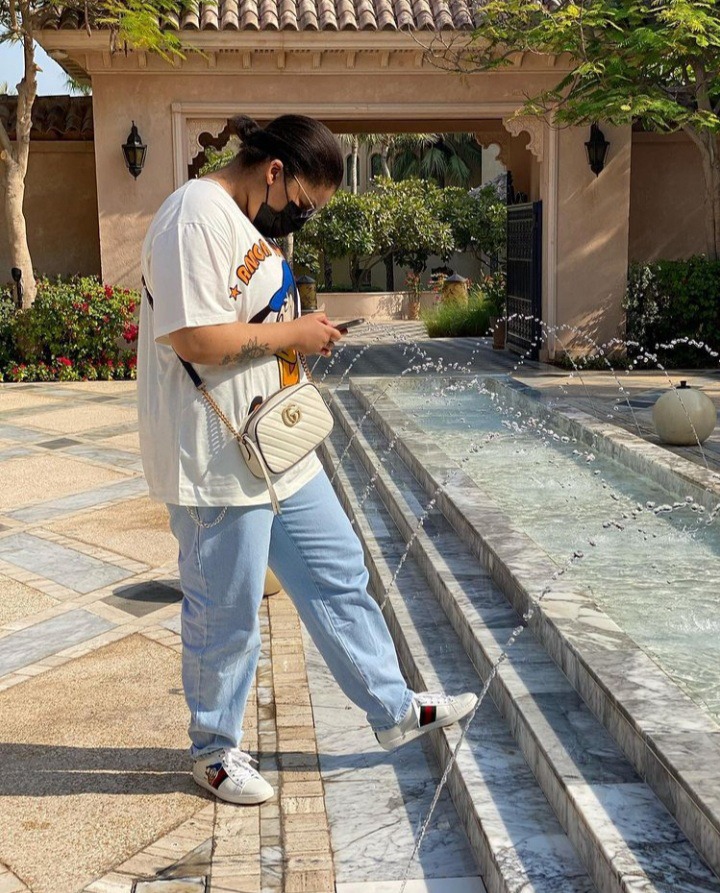 The results are out and her mother couldn't help but be proud of her results. She wrote a lengthy message to her daughter about how proud she is. She accompanied it with a video of her dancing.". @ali.ferguson_ To say I'm proud of you is an understatement!😭😭😭 Congratulations my baby girl on your success, a pass in all your subjects!👏🏾👏🏾👏🏾❤️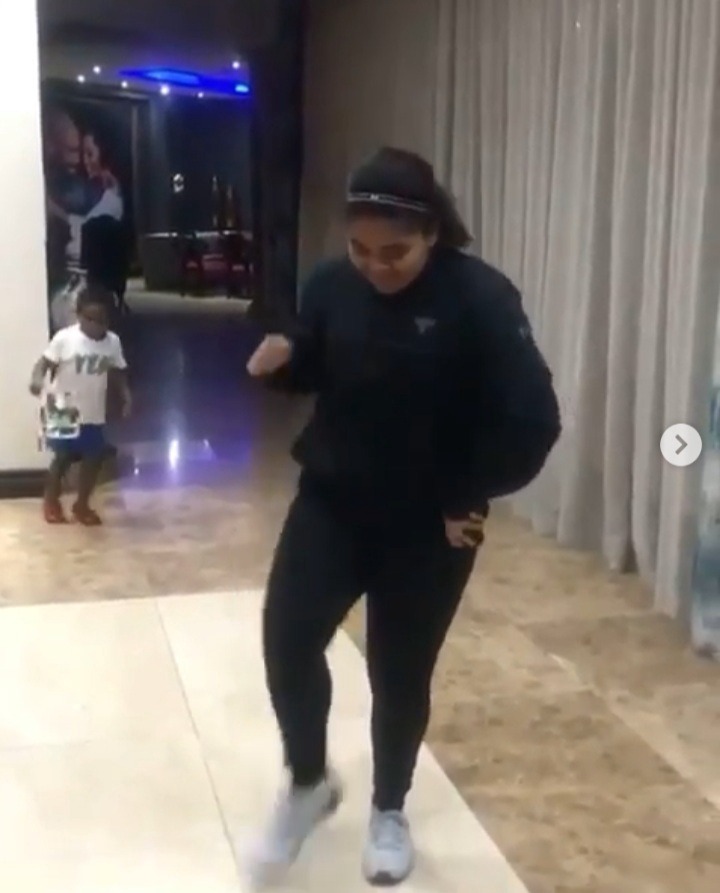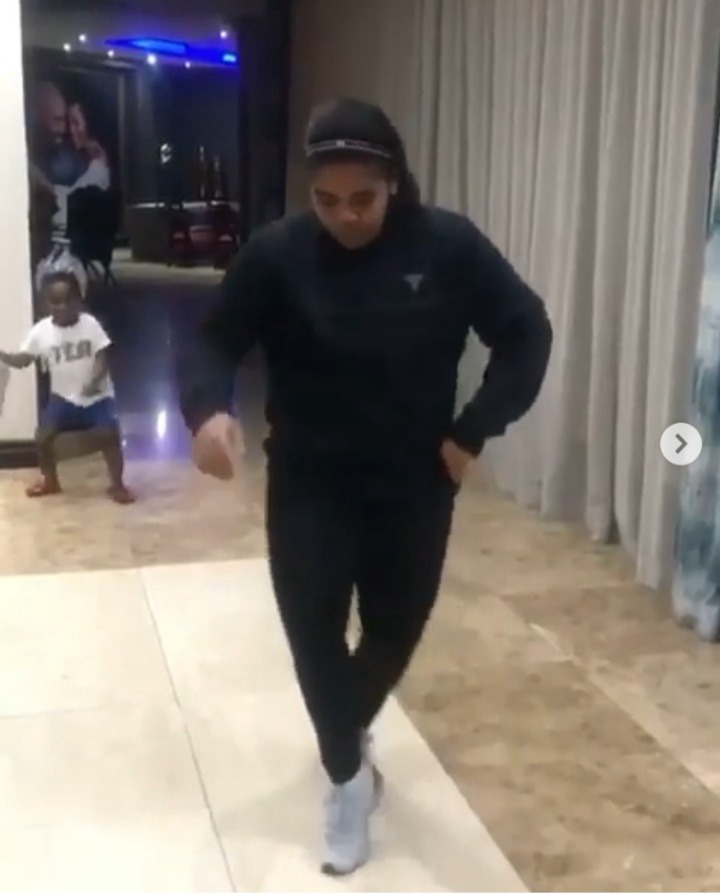 Your hard work and resilience has paid off! Now you can study towards any degree you want!💃🏽💃🏽💃🏽🙌🏾❤️ The world is yours to conquer! As your family, you have our love and support now and always.❤️". Congratulations to her on the hardwork.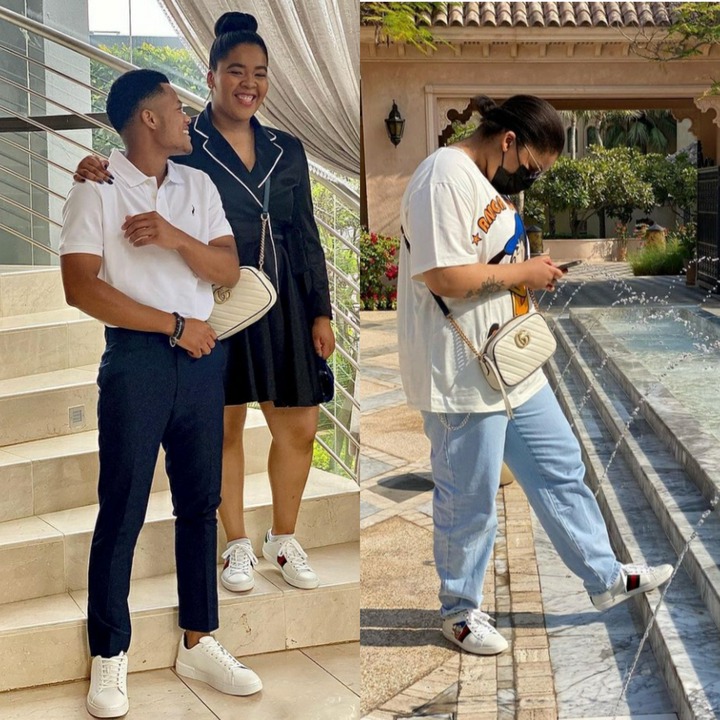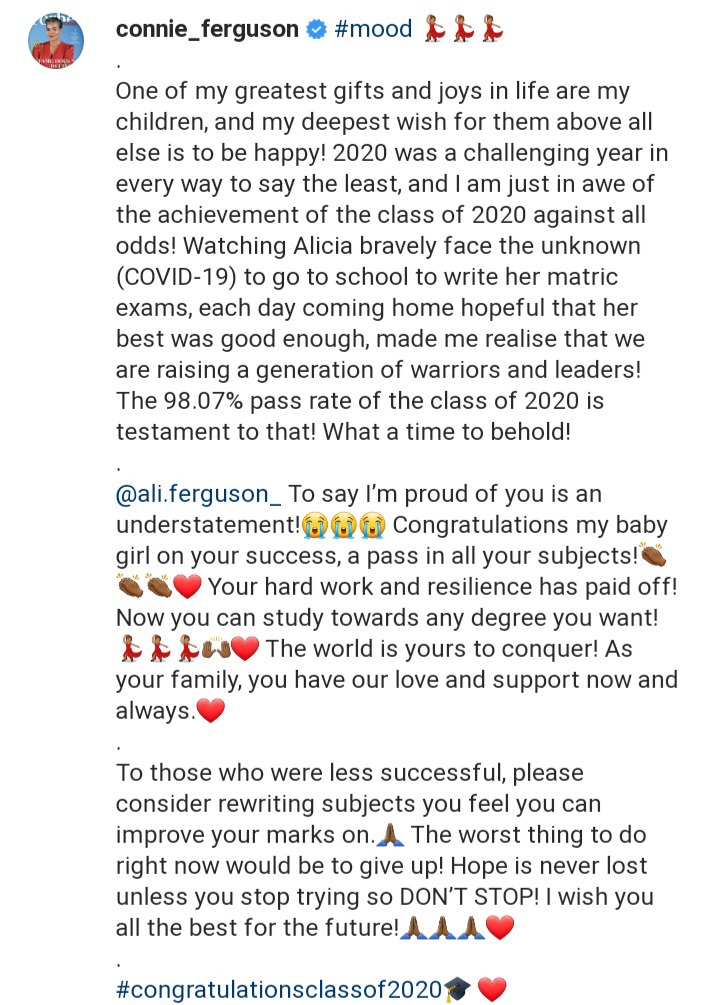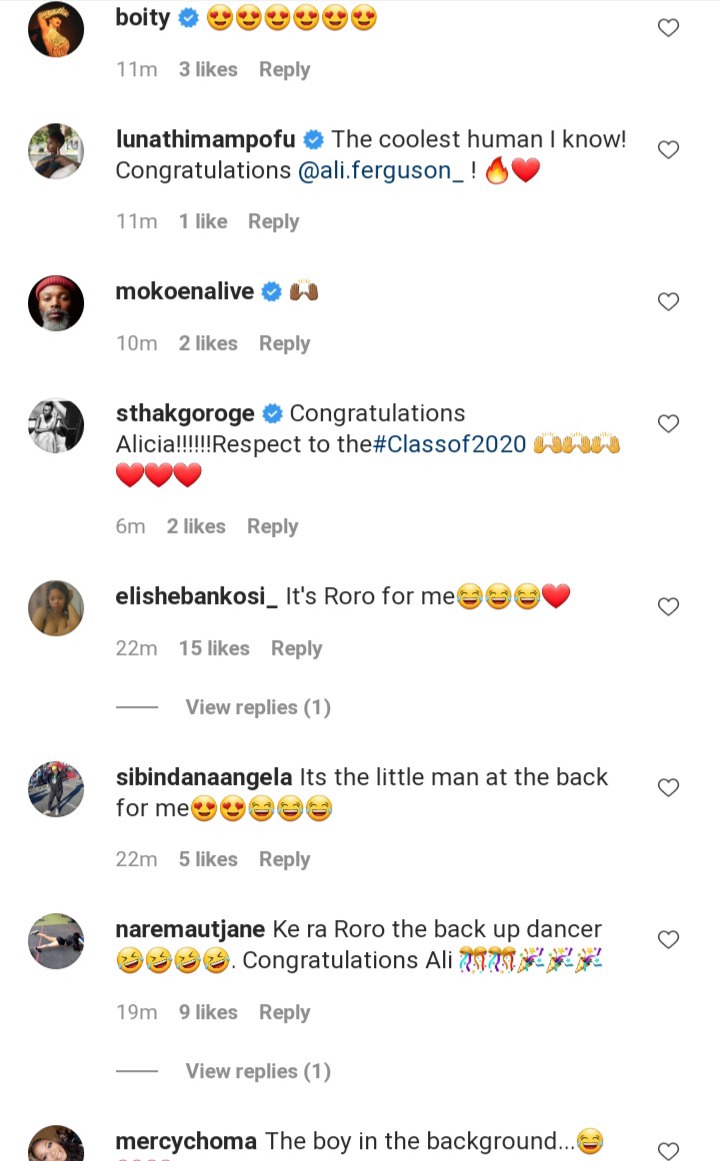 Content created and supplied by: TlhagoM (via Opera News )