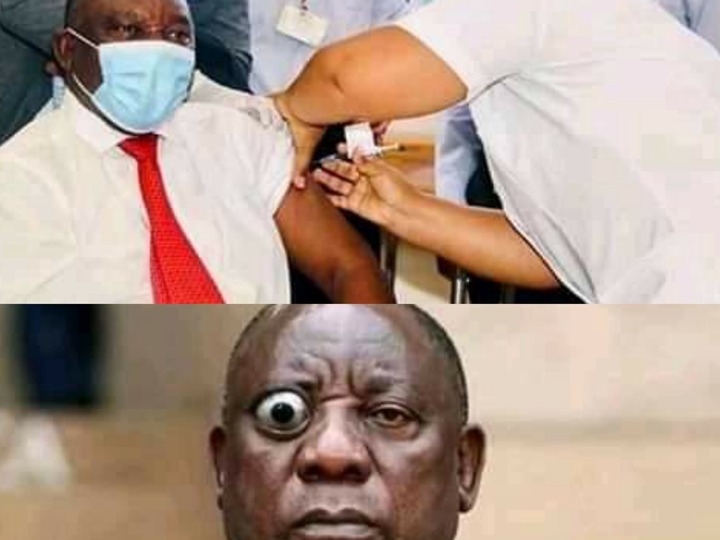 Social media always has many challenges that people partake in including celebrities. Some are fun, like dancing challenges and some are not so fun, especially when they use pictures of celebrities and politicians.
There is now a new challenge called #TheySatMeDown. With this challenge, South Africans use old and current pictures of celebrities.
The idea behind the challenge is that the person was looking dull and ugly before a group of people sat down with him or her, and after the talk, the person was a new, beautiful person.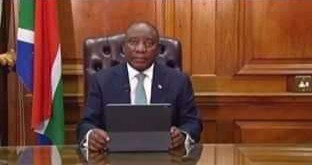 Mzansi decided to take it further and use President Cyril Ramaphosa in the challenge which is a short fictional story using his pictures.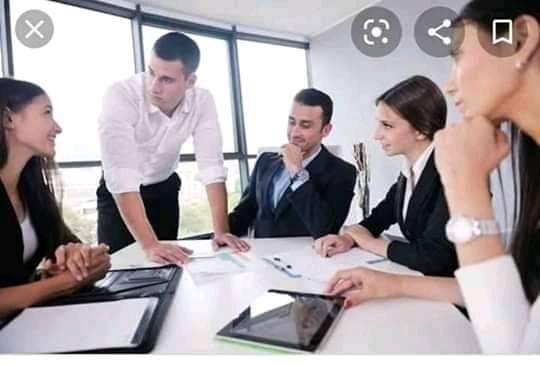 In this challenge, the first picture shows a group of people having a discussion about the president after announcing that the country is going on lockdown.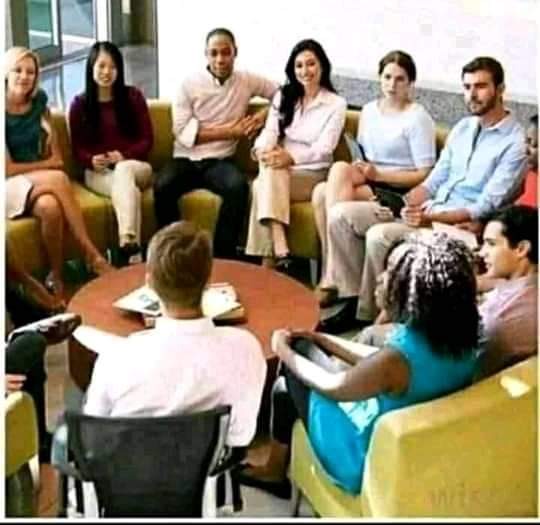 In the second picture, they are sitting down with him ( although it is not true because he is obviously not in the picture) advising him.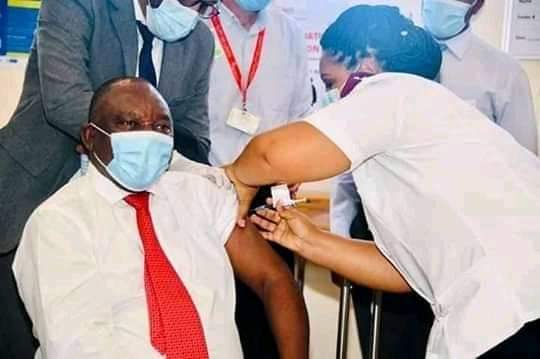 After the advice, they use his picture to show that he listened to their advice and decided to get vaccinated.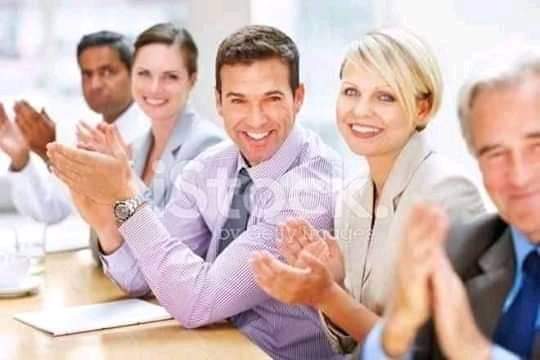 The next picture shows a group of people clapping and applauding the president after he was vaccinated.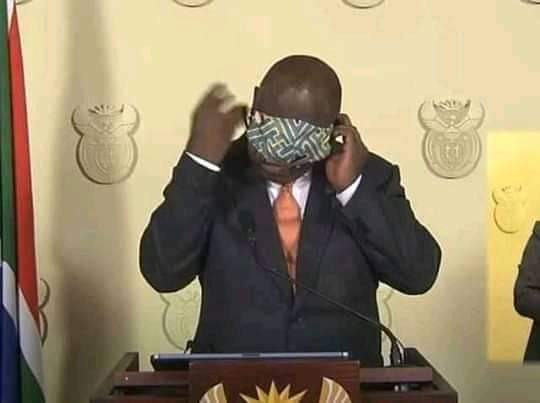 In the fifth picture, they used the president's picture where he was once mocked for covering his eyes with a mask when he was addressing the nation.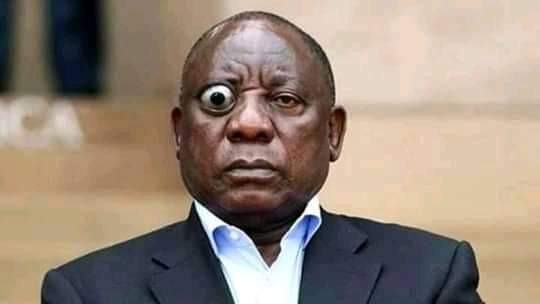 In the last picture, they photoshopped his picture and made one eye look bigger than the other. The story behind is what happened to the president after he took advice from people and got vaccinated.
Source: https://m.facebook.com/story.php?story_fbid=2740529492880531&id=100007705206445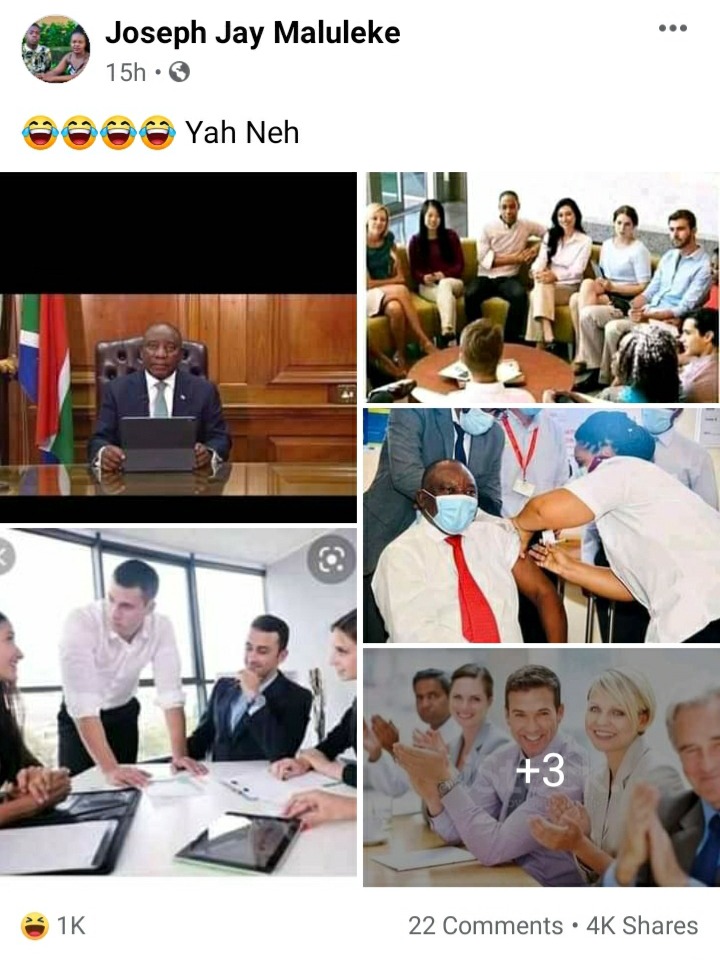 Although people meant no harm, many celebrities and the government have been used on challenges that leave the public in stitches. Most of these challenges are a fiction but people still find them very funny.

Content created and supplied by: Sasatjie (via Opera News )