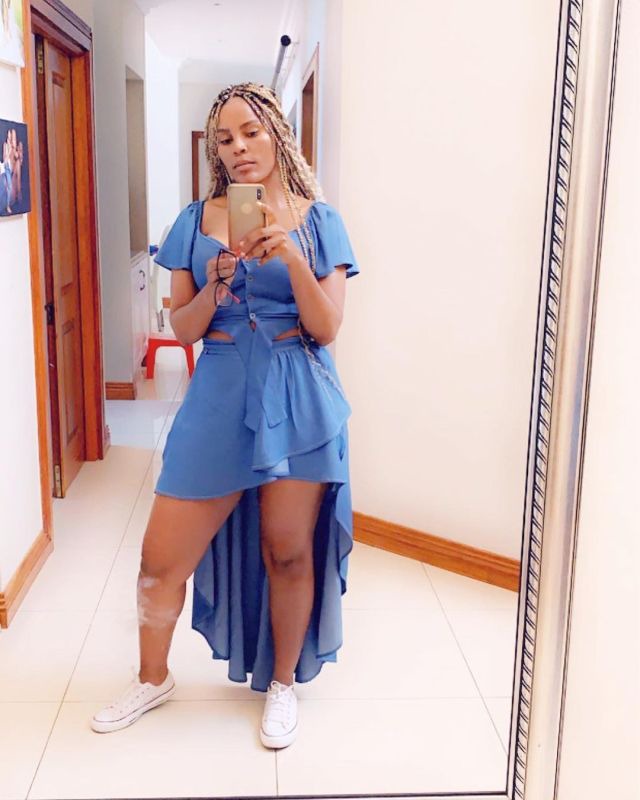 Melita started what she can't finish,she went to radio station to expose Alfred Magongwe so that he couldn't win a tender,she came with fake statement after realising that Alfred couldn't submit and they want to extend submission date, she didn't know that Alfred was not aware that they extended submission date.
She caused her self many problems because currently Alfred Magongwe wants to Sue her and she really does not want enough money to pay Alfred ,she went to turf high School but unfortunately they got no job for her,she is facing challenges and she also struggle with finance.
They try to convince alfios to buy coffee machine but he is not interested and company told her that the is no return, Melita is supposed to swallow her pride and go to Alfred for forgiveness because if she doesnt Alfred will make her life living hell.
Thank you for taking your time reading this article if you enjoyed please share with your family and friends.
Content created and supplied by: Holliness (via Opera News )