Marshall Bruce Mathers III, famously known as Eminem, is an American rapper, songwriter, and record producer. He was born on October 17, 1972.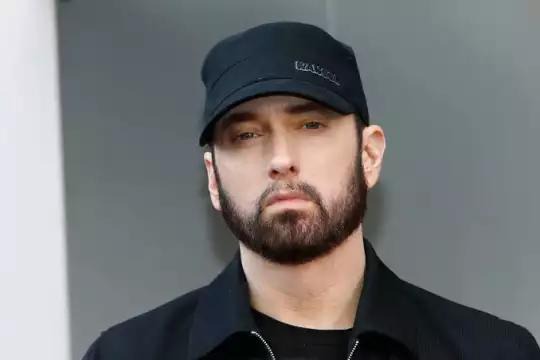 He originated from Detroit, Michigan, USA. He is known as the rapper who popularized hip hop in Middle America, and is credited for this.
He is also agreed generally to be one of the greatest rappers of all time. He started his career in 1988, and he is still presently active.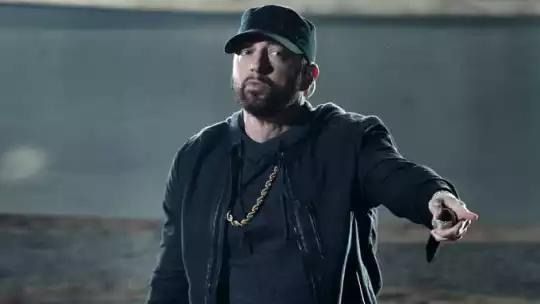 He majors basically in hip hop. As at 2019, his Net Worth was $230 million. Below are other mind blowing facts about Eminem you did not know.
1. Early Life Growing up,
Eminem had a thing for story- telling. His dream at a young age was to become a comic book artist.
Even though he became a rapper, some elements of a " comic artist" , like his " Slim Shady Show" series and the " Mosh" video. are apparent in his career.
His father, Bruce, left the family and moved to California, abandoning his family. Eminem did not have a smooth childhood as he was bullied by some delinquents who were determined to make elementary school hell for him.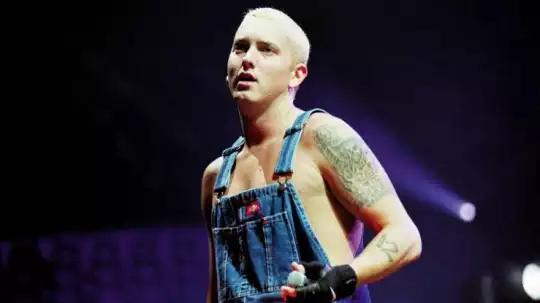 He was once hit with a heavy object in the course of playing " king of the Hill" , he was then subjected to a brutal beating by the bullies which resulted,
into temporary loss of vision His mum sued the school board for not protecting her child as they ought to.
2. Personal Life Eminem,
as a rapper and a personality, has had few brushes with the law. He was once arrested, together with his friends, by the police, when they shot a paintball gun at a police car.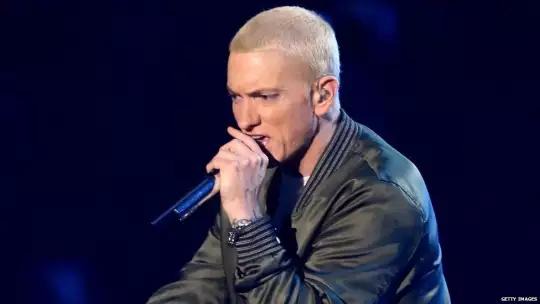 The case was dismissed when the victim did not show up for the hearing. Eminem made his addiction to prescription drugs public. He has had some serious health issues in his lifetime.
He once had insomnia for working sixteen hours daily, and this made him addicted to drugs. Eminem was married twice to Kimberly Anne " Kim Scott" .
3. Awards Eminem has won
so many awards and nominations in his career as a singer and rapper. He won eight " American Music Awards Billboard" awards, and twenty- four nominations by the same;
sixteen " MTV Europe" awards and thirty- three nominations, Social Life Eminem, in his successful career, has disrespected a lot of celebrities through his offensive lyrics.
Sometimes, he put them down to get back at them, and sometimes, it was simply because their names rhymed with the lyrics. Still, he remained unapologetic about his actions.
Content created and supplied by: Williamsrubi (via Opera News )