Asanda Maku and Khuli Chana apparently met the father of her child Khuli Chana, while she was chasing her dreams and the two dated for years and then they even blessed with a daughter named Nia Lefika. There was no one that said anything when they split.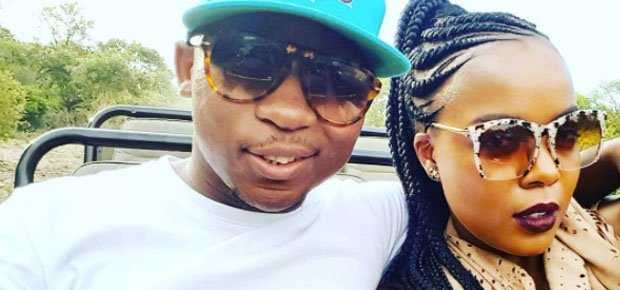 The Namibian born actress Asanda Maku has had many ventures in the pipeline like music documentary. Asanda Maku has appeared on the TV show "the interogation room" has presented a sports show named "sports view". And she has also presented a youth show "hectic nine9" on SABC 2 which was her big break.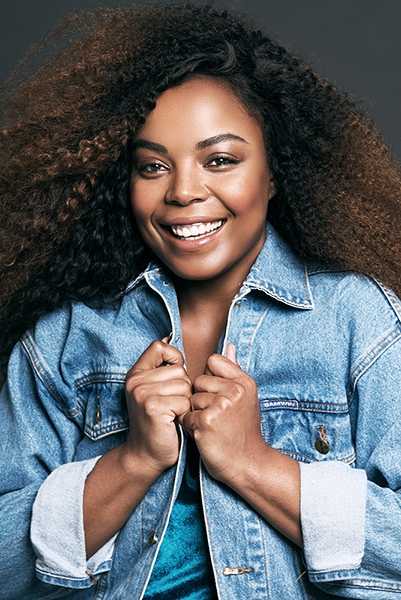 Before all that she arrived in Joburg with nothing but a few pennies in her pocket headed for the big city lights of Joburg in 2010 to find better opportunities. Khuli Chana since broke up with her and moved on to the DJ Lamiez Holthorthy, who is the current wife.
See Asanda's stylish pictures below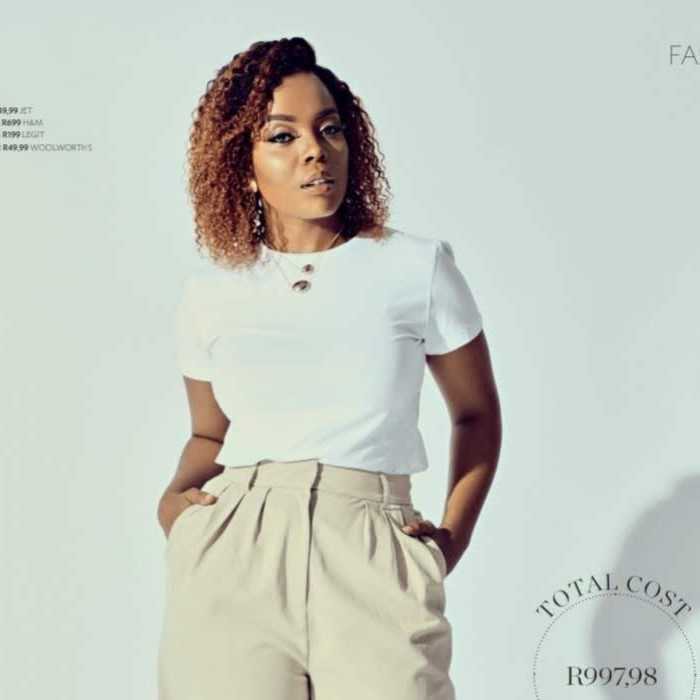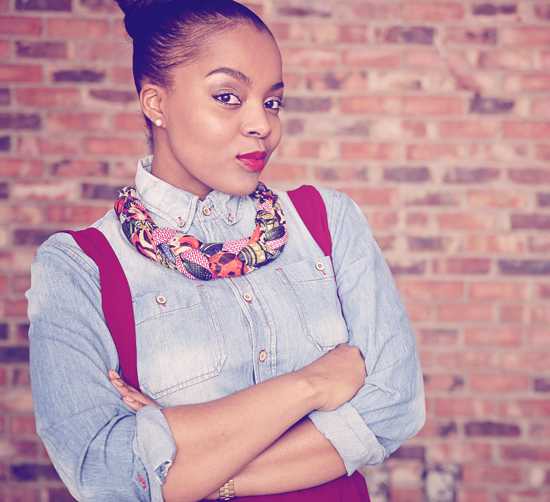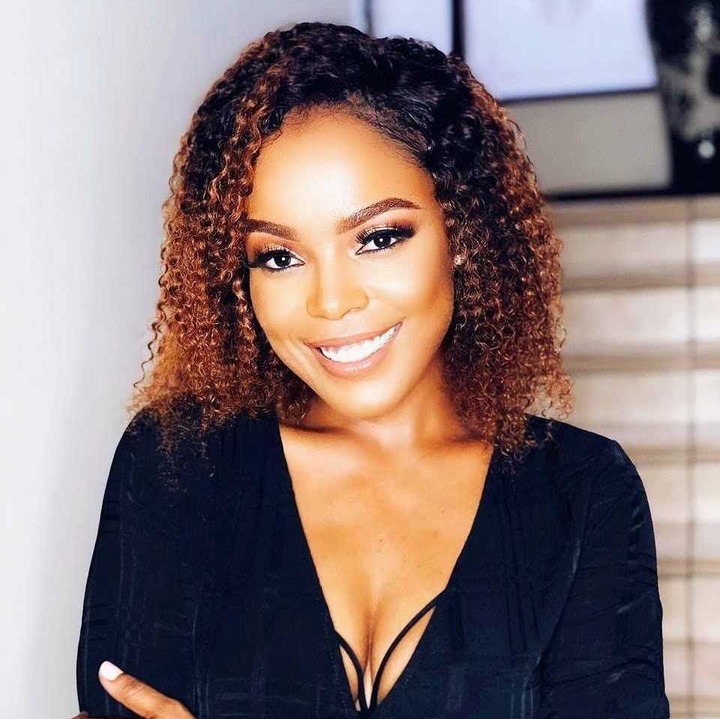 Content created and supplied by: Deesphe (via Opera News )