As human beings we are all gifted with some body parts that others don't have and wish they had and you will see on the comments where some wished they had what this lady has, and what she has is her longer that others tounge.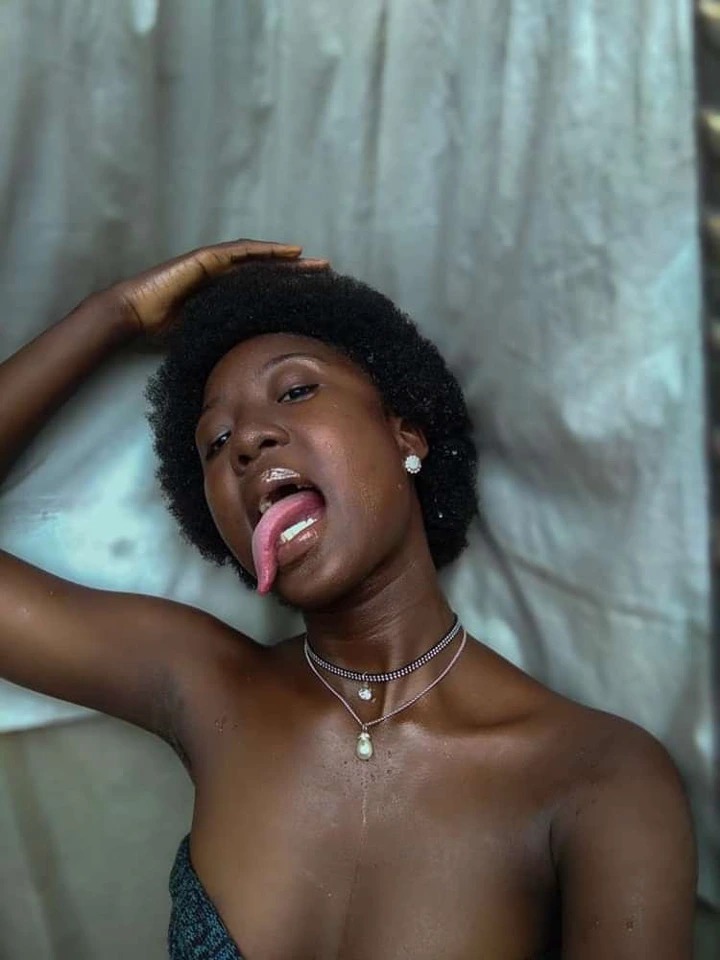 Amsure as you read here you have tied to streach your tounge as long as you could just like that lady on this pictures, they call this tounge the snake tounge, not sure where this name comes from, but it could be that snakes tounge is long and streach abit long as it feels the air for any food that it can attack using their body heat.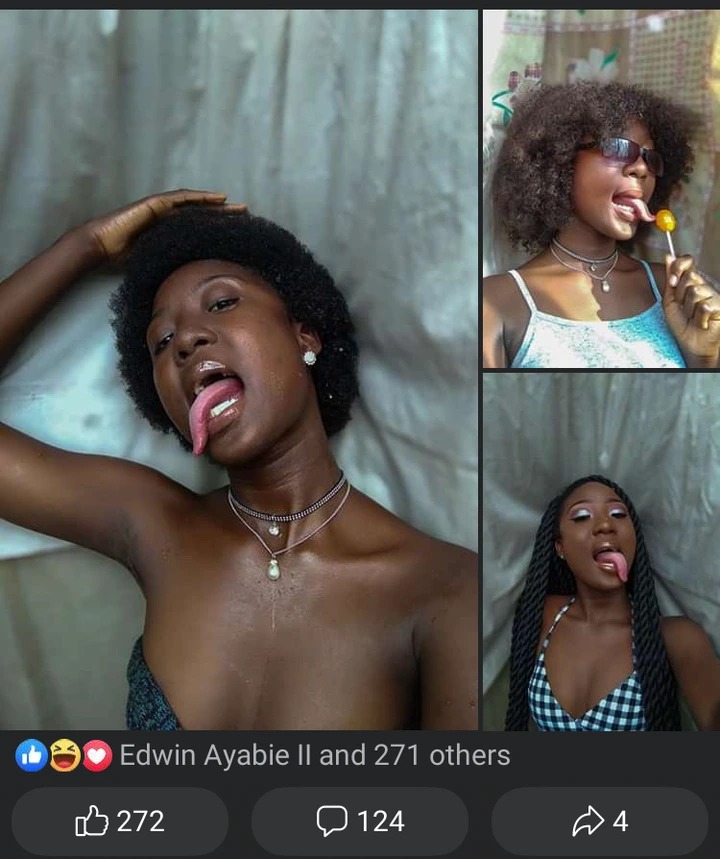 If she could use this tounge properly for some television scenes, she could make some great money or for some stunts on movies too, she could go far.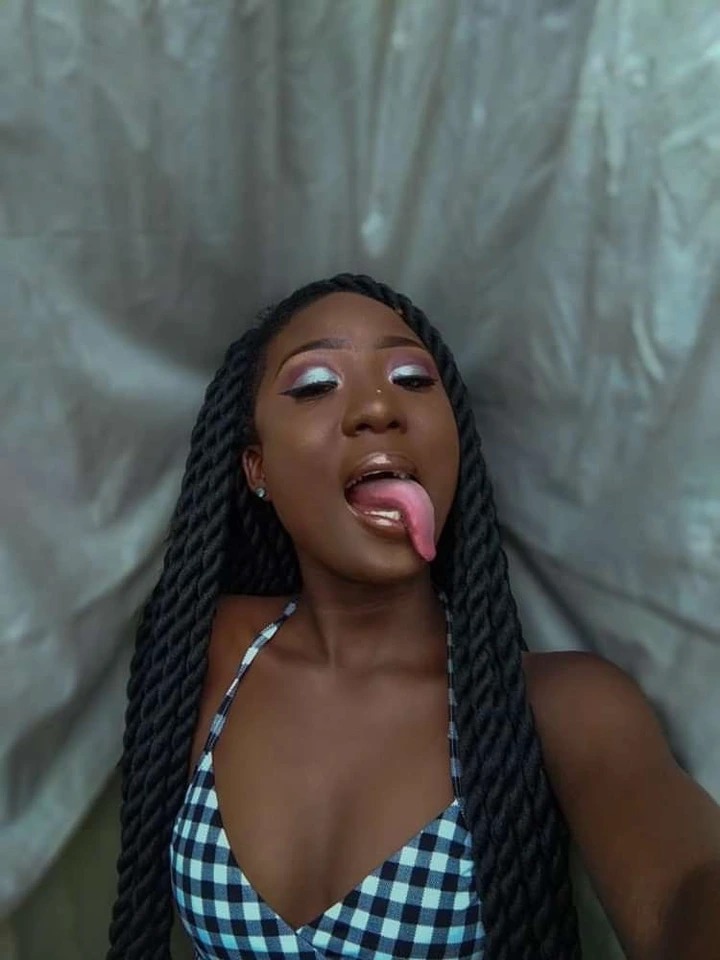 Let's take a look at some comments that have been posted below this lady's pictures with her longer tounge.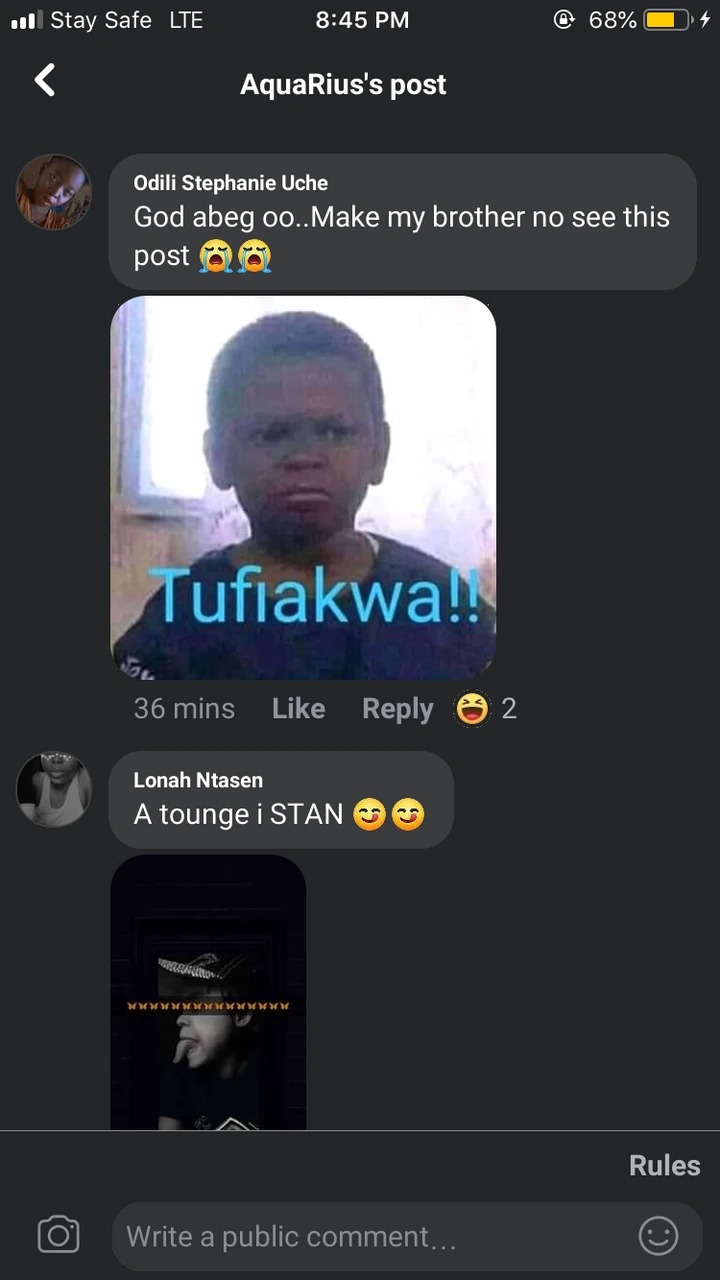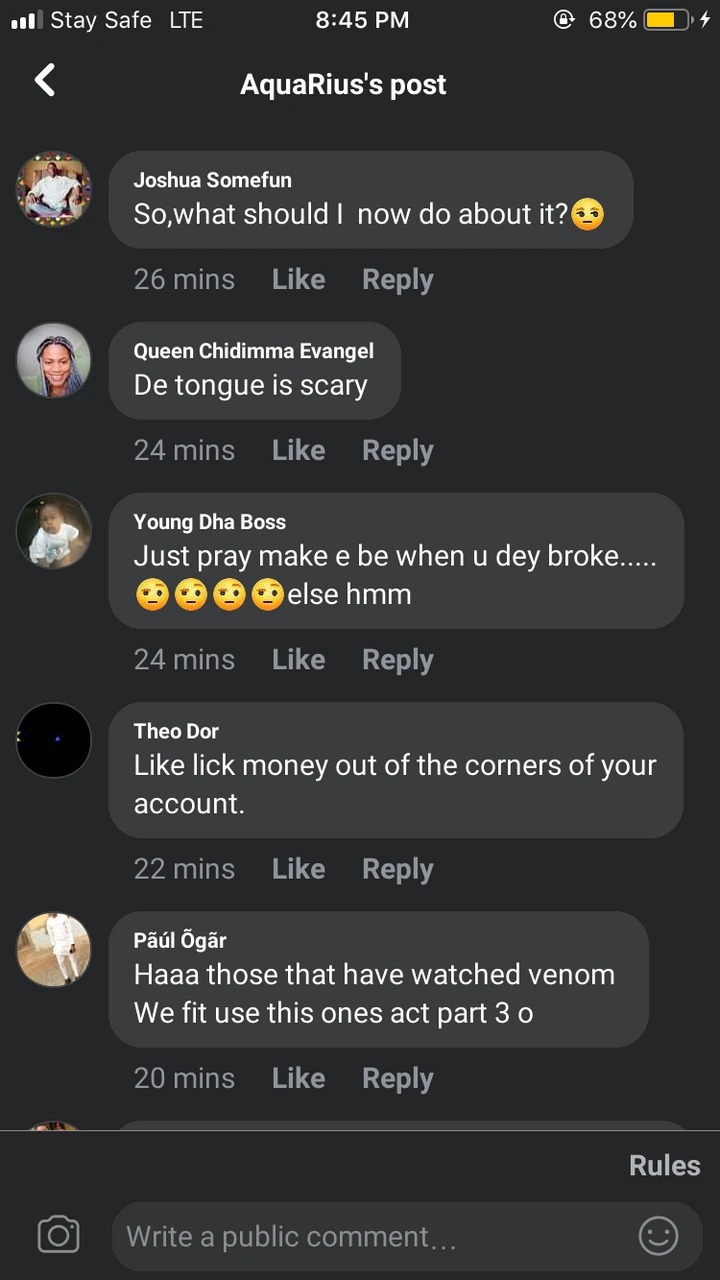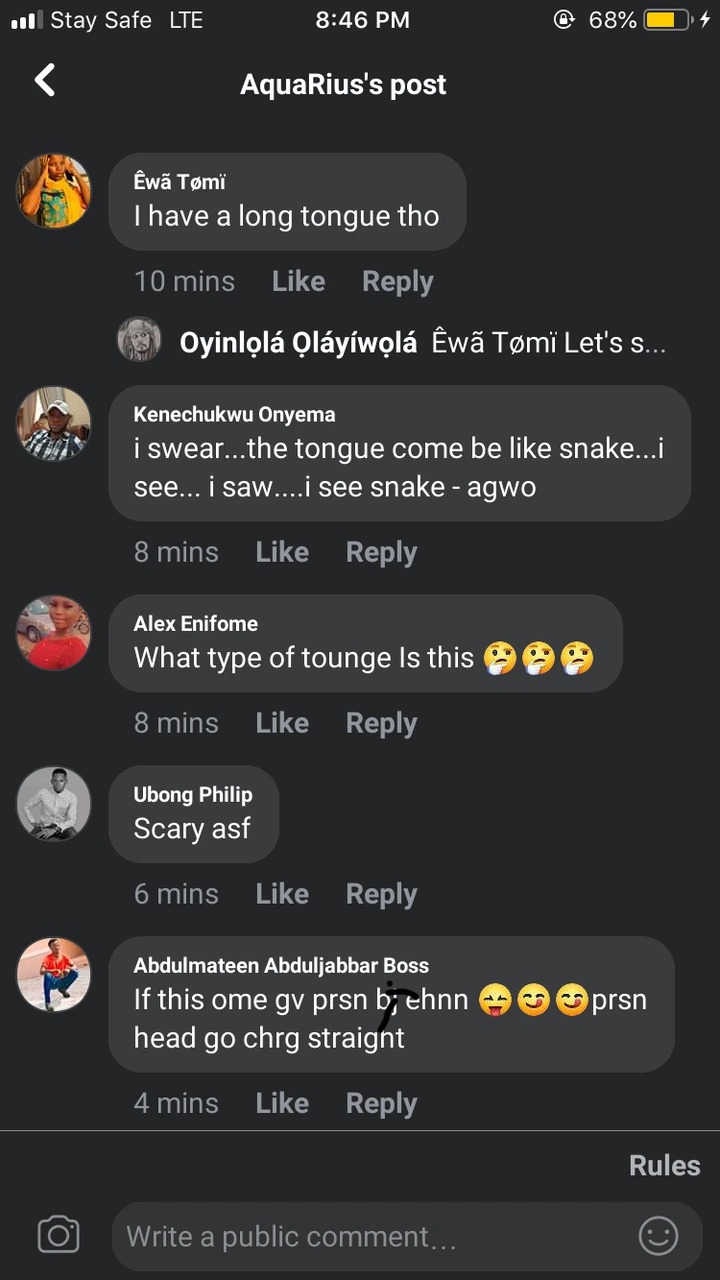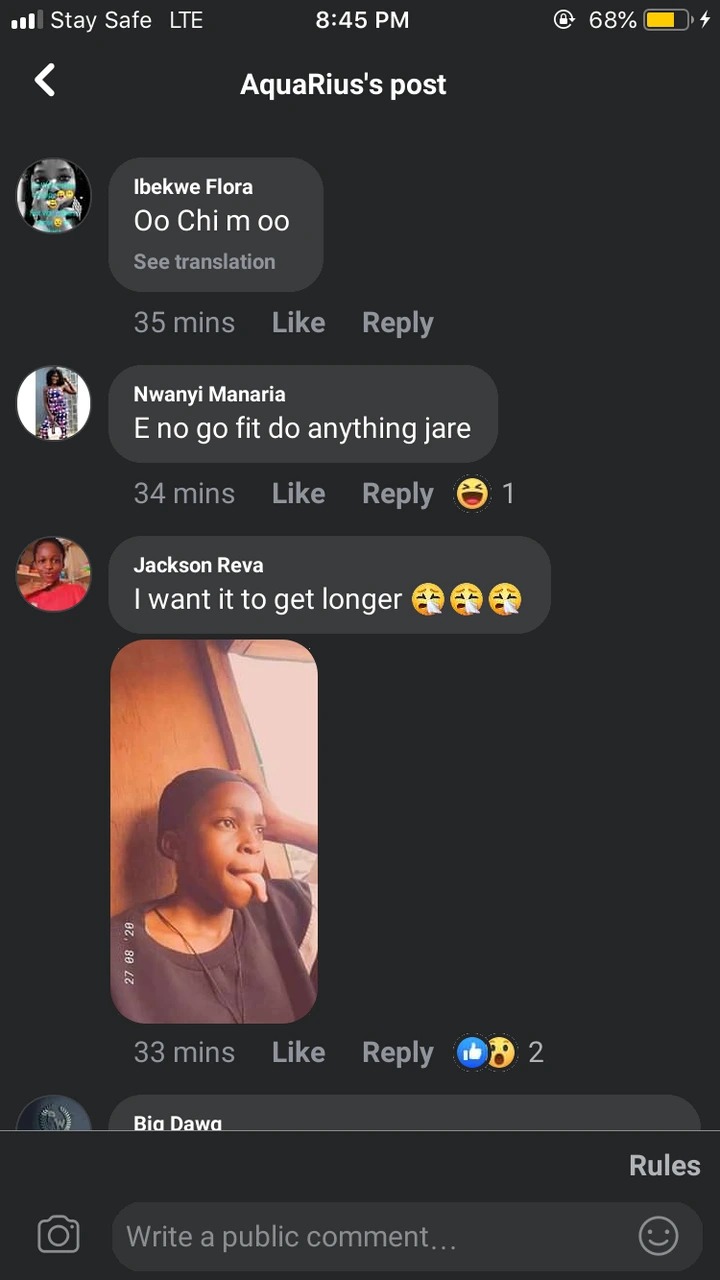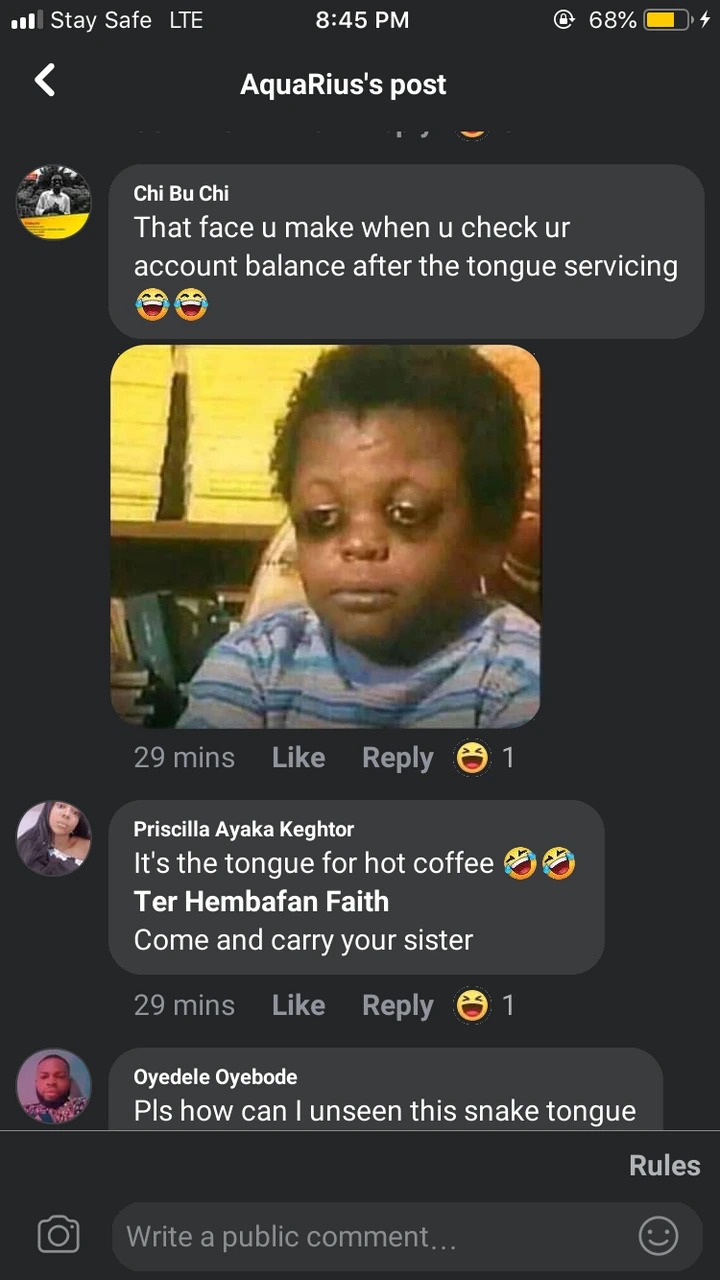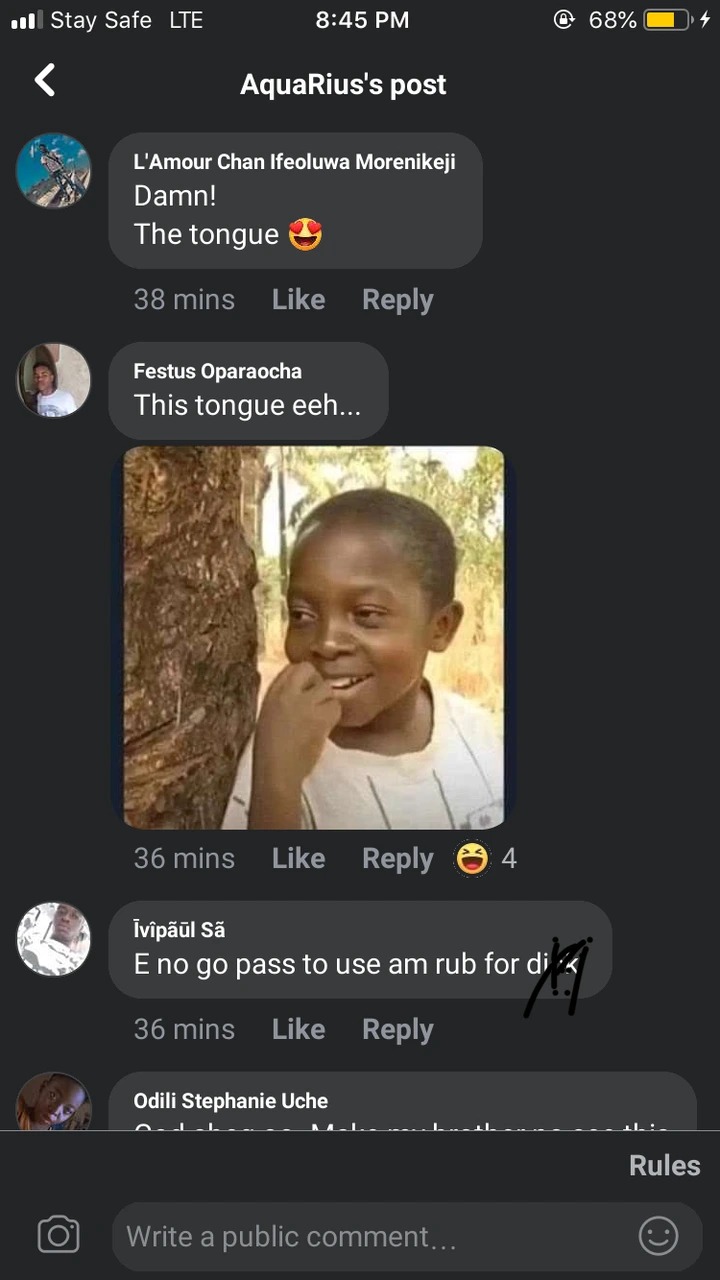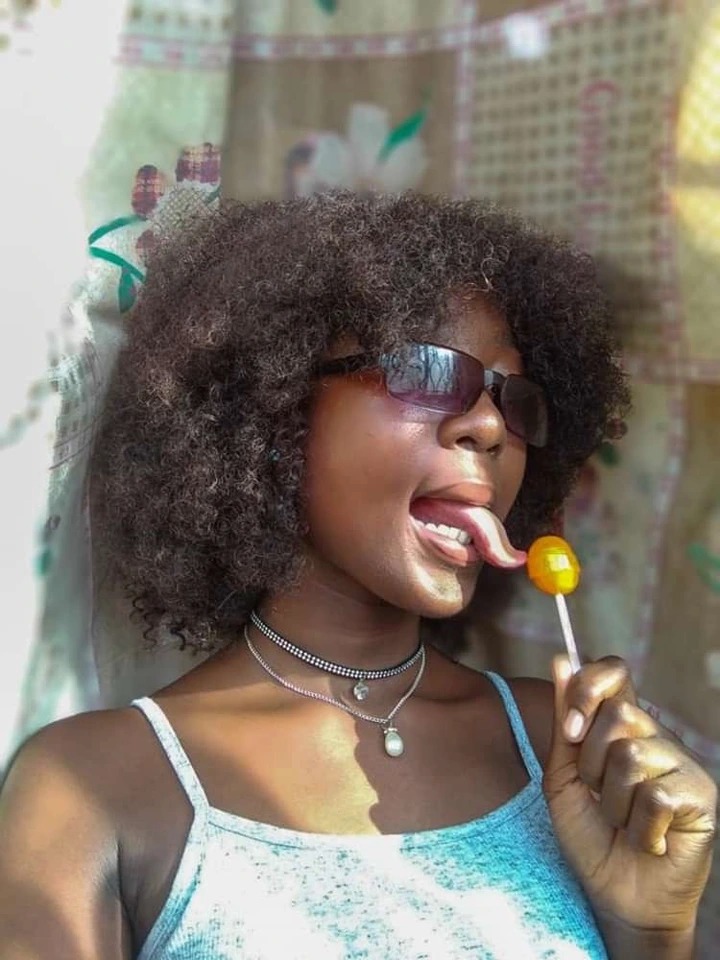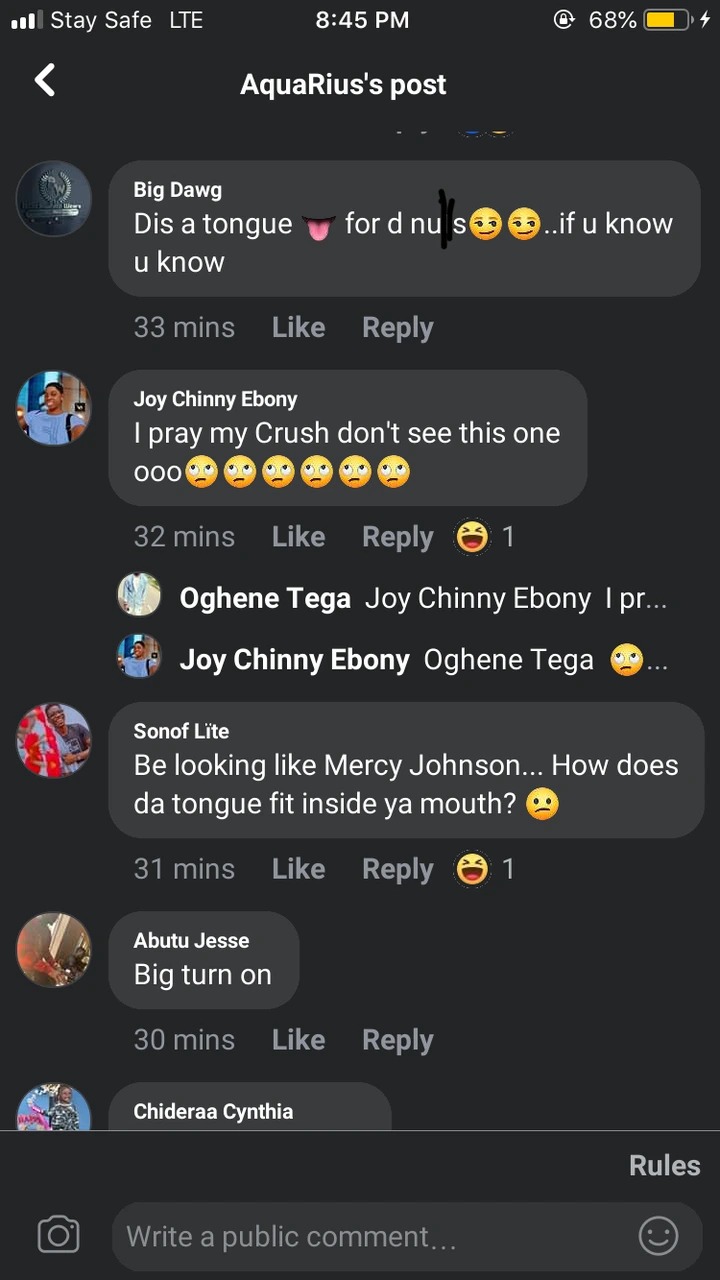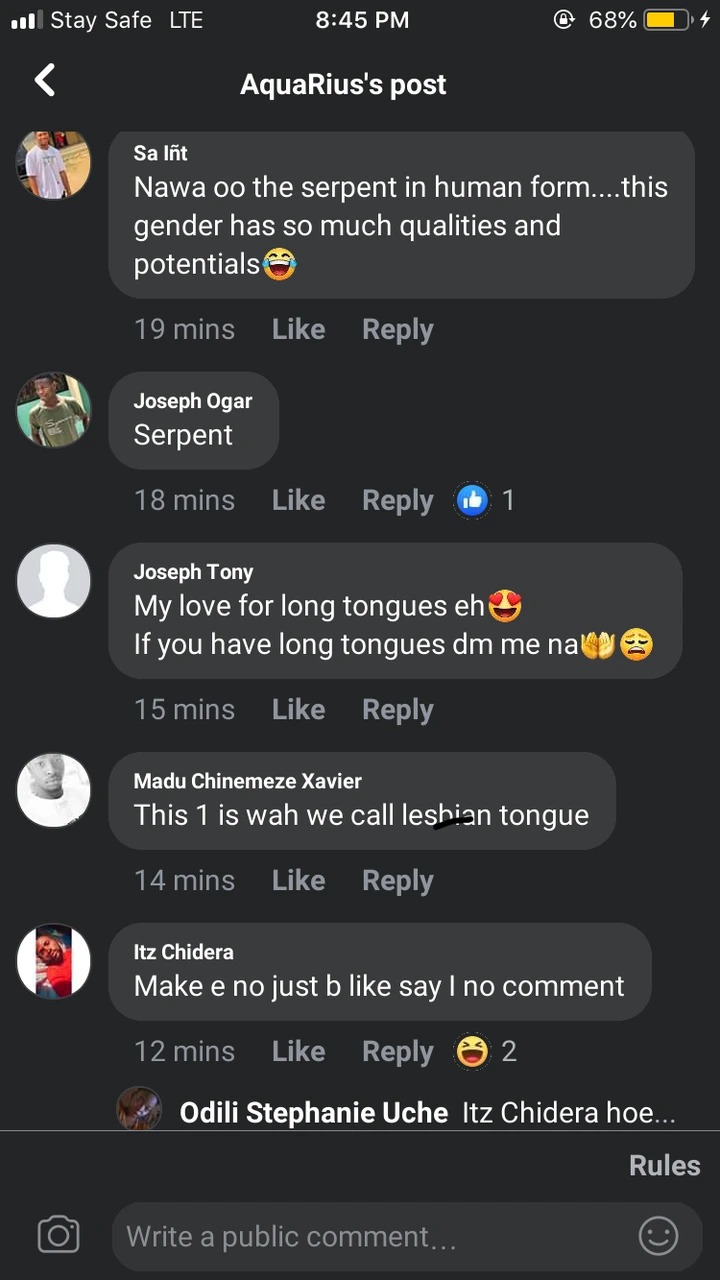 Content created and supplied by: Jimfoxx03 (via Opera News )