Being a woman in South Africa is such an extreme sport. It comes with extra precautions; with regards to what one must do to be safe, and sometimes it gets to a point where one must disguise their gender for them to survive at certain obstacles.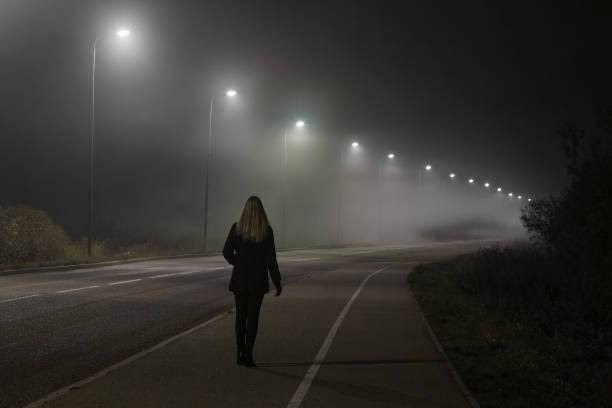 Women often get hijacked, abused and taken advantage of, or marked for human trafficking. So they are always on the lookout. One cannot even hold their purse in public, or even feel safe at traveling alone, under any circumstances. 
Actress Linda Mtoba says she always removes her wig and wear a cap, whenever she is driving at night to keep disgiused. Unfortunately she is not alone. Many other women in South Africa go through the same, just so that they can possibly get home safely.
I know a woman who always travelled with s massive cowboy hat and long coat in her car; for just in case she has to travel back home midnight. South Africa is slowly becoming a danger zone with women. In fact, some women's phones, always share their location with their close relative wherever they are, just to feel safe. 
"When I used to drive at night a lot I used to put a cap on the passenger seat head. Sometimes even a bomber jacket, if I'm feeling anxious," said, a fellow woman who also feels anxious, while driving at night.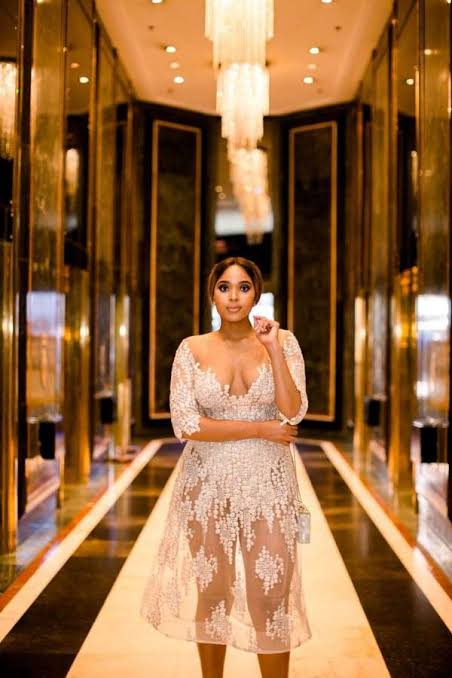 How is your survival in South Africa as a woman, so far? 
Please leave your comments (opinions / facts) on the section below and do not forget to like, share and follow the News Ample team; for more ground breaking stories. Let's engage.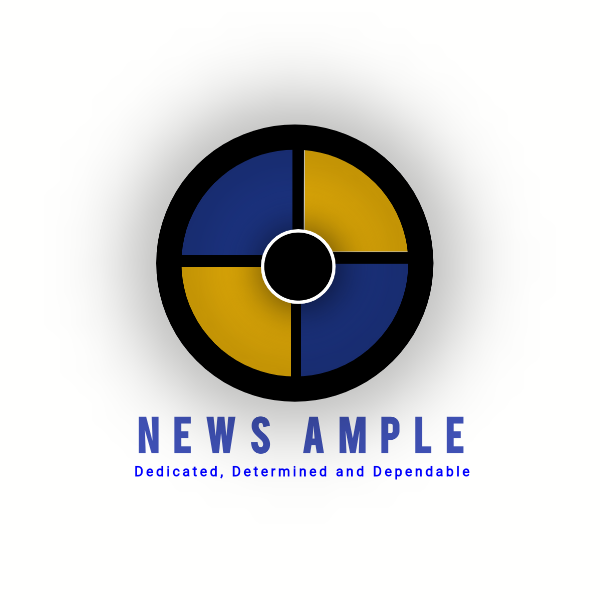 Twitter Handle: News_Ample
(Dedicated, Determined, and Dependable)
Content created and supplied by: NewsAmple (via Opera News )