There are many people who wish to say 'Fuseg Wethu' but pride and jealousy is blocking their way to success.
Why don't they agree that Mthandeni is trending and he's on top of his game. People from eMdletsheni look at him with owl eyes and people from Mandaba say he must fight with music not with terms.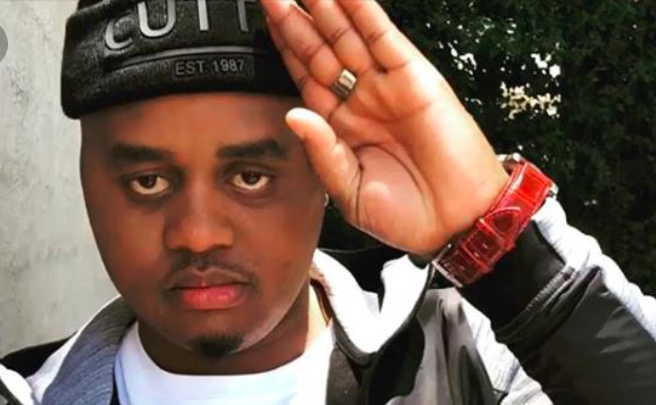 A fan who has been following Maskandi music for a long time, who was also the late Mtshengiseni Gcwensa's huge fan said 'why don't we all agree that Igcokama has failed to provide good music and is now focusing on creating terms.'
'Admin, I am not jealous but what worries me is that why is he trending with terms when he is a musician. This term is nice and it's suits him, but what is he saying when he sees his term trending though he failed to beat Khuzani with votes. At the moment he's busy shooting a DVD for Amageja when this is not a best song.
Mthandeni's term 'Fuseg Wethu' has been trending and even liked by other celebrities, including Ukhozi FM Presenter and producer Sphongo Dladla and Sjava.
Sources : www.amabhinca.co.za
https://www.facebook.com/207899583100219/posts/852350651988439/
Content created and supplied by: Jikelele (via Opera News )