iHARARE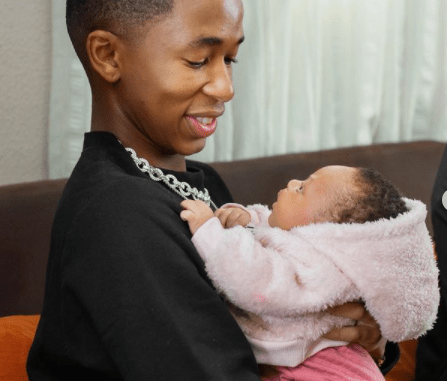 Lasizwe Dambuza, a social media influencer and reality TV host, gushes about his daughter, Buhlebendalo Lehumo Mncunu, who has just turned a year older today.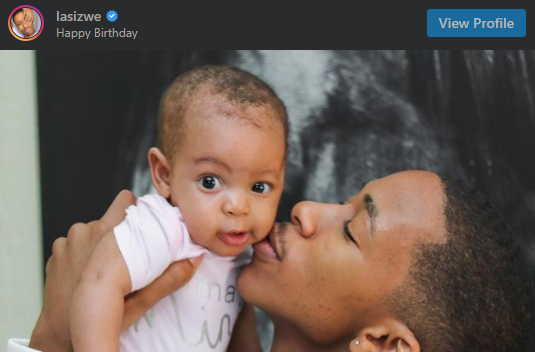 Lasizwe has always claimed to be a dad, and he came out today to declare how proud he has been of the extraordinary journey he has taken to raise his little princess since last year.
I have dedicated myself to becoming a father in your life since the day you were born! Today we honor my daughter @buhlebendalo.sa I love you turning the BIG 1 Happy Birthday," he took to Instagram this morning to celebrate her daughter's birthday."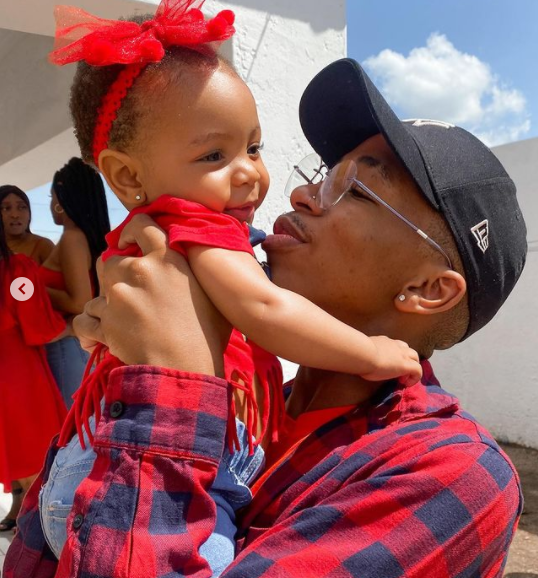 He misled us for a long time, and led a handful at the same time to think that he was actually the true father of Buhlebendalo.
When he posted a photo of him carrying the baby last year and named it "Thank you for choosing me to be your father," a fan asked if he was indeed the biological father of which he responded that he was indeed.
Some have still been on the dark side of how this kid came to be had by Lasizwe.
Could it have been via surrogacy?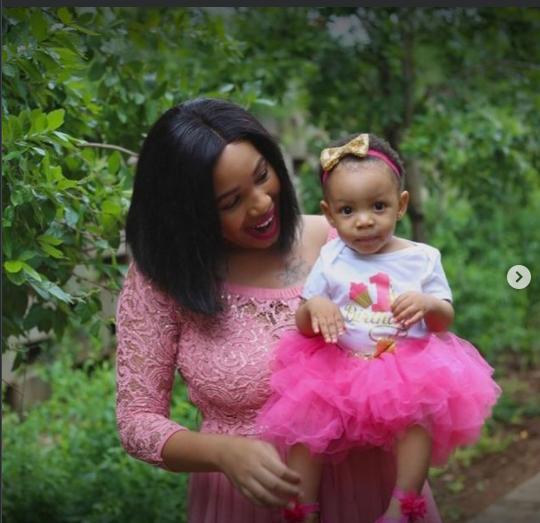 Khanyi Mbau, the influencer's big sister, even took to Instagram to make the news legit this morning to mark the first birthday of her niece. In doing so, though, she disclosed whose "daughter" Lasizwe's child was.
Khanyi Mbau tagged the actual mother of the child in question, Shantel Mncunu. And iHarare knows that Shantel is not, as many would say, Lasizwe's baby mama.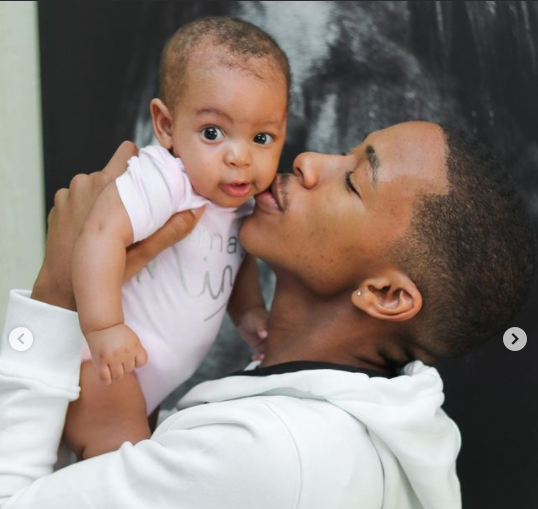 Instead, she's Lasizwe's big sister, who shares both her father and her mum. Shantel is, nonetheless, a single mother and her baby brother Lasizwe has promised to play a father role for the infant since the day she gave birth, a role he certainly knows how to play.
We apologise for the sadness of those who, while Lasizwe was the real father to the kid he still gushed about.
Content created and supplied by: NewsRSA (via Opera News )