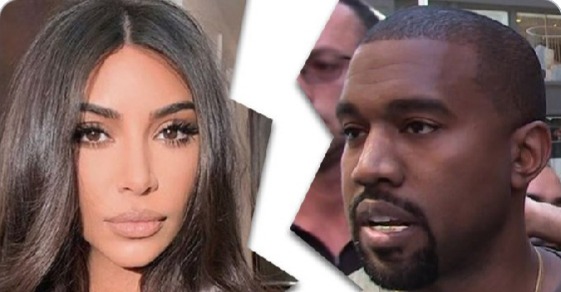 Kanye deserves better, a black woman who will understand him .kanye West is not the only bipolar. Maybe she needs a reminder it's her 3rd divorce.
the Kardashians need to get their act together. They marry men who are normal, then divorce them because of mental issues/struggles. it's called through thick and thin. Lamar, Scott and now Kanye. I wonder why they get mental struggles after marriage. Kardashin curse is real!
She spent 6 years of her life changing him, then gets a divorce because he isn't the man she married.I think it was Kim who actually changed herself to fit in Kanye's wife. For Pete's sake she even studied law.
List of Kim K marriage, how long they lasted and what she got out of it 1. To Damon Thomas; around 3yrs; maybe some entertainment connections. 2. Kris Humphries; about 2/a couple of months; some millions from deals connected to the wedding 3. Kanye West; lottsss of notoriety.....
Content created and supplied by: Lee-H (via Opera News )