Big Zulu who was born and bred in Bergville is in tears of joy as his album Ungqongqoshe Wongqongqoshe hit gold in sales. This artist revealed this news on his social media page that he has hit gold in the market. He has sent his gratitude messages to his fans for the short that they show him.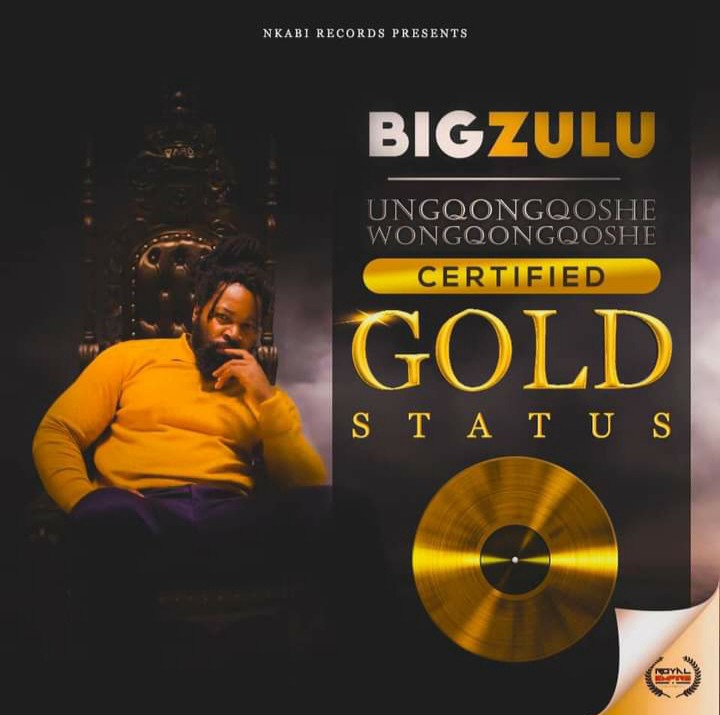 Big Zulu also announced that he is in the studio doing other work and he is ready to entertain his fans. This hitmaker of Vuma Dlozi lami has also revealed that he will be working with his hometown boy Sjava and fans were applauding for what they have done and they believe they will release good music together as fans begged for that feature.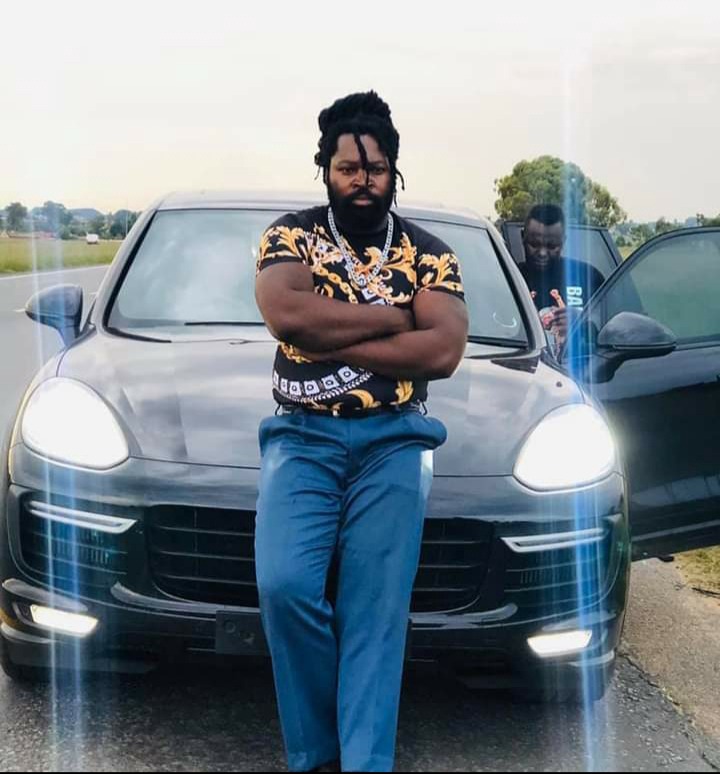 Fans have expressed their views on his post others are congratulating him for moving forward and for reaching Gold in markets. Others are saying they are proud of him as "Inkabi nation" and they also promised to support him till the end as he is raising the name "Amabhinca" around the world.
In this album Ungqongqoshe Wongqongqoshe, Big Zulu featured Mngqobi Yazo who also made a chorus in the song Vuma Dlozi. He also thanked all those who worked with him on that album. Fans are happy with the progress that he has shown so far in the music industry.
Content created and supplied by: FuzelihlePholoba (via Opera News )