Zodwa Wabantu who is now a member of Kenny Kunene's political party Patriotic Alliance (PA), is having a tough weekend. After publicly showing her multimillion Lamborghini Aventador, businesswoman and dancer Zodwa has decided to return the car. This comes after South African Revenue Services (SARS) sent the dancer sms, reminding her of tax compliance.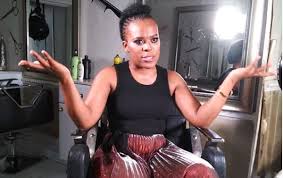 Her celebration ended early, and it looks like she is not on good terms with SARS. The dancer posted earlier this week that she was planning on buying a Lamborghini. After the video shared of her at the dealership with the car adorned with a red bow, one would have thought she purchased it and in fact, she did.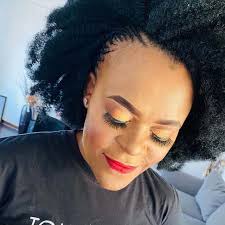 Zodwa is not the first celebrity to be haunted by SARS. Many celebrities in the country have been dragged by SARS, including award winning international DJ Black Coffee, who was also served with letters by SARS last year.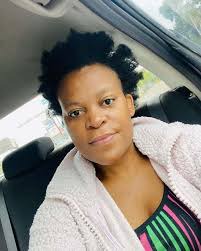 Regarding the SARS sms Zodwa said "They wanted a letter of demand. I am not really educated with this stuff. But I called my accountant, lawyers and they currently dealing with it, it's going to take time. I will see what the outcome is. I think I will lay low from now on. "
https://www.kayafm.co.za/zodwa-wabantu-shows-off-her-new-lamborghini/
Content created and supplied by: Mosware (via Opera News )