Yesterday Makhadzi posted a video on her Instagram of Drip footwear company delivering 50 pairs of shoes to her home. That's another big thing happening to makhadzi after her rapid success in the music industry.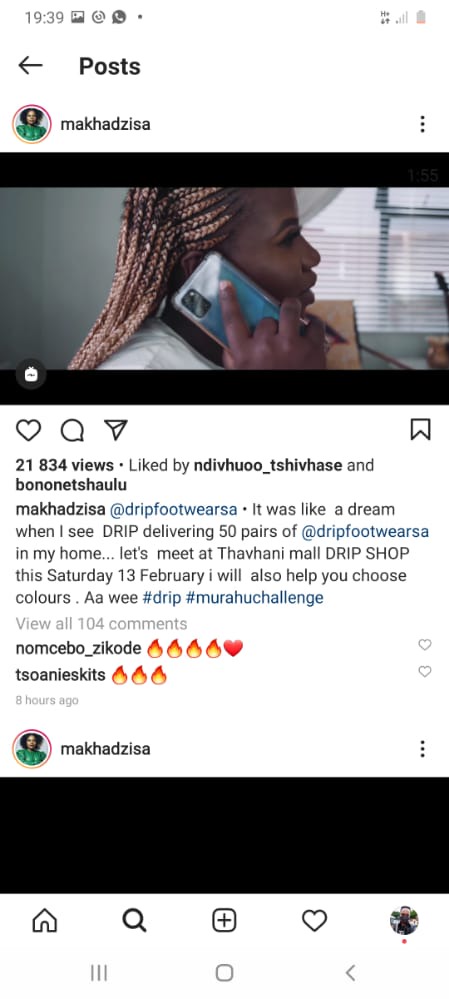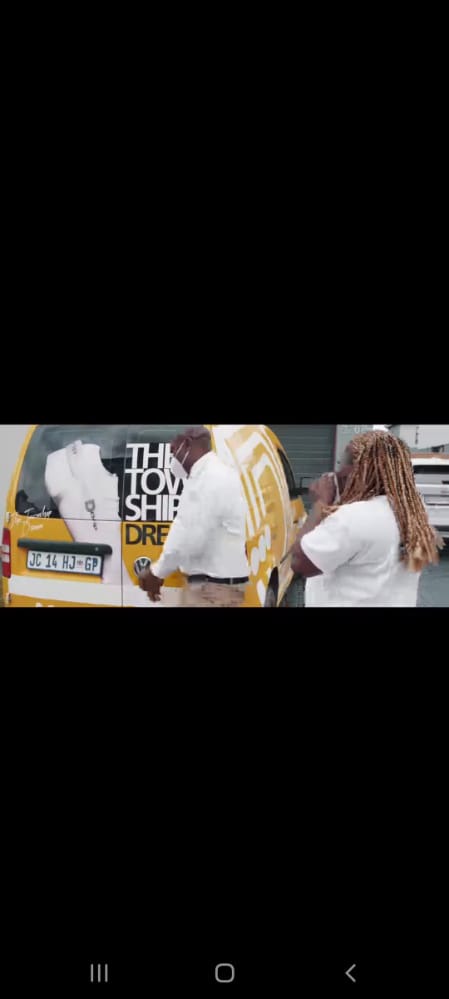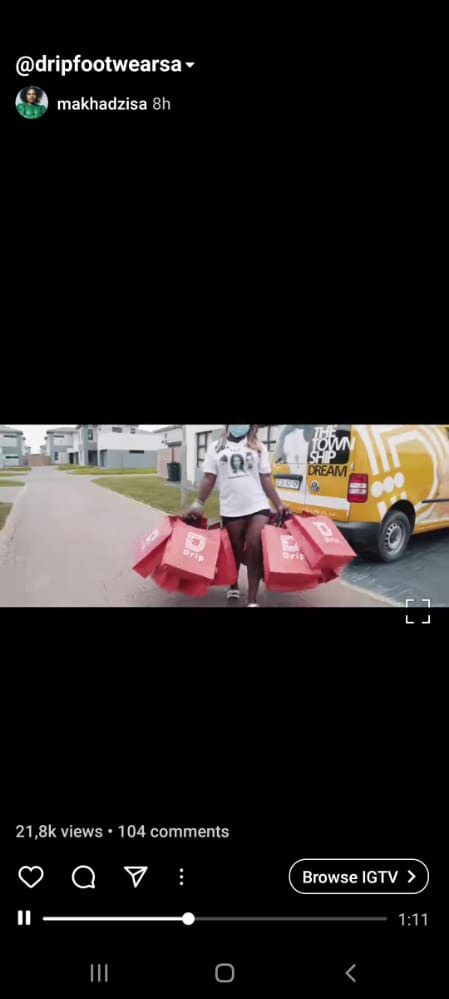 Makhadzi further said that she will physically be at Thavhani mall, tomorrow on the 13th of February when the store opens. The New Drip footwear strore is officially opening on Saturday. Makhadzi will be there helping people choose colours and obviously her fans will go there to see her.
Makhadzi is an inspiration to many, especially the the venda tribe because of her "Rags to Riches" story. Makhadzi was very poor and her career was not promising. She would not be receiving this offer if it was not for her hardwork and dedication.
She's an example that everything is possible if you don't give up on your dreams because she has encountered many obstacles detroying and delaying her career in the music industry.
Content created and supplied by: Mutshidzie (via Opera News )