Prince kaybee has always been the man who entertains Mzansi . His music brings joy in peoples heart because when he makes music he makes it with his whole 💓. Which is why people of South Africa love listening to his music .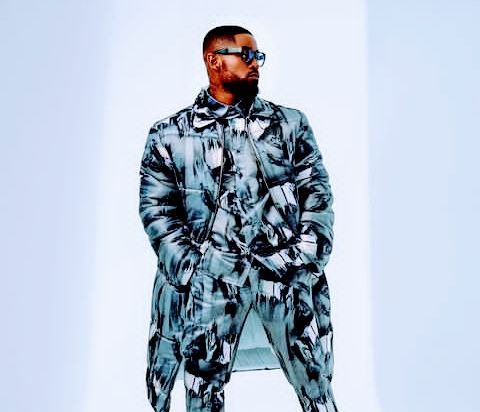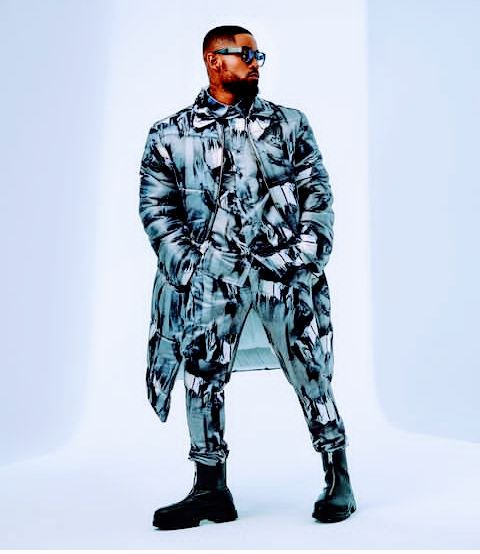 Lately his been enjoying his life , doing the things he loves the most. His that kind of guy who loves positive vibes at all time . On Instagram there's a picture of him he posted with a caption saying "realise you are not regular ,you don't have regular problems therefore you should not worry what regular people think .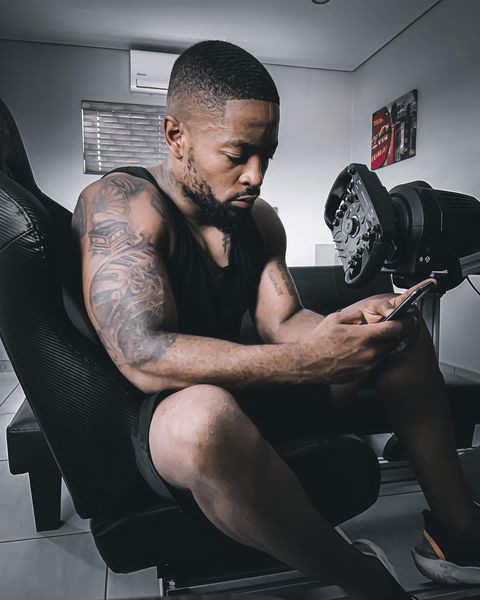 That captions left alot of people in Mzansi speechless because it's a fact . This man has so much talent and faith that he can achieve more. He inspires the youth, young guys out there who want to be just like him to work hard and not care about what other people think of you .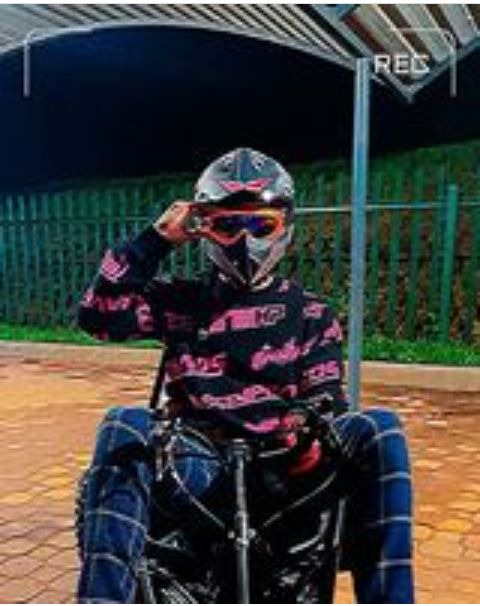 Thank you so much for reading my article I believed you enjoyed it just like how I enjoyed writing it . Please like, share and kindly comment . 💓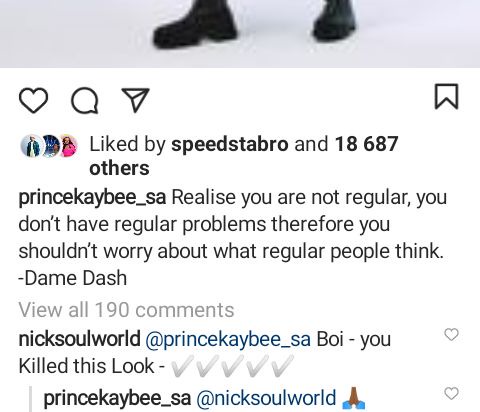 Content created and supplied by: Nigeltk (via Opera News )