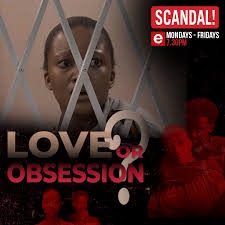 Popular etv soapie Scandal stands to lose viewership as fans threaten to stop watching the show because of its latest role Bohang.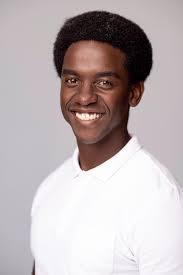 Scandal has introduced a character of Bohang, a police captain and abusive and vindictive nature. The role is played by actor Thabo Malema.
In the story,he is a former boyfriend of a single mother, Seipati. He has been obssessed with Seipati and has followed her to try win her back.
Bohang has been in town for a few weeks and scandal watchers have had enough of him, especially when he says, "Dumela Seipati".
They have called for the storyline to develp quickly and come to an end. The end seems to be near as BG has kidnapped Seipati and her son,meanwhile, Lerumo has started sniffing around.
Mapobane born actor Thabo Malema is an AFDA graduate with a BA degree in Live performances. He is currently furthering his communication and language degree at UNISA.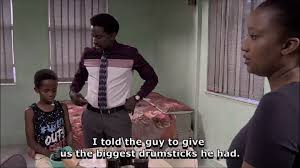 The 35-year-old actor has amassed a large repertoire of screen roles from a young age from, including starring the in blockbuster Kalushi, The No 1 Detective Agency co-starring alongside Grammy award singer Jill Scott, award-winning A Million Colours and White Lion. His current role is that of police captain Bohang on E-TV's Scandal!.
Source: www.twitter.com
Content created and supplied by: NewsFlashMedia (via Opera News )