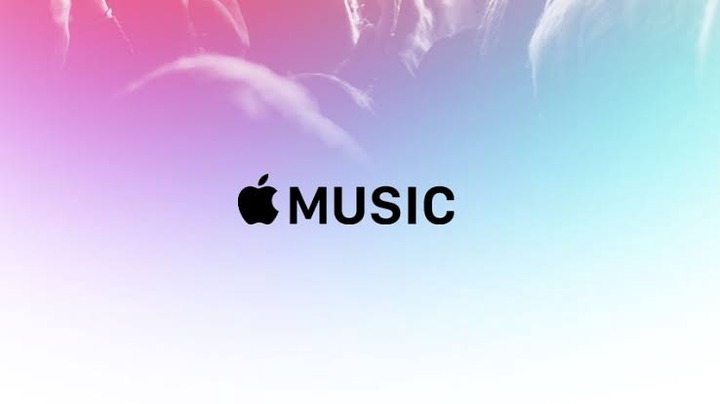 Apple music is one of the major streaming services used by many popular artists in the World! Being on the top 5 is not for just any artist and not just acquired in a single day or one song. It is way bigger than that. It means as an artist you have worked and developed a solid fanbase and seat in the music industry. Your music and work will speak for itself.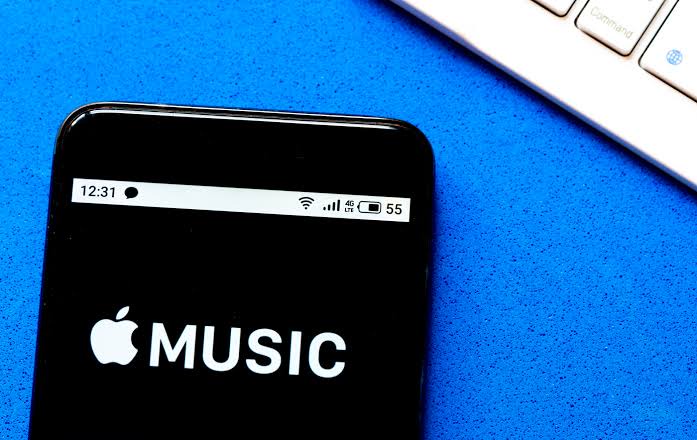 We can certainly agree that the songs on the list really deserve the spot they are in and it is not by any coinsidence or error that they are there.
Here is the list of the top FIVE most Streamed songs on the US Apple Music History.
5) Lil Baby & Lil Gunna - Drip Too Hard
4) Post Malone - Rockstar (Feat. 21 Savage)
3) Lil Nas X - Old Town Road (Feat. Billy Ray Cyrus)
2) Travis Scott - Sicko Mode (Feat. Drake)
BEFORE YOU SEE THE NUMBER 1 ARTIST , CAN YOU GUESS WHO IT IS..??


AND THE NUMBER ONE SPOT IS....
1) Drake - God's Plan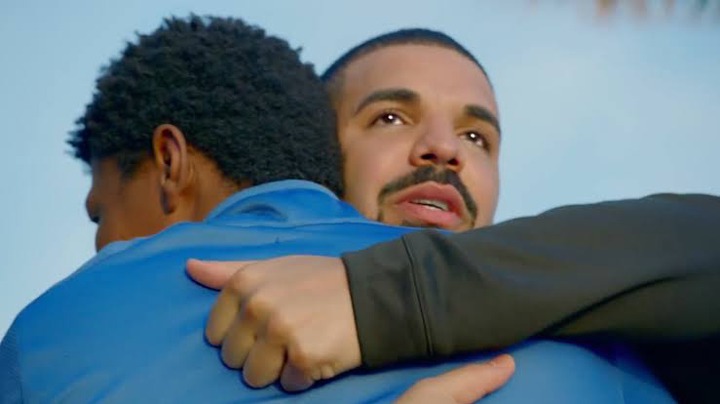 And thats it! Which song is your favourite from the list? Comment & Share!
******PROMO ALERT******]
PLEASE ORDER & SUPPORT THE NEW BRAND #RADICAL_GEN CLOTHING, BASED IN BENONI, GAUTENG.
FOR ORDERS CONTACT: 0718206260 (Whatsapp/Call)
DELIVERY R99 NATIONWIDE
OR CONTACT OUR SOCIAL MEDIA PLATFORMS, TWITTER & INSTAGRAM @Radical_Gen98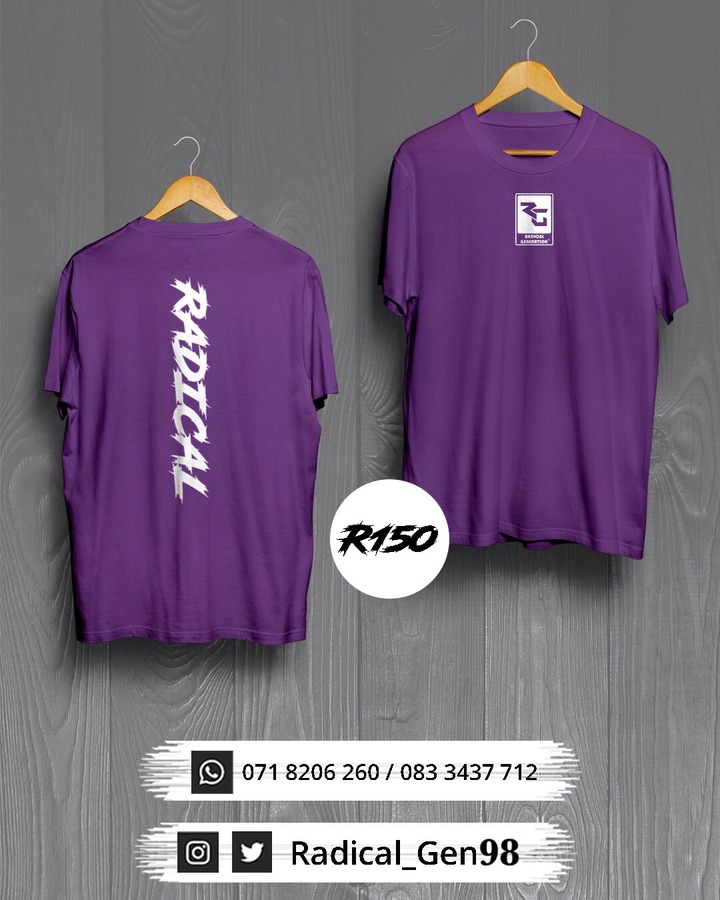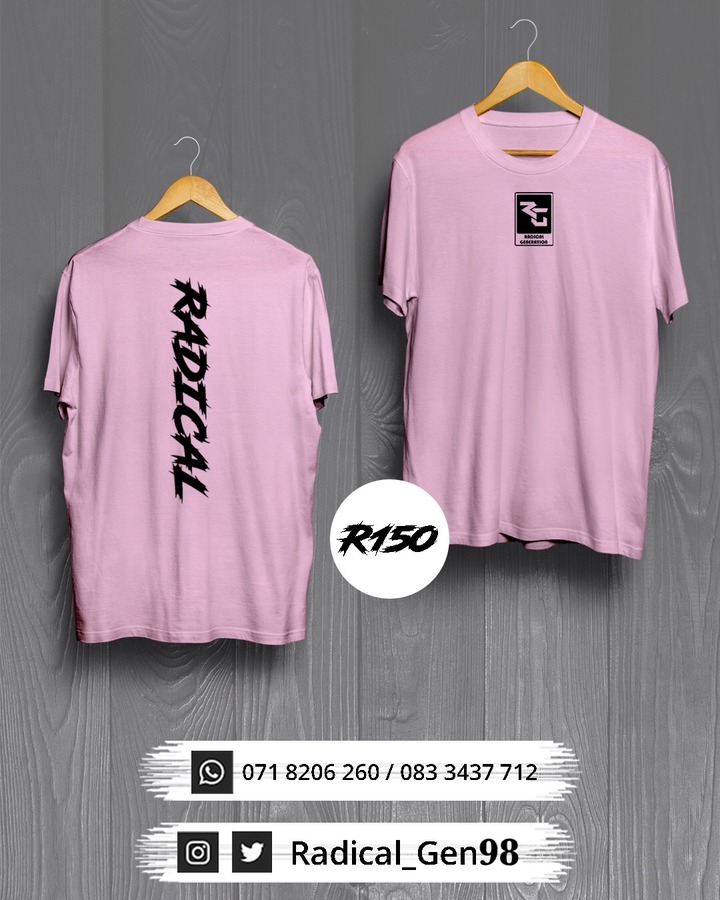 Content created and supplied by: DailyBuzz (via Opera News )