News24, Zaleb SA Uzalo update: The dignified Mr Mageba have taken further initiatives to eliminate Nkunzi from his operations. It is being believed that Nkunzi Mhlongo is in charge of all transportation, in fact of all operations taking place in Kwamashu. The drugs, hijacking and illegal operations are profitable in Durban's Kwamashu.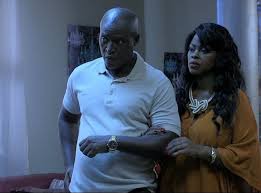 However since Nkunzi managed to disrespect Mageba, by protecting MaNgcobo from being punished for her wrong doings. He opted to stand against Mageba and protect her. MaNgcobo hijacked and sold a car in Mageba's territory when she was homeless trying to make a living within retaliating.
Now Mageba plot to destroy Nkunzi. However Mageba's only way to success include targeting Nkunzi's family which he becomes more vulnerable when you touch one of them.
With Zekhethelo away, Sebonelo trying to save his mother from being imprisoned, Nosipho and MaNgcobo become the main targets.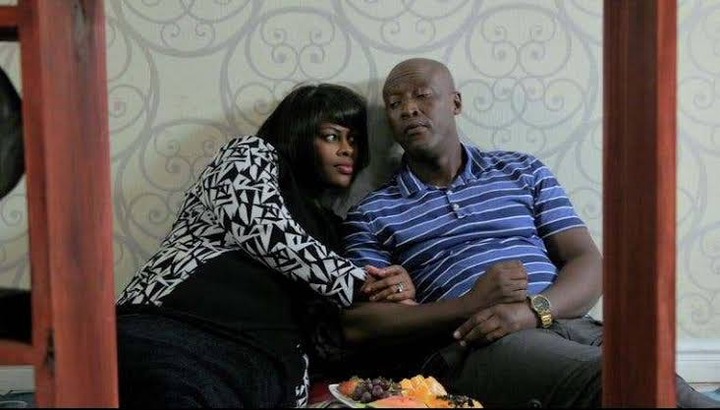 With MaNgcobo leaving Uzalo, it is being reported that Mageba will target Nosipho, unfortunately for MaNgcobo.
Content created and supplied by: Ditaba-ja-Mzanzi (via Opera News )