The world is full of twisted people who are filled with evil within them who get angry at other people's success.
 A certain twitter influencer shared a disturbing picture pf what had happened to a child photo. Nomatter how many times we may try and deny it witchcraft is there and it is practised on a daily basis. There is no specific recipe of how you can avoid being bewitched but you can limit the chances.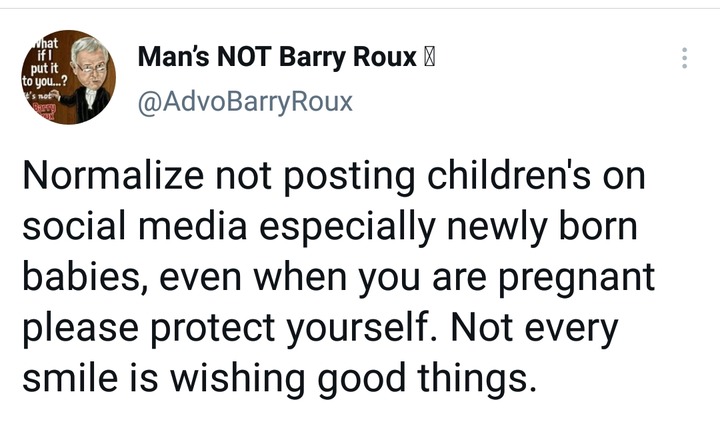 Even in our normal lives if you share too much of your plans with people chances of them failing get higher as well. This happens with witchcraft the more details you share about yourself the more vulnerable you become. The picture shred could share a photo of a child tied with re strings and well as pins piercing through the picture.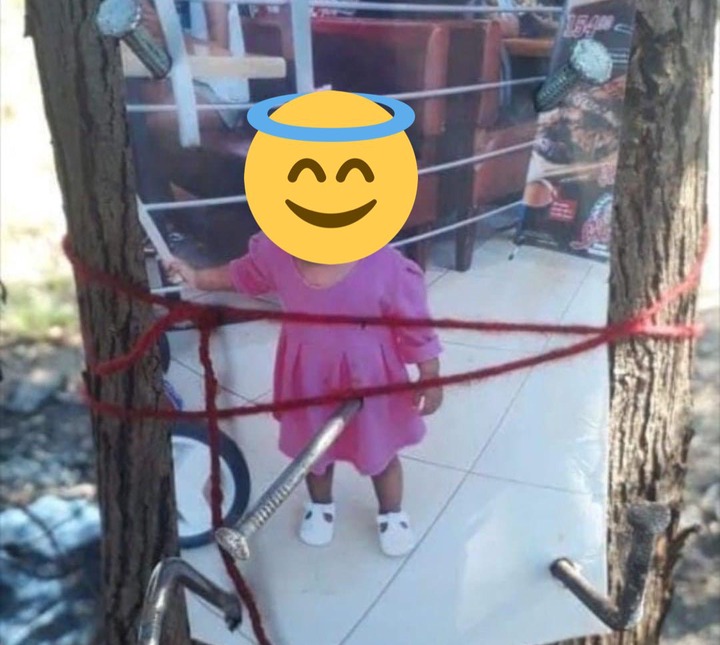 For those who know this is a pure practise of witchcraft and the person who did this obviously wanted this child dead.it is sad but also serves as a lesson to all parents not to post their children's pictures and if they do they should continuously pray for their children's protection.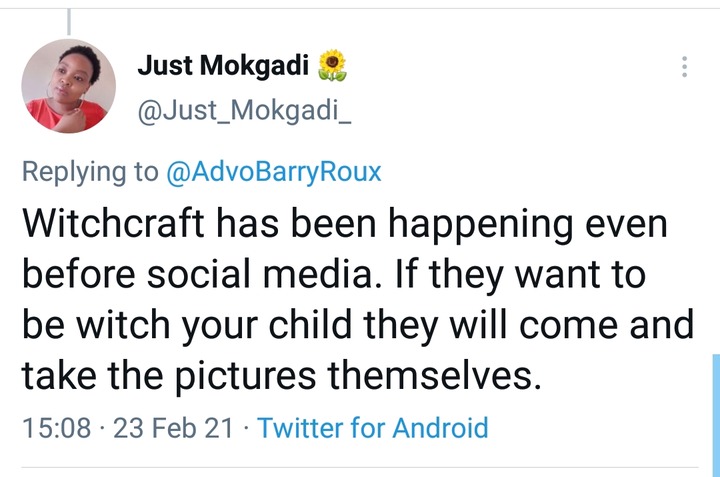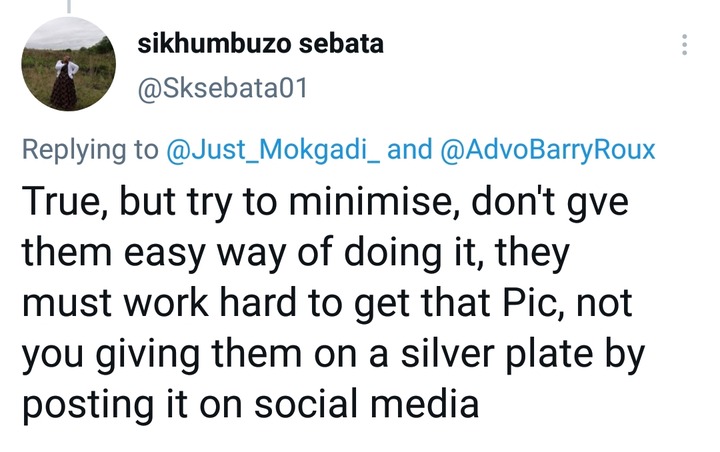 Content created and supplied by: Rumbiekay (via Opera News )