1) Lasizwe and Khanyi Mbau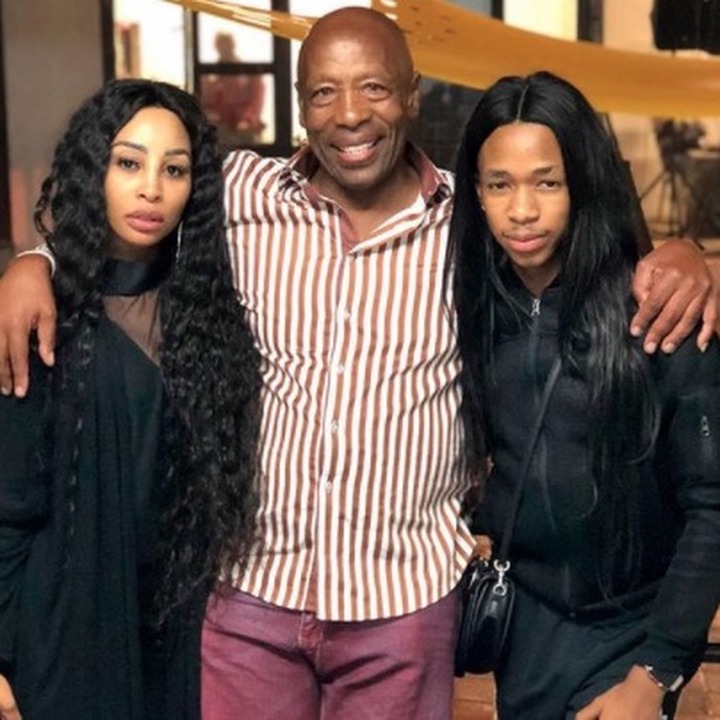 The famous siblings lost their father, Menzi Mchunu, a popular Sowetan businessman last year September. The cause of death was revealed to the public.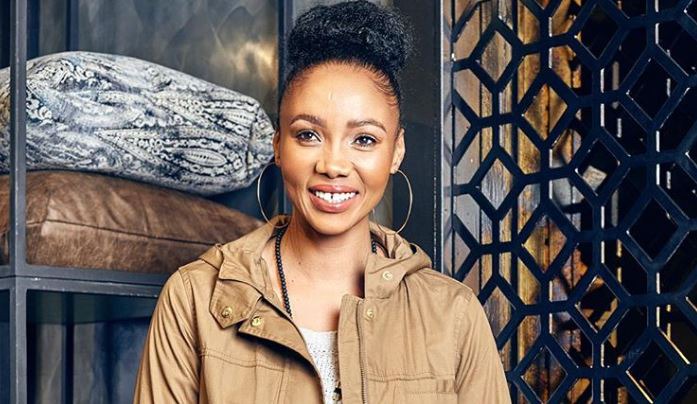 Azania is a famous talk show host and radio host. Her father passed away last year in July. She announced on Instagram her father's passing. She was quoted saying: "My father died on Saturday. I'm a mess. It's not a dream" the cause of his death is unknown.
3) DA L.E.S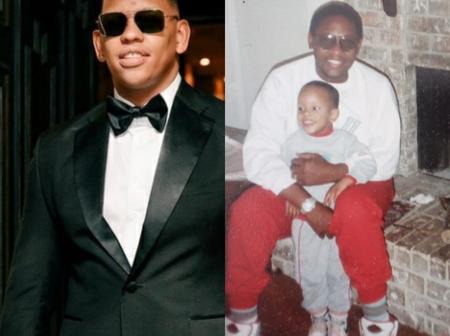 Rapper DA L.E.S lost his father Leslie Jonathan Mampe recently, last year December. He announced his death on Twitter last year on the 29th of December.
4) DJ Oskido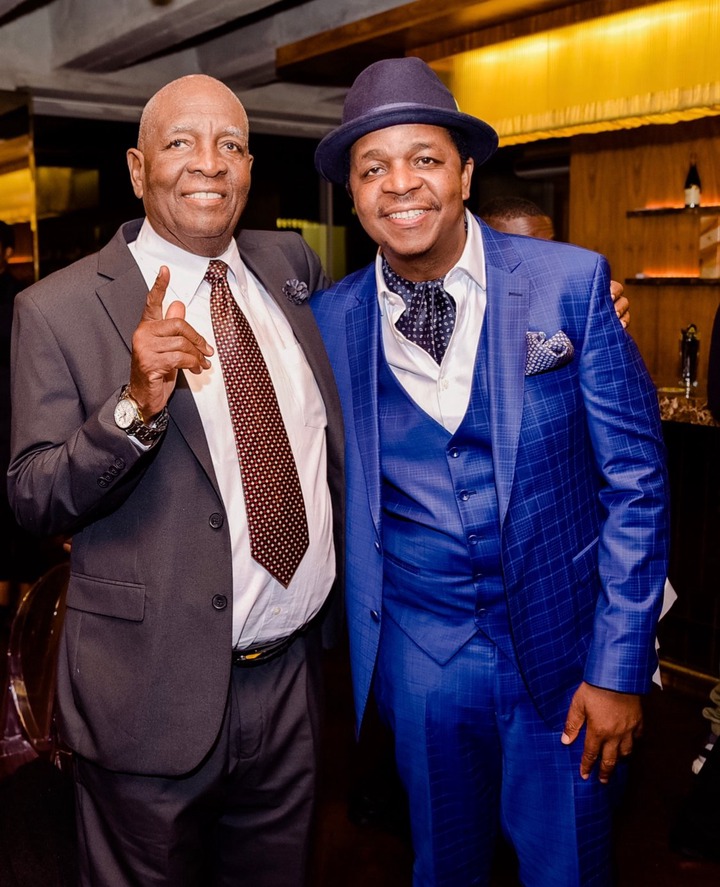 Oskido, whose real name is Oscar Mdlongwa, lost his father Esaph Mdlongwa last year October. Esaph was a respected Zimbabwean politician who was one of the co-founders of the MDC, Zim's official opposition party.
5) Tbo Touch
'Tbo Touch' Molefe is a famous radio host and a businessman, he announced the passing of his death last year August on Instagram.
Sources:
https://www.news24.com/drum/celebs/news/khanyi-mbau-and-lasizwe-mourn-the-death-of-their-father-20200921
https://www.iol.co.za/entertainment/celebrity-news/local/azania-mosaka-mourns-the-death-of-her-father-50993240
https://www.timeslive.co.za/tshisa-live/tshisa-live/2021-01-06-da-les-lays-dad-to-rest-im-so-grateful-for-my-biggest-fan-becoming-my-guardian-angel/
Content created and supplied by: MakNificent (via Opera News )