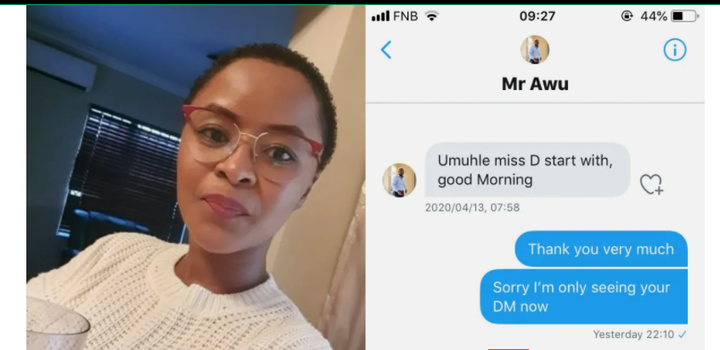 A South African woman went onto social media to share her regrets about a situation that she experienced. This situation is about the oppotunity of dating a millionaire which she completely missed. She shared screenshots on her twitter acount which showed texts coming from the Millionaire man identified as Mr Awu. However, the woman chose to avoid the texts until she saw the same man posting a screenshot which showed a bank balance of over R1 Million.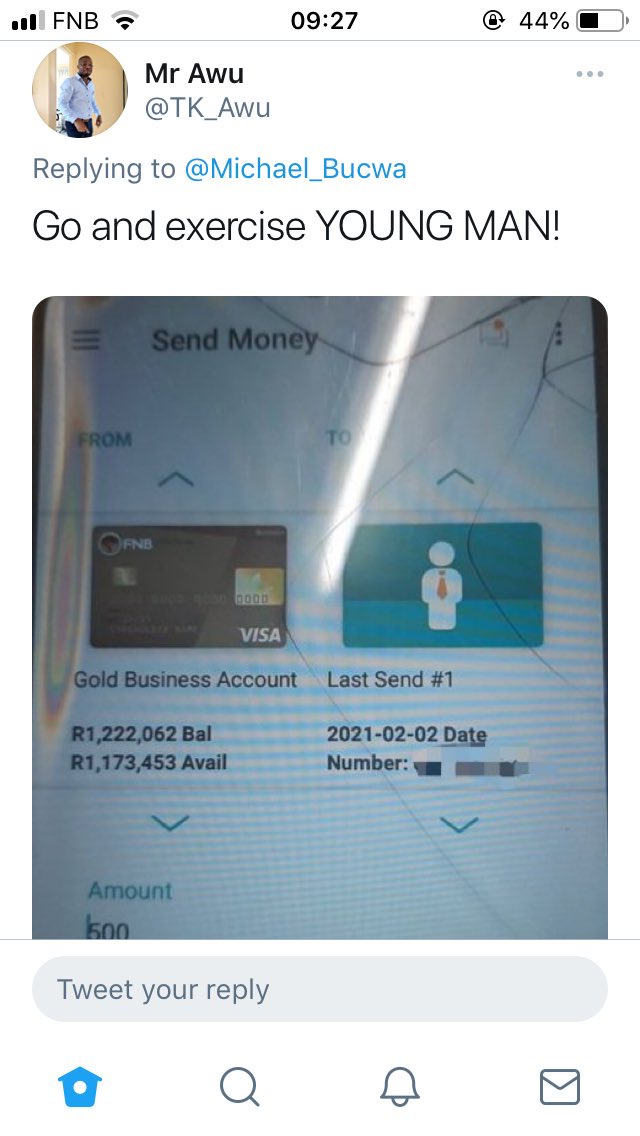 After seeing the screenshot that showed the bank balance, the woman the responded to the texts of the millionaire and it was alomost one year later.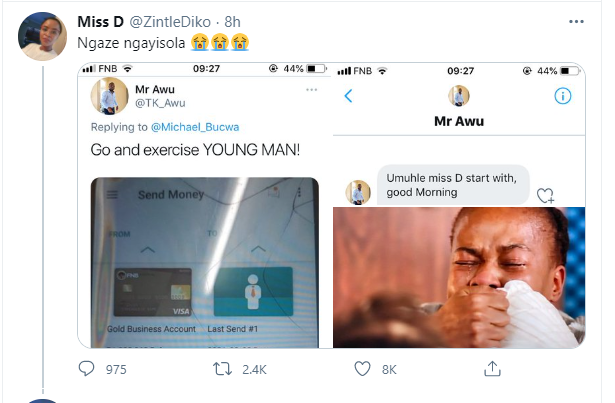 screenshot credit: Twitter (https://twitter.com/ZintleDiko/status/1360128782250758150?s=20)
Mzansi people found the whole situation very funny and could not believe how the woman handled the situation as well. Some social media users responded by mentioning that another oppotunity will come and she should not worry too much about it. Indeed money is a necessity.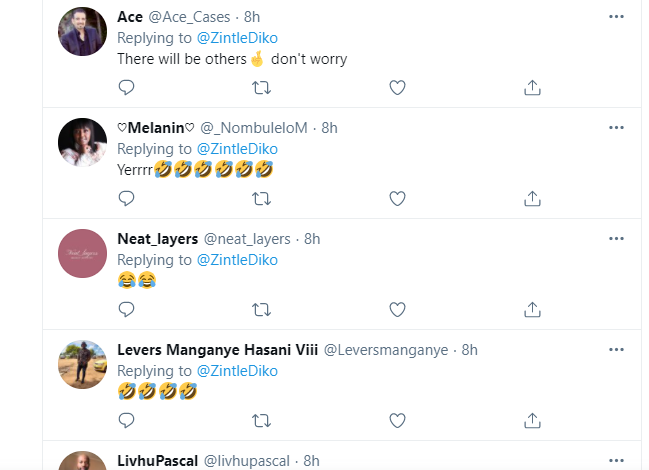 screenshot credit: Twitter
Content created and supplied by: PowerLuttrell (via Opera News )