Being the finest boy in the hood has its advantages and disadvantages. Many handsome men always crying out on social media platforms that they are single and they are more than ready to settle, but women pay them no mind.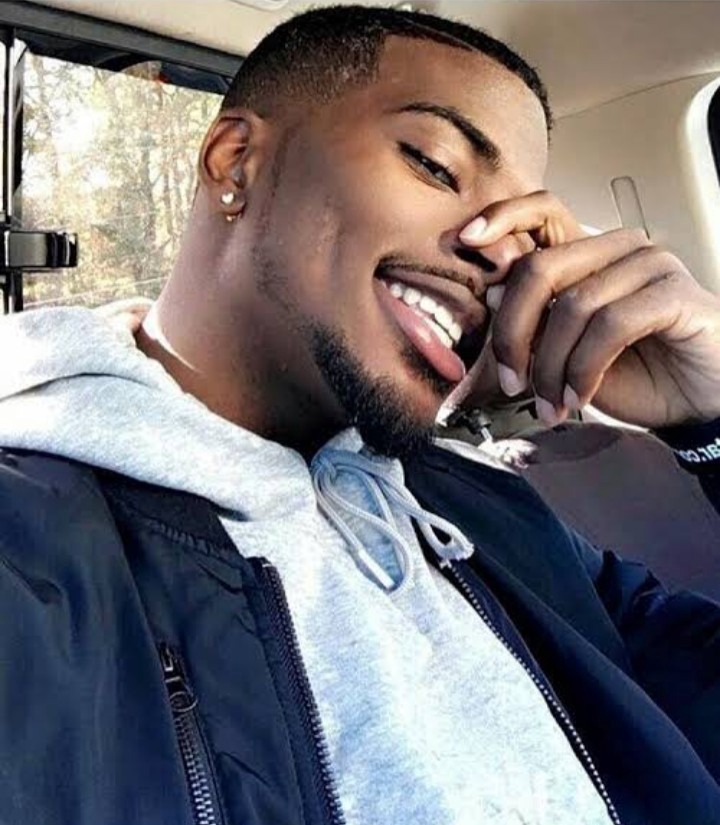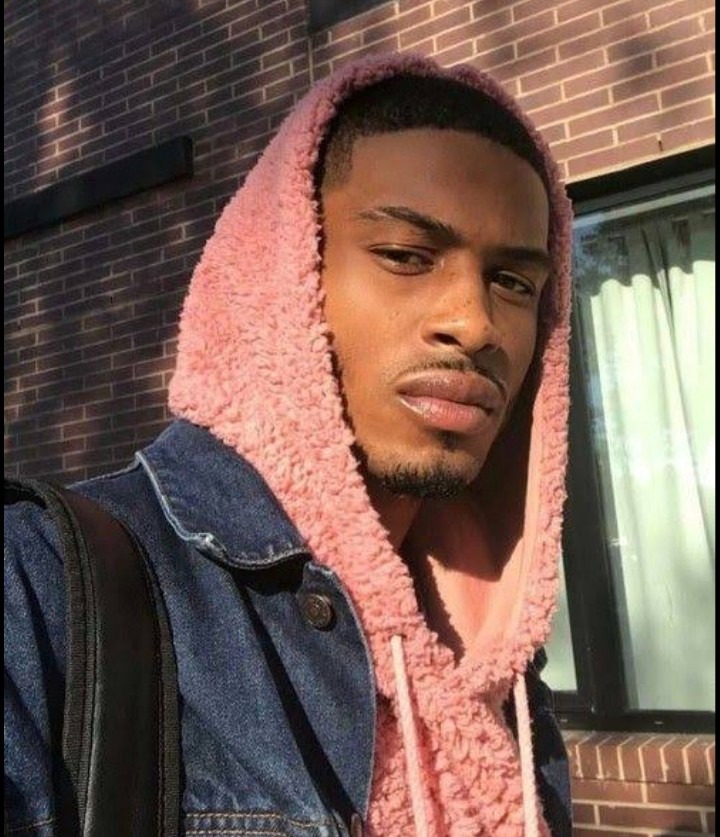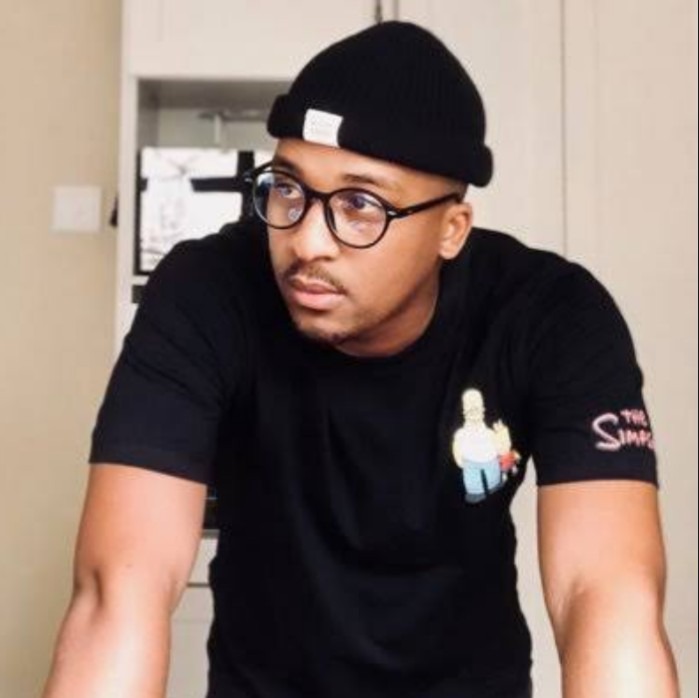 A famous influencer, Cee started a very interesting and discuss with her tweet. Cee asked her followers why most handsome men are single "Most handsome guys don't have girlfriends..why?" Asked this curious social media influencer.

Comment just kept coming shortly after Cee published her post. People were sharing their views and their experiences, Check some of their comments below
1. Deluxe said: "Because most girls already assume we have a girlfriend or perhaps they think we are womanizers" a handsome guy speaking on behalf of all handsome men bout there.
2. Cruise said: "This is why she broke up with me, she said I'm too handsome to be only hers"
3. Request said: "Girls feel they will cheat because they are fine"
Women would you please leave a comment and tell us what terrifies you about a handsome guy.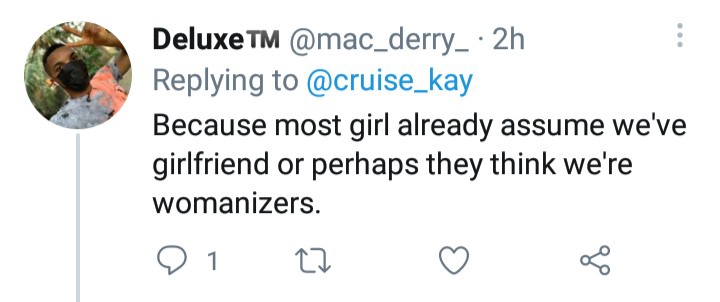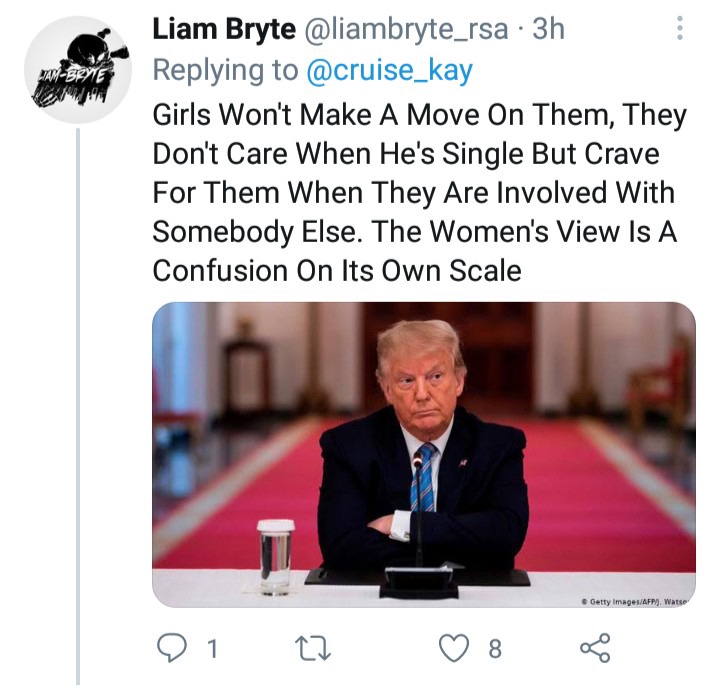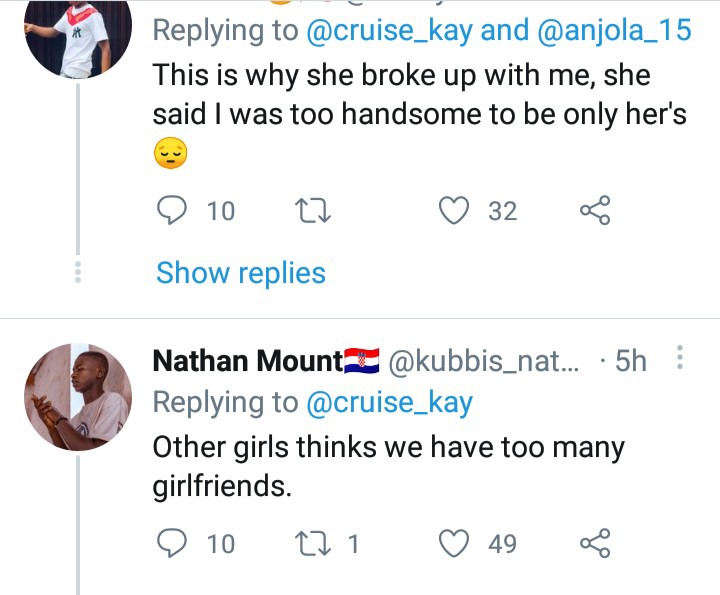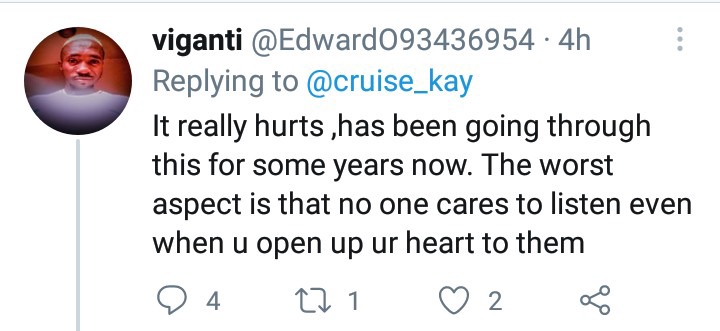 Content created and supplied by: Muzi1997 (via Opera News )