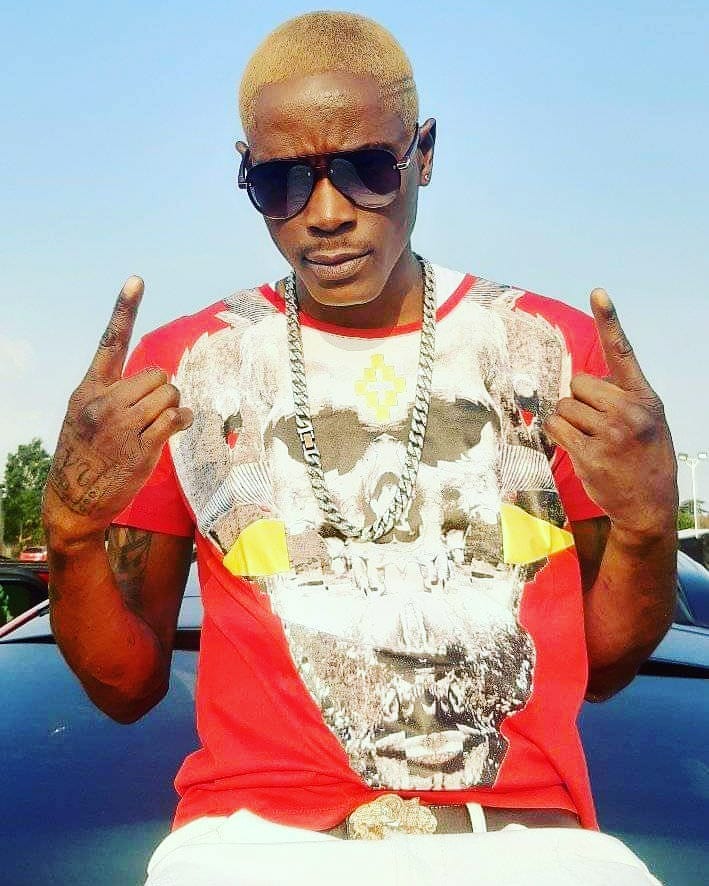 They say when you are blessed to be twin siblings its always double the trouble and double the giggles. Can you imagine how hard can it be to experience a loss of a twin sibling, an American author once said, " Part of being a twin, when you lose the twin, you are not only missing the individual that you have lost but you are missing the twin ship that you shared. You are missing that connection that you just don't have any anymore, no matter how much you love other people.
The late Zimdancehall Chanter, Soul Musaka, had a twin brother named John. However, the singer has been reunited with him in death, 16 years later after the twin lost his life at 15.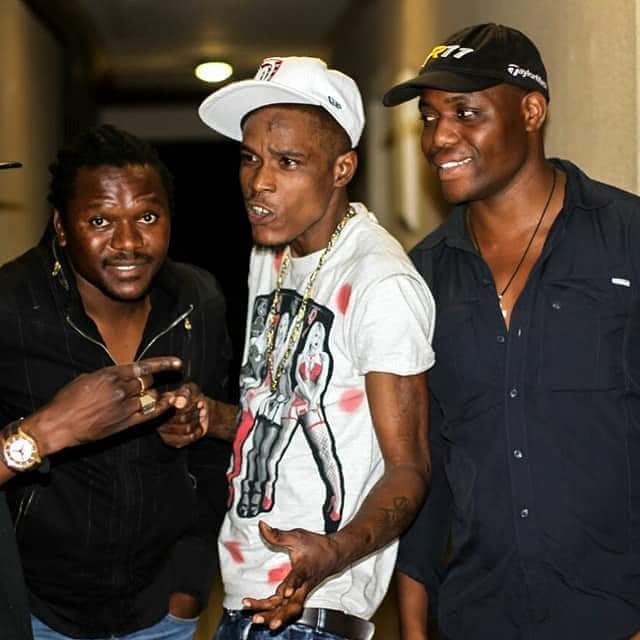 The twins were the last born children, in a family of 8, with five boys and 3 girls. According to one of his sisters, Karren Musaka, the two were the last gift from their parents, " Soul had a twin brother, but unfortunately we lost him when he was 15", she said.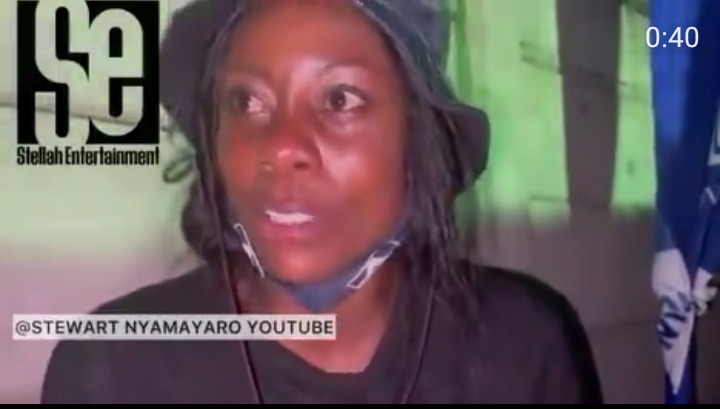 She added that " I was closest to the twins, because i some how understood and envy them for being our last born children's. Our Mother Sthembeni, died when they were only two years old, and we had to be raised by our grandmother in highfield", she said.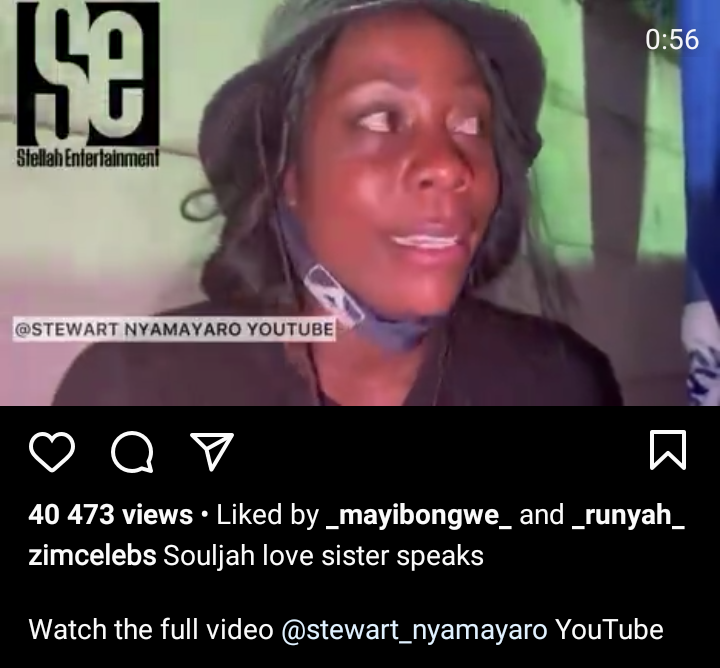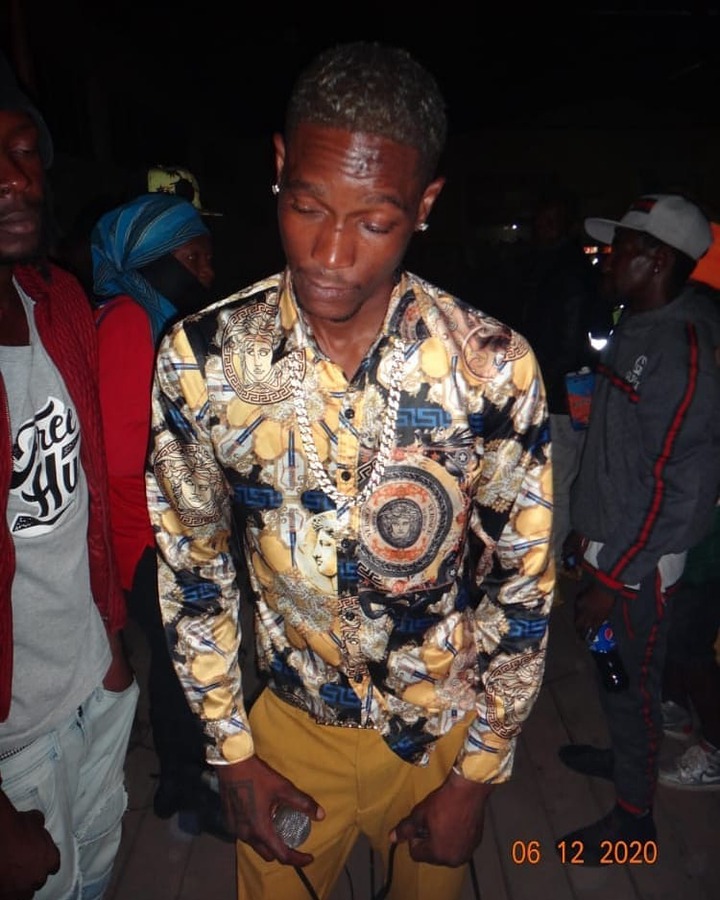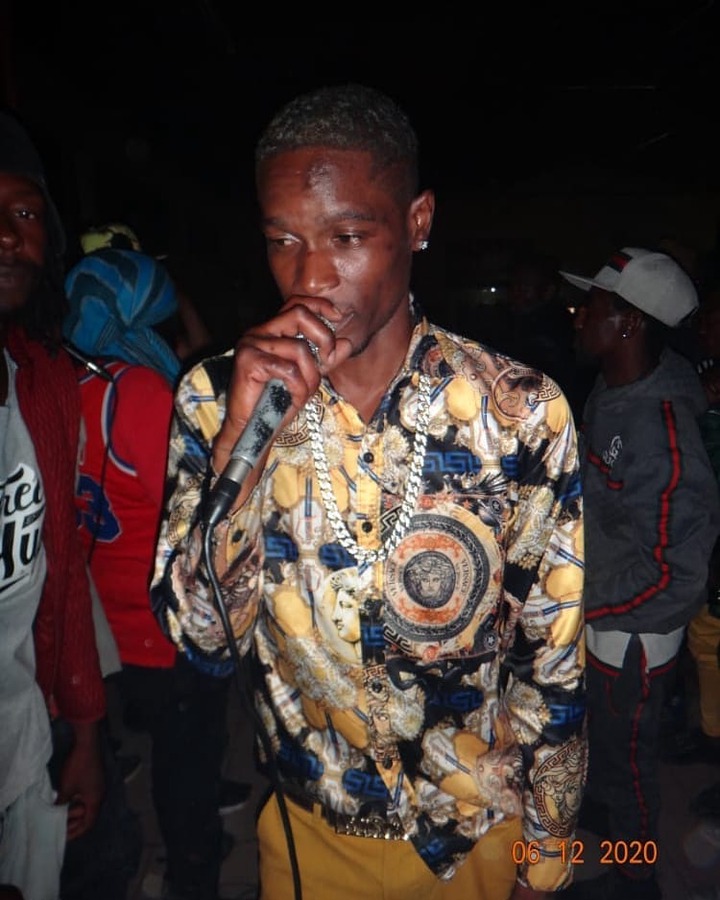 Don't forget to like, share and follow for more daily Galaxy8 news.
Content created and supplied by: Galaxy8news (via Opera News )