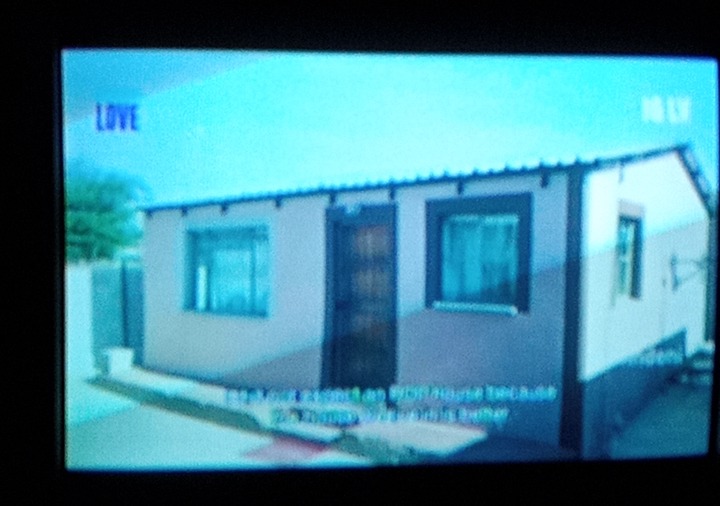 Maseko decides to tell his wives that he has a surprise for them, they were so happy to know what it could be. They got in the car excited, when they got to the destination. Maseko surprises his wives with an RDP, the wives are rather not happy about the house. They feel like the house is too small, compared to where they are living right now.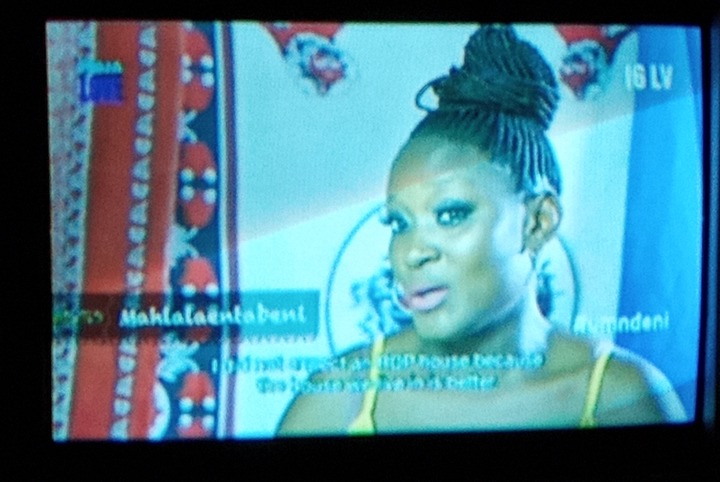 One of Maseko's wives is pregnant, in tonight's episode. She woke up not feeling well, she was lying on her bed. Maseko has a side chick, he is hiding him. He took him out, his side chick is a man. His gay, it looks like the side chick wants to be known. He is tired of being hidden, he even told Maseko to make a move or lose him.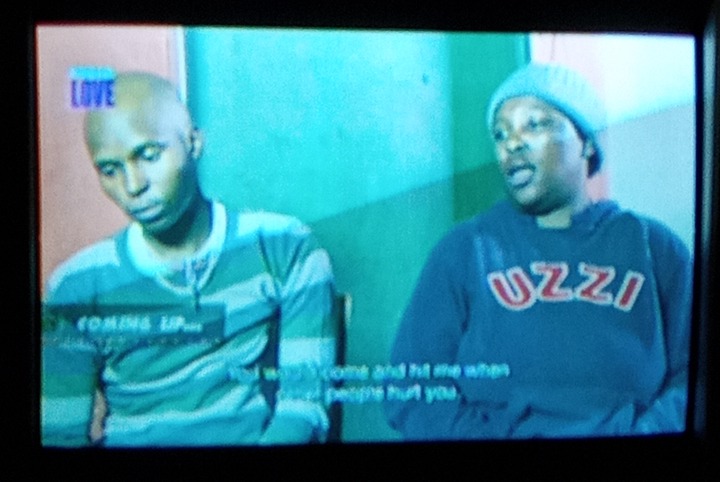 Here is what made people laugh hard in Twitter: this guy decided to let his wife know he is gay, he told her he still loves her and their kids but he also wants a person that will be a man to him. He even told his kids that he is gay, the kids cried when they saw their father wearing a skirt.
Do not forget to mask up in public places, sanitize and keep your distance. Be safe.
Comment, Like And Share!
You Can Follow For More Content
Content created and supplied by: Samshady (via Opera News )