In this article we are going to take a look at, Seven rappers who are older than you thought. Rap music is still a relatively young genre compared to other genres such as pop and rock music, with it's earliest form only emerging in the late 1970s. After DJ Kool Herc, a Jamaican-American DJ who is credited for originating hip hop music in the Bronx, New York City, in the 1970s through his "Back to School Jam", hosted on August 11, 1973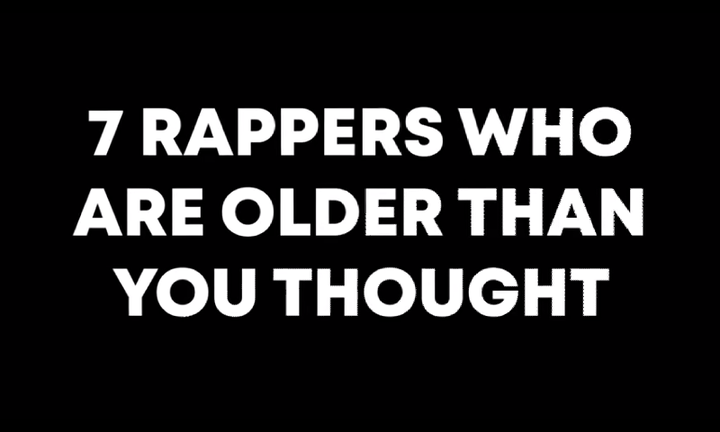 .However, the art form took many years and hard work, to evolve and grow into what it is today. Rap music produced a few superstars, until it entered what music historians consider the "Golden Age" of hip hop. In the early 80s to the 90s, where we were introduced to artists such as Snoop Dogg, Ice Cube, Tupac, Biggie and many more, become household names.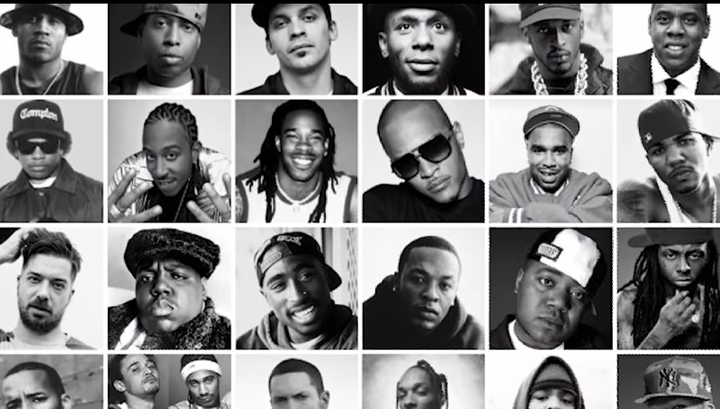 Because of that hip hop, is unique in a sense that while genres like pop and rock, have iconic artists that are now advancing well into their 70s, most of raps iconic figures are still very young. Some of these rappers may seem older than they really are, whether that's due to starting their careers, absurdly young or because they were fundamental in historic hip hop moments.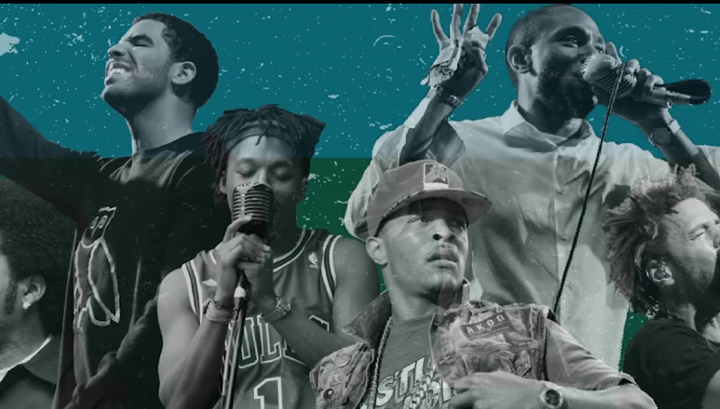 Others may seem younger than they really are, due to the fact that they blew up later in life, or just have a youthful energy about them, regardless more rappers than you think are only about to reach mid-age. Now, without any further ado, here are 7 Rappers who ae actually older than you thought;
7. Future - 37 years old
6. Gucci Mane - 41 years old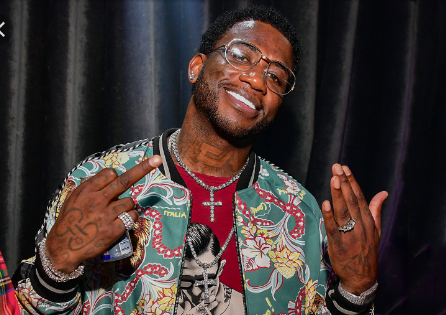 5. Pusha T - 43 years old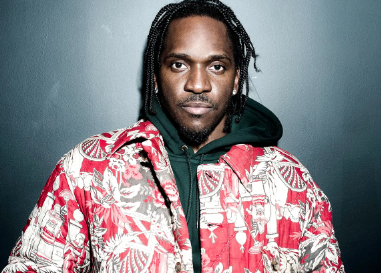 4. Freddie Gibbs - 38 years old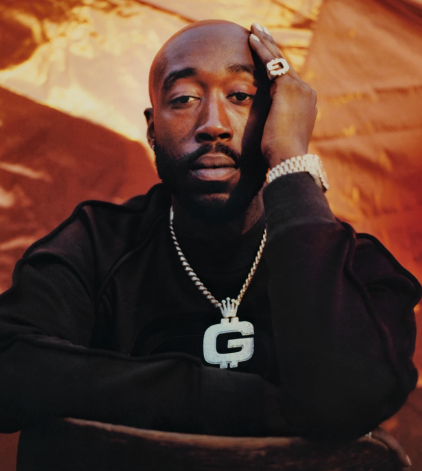 3. Jay Z - 51 years old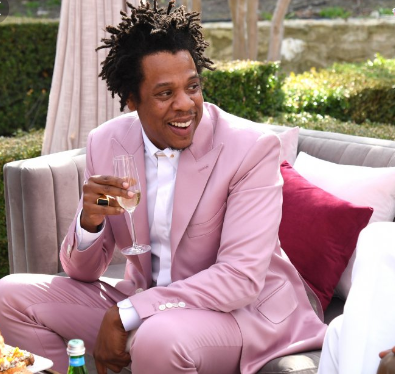 2. Eminem - 48 years old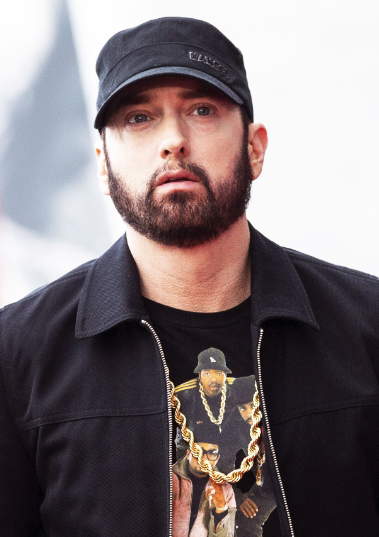 1. Rick Ross - 44 years old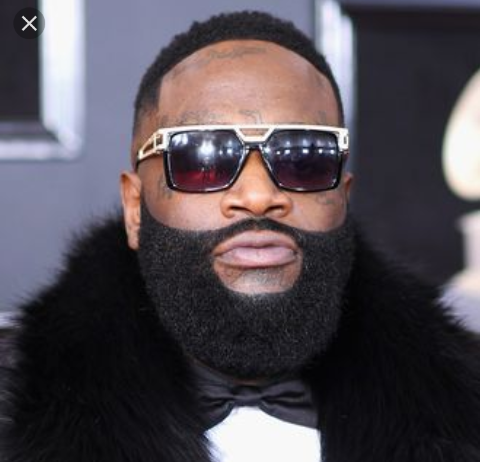 These are the seven rappers who are older than you thought, so did any of the rappers on this list surprise at all?, let me know in the comments down below. if you enjoyed this article please do Like, Share, & Follow, fore articles and the latest celebrity news.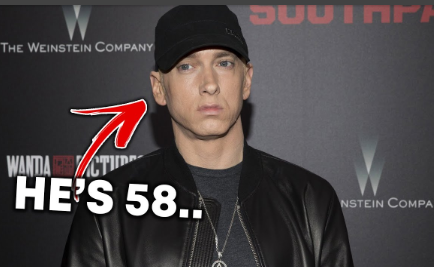 Source:https://youtu.be/2bwG5guL9hs
Content created and supplied by: CAIRO-MediaNews_SA (via Opera News )