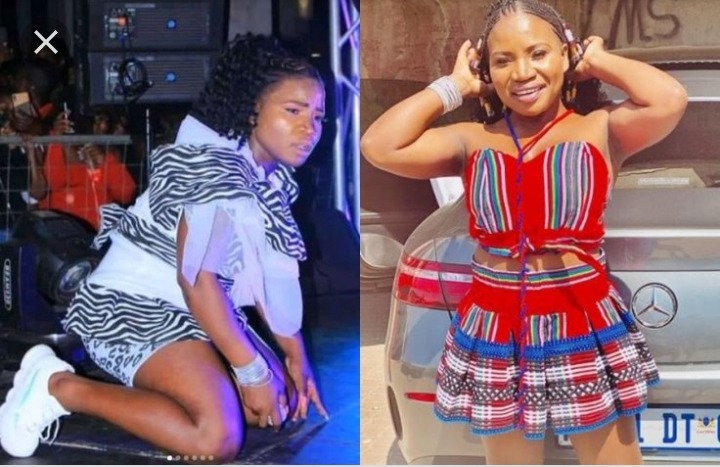 It seems that it never rains but for the Limpopo hitmaker,Makhadzi. From her recent scandal on social media whereby everyone was having a field with her and it seems that career is now spiraling out of control.
Makhazi's closest friends and long time personal dancers have handed in their official resignation. When quizzed on as to why the sudden change of heart, this is what they had to say...
"Working with her has been a phenomenal experience, and it would be a dream come true for any dancer to be in our shoe, it's just we feel that our time has come for us to be our own people and start our musical career" said one of the dancers.
Many people had a lot of opinions regarding this matter, with many people believing that, this decision was taken because the dancers were no longer interested in being associated to so much bad publicity.
The "Murahu" hit-maker has been contacted for a comment but so far she is too busy to answer. Could this finally be the end of her career? A person can only take much harsh criticism until the cracks start showing.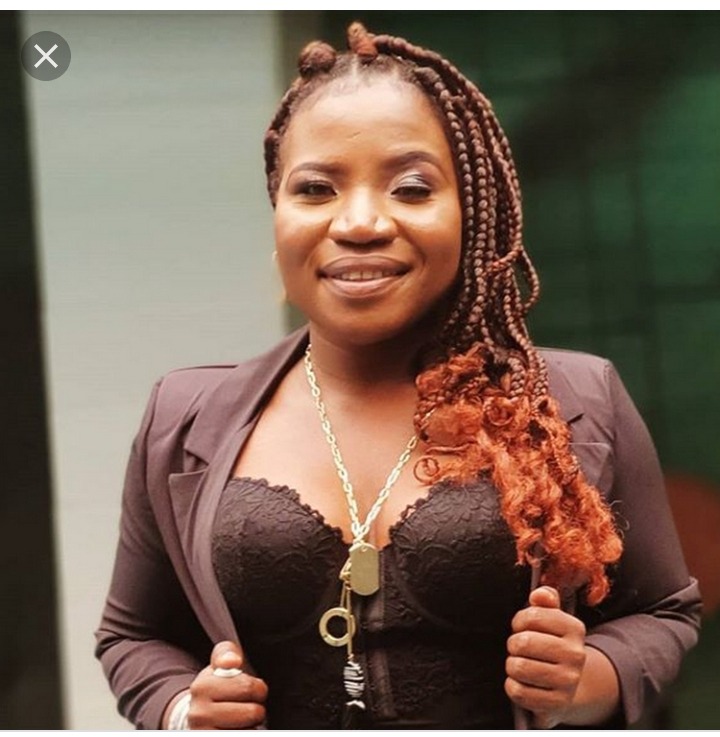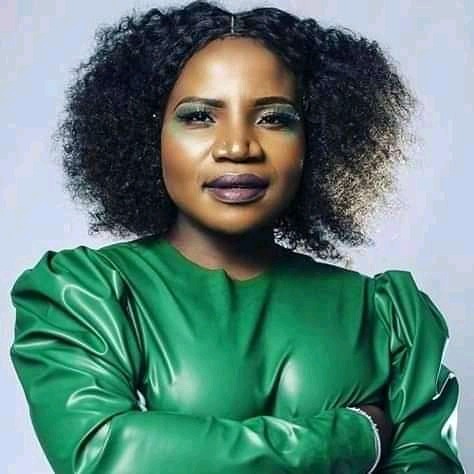 Source: https://worldflyinghnews.com/?p=41225
Content created and supplied by: Mzansi-scoop (via Opera News )