Yesterday Somizi posted a photo of him and Vusi Nova jetting out to the vacation which fueled the rumours saying the two are engaged on a relationship.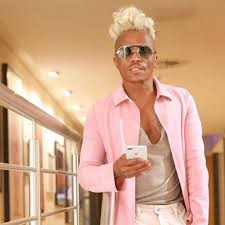 today Somizi posted a video of himself in a swimming pool with Vusi. Somizi confessed that he was drunk on his alcoholic product.
Vusi who was behind Somizi on a video and he asked him if he was taking a video, Somizi agreed then Vusi's facial expression created a lot of questions.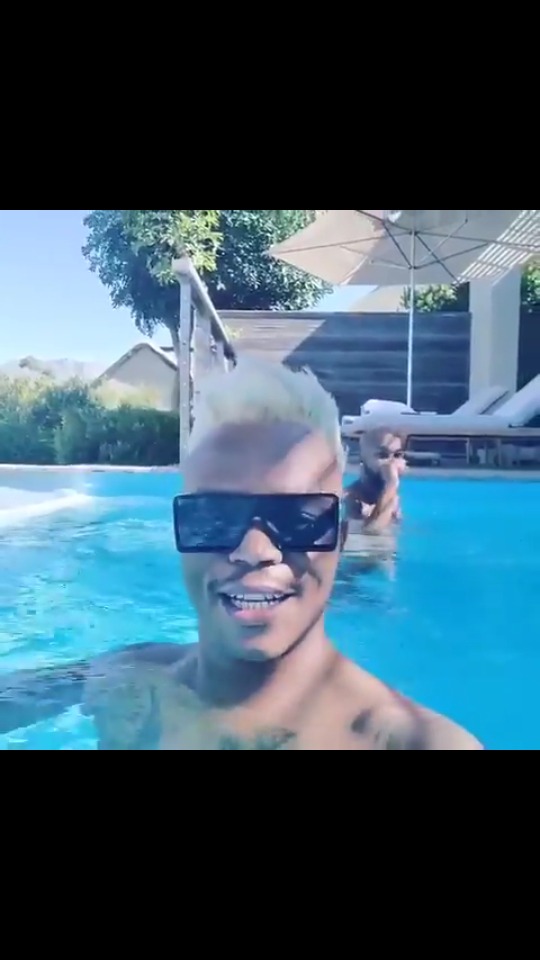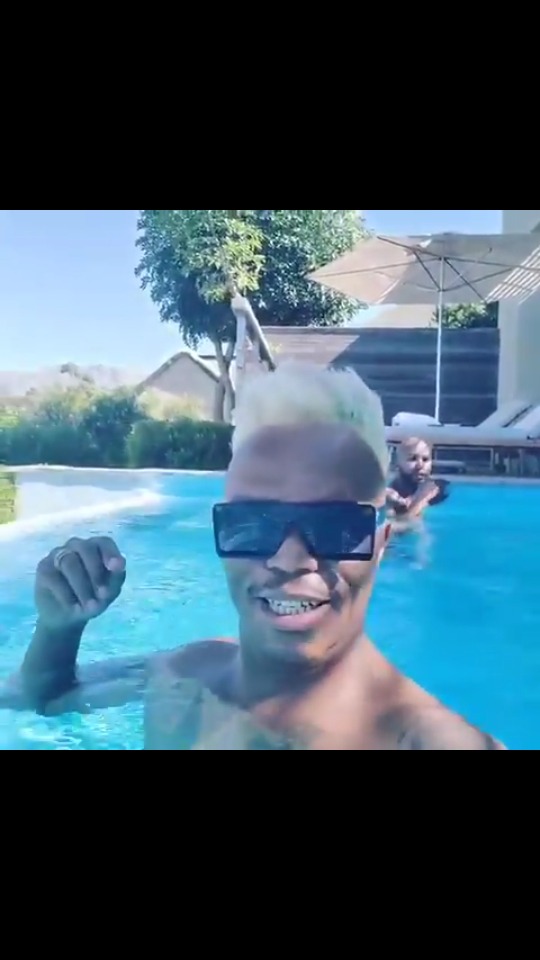 another person who commented told Somizi that he thinks Mohale is not hurting but Somizi is the one who is hurting more, hence he keeps making such posts in order to make him feel jealous. he finished off by saying that Somizi is now boring. he said that referring to him as an old man.
people who took notice of this person's comment also declared that Sozmizi is indeed boring them.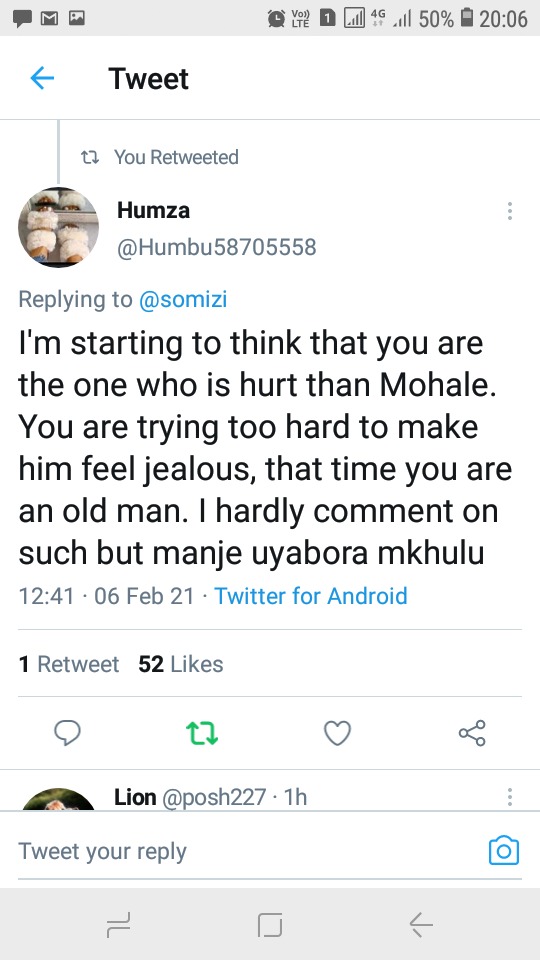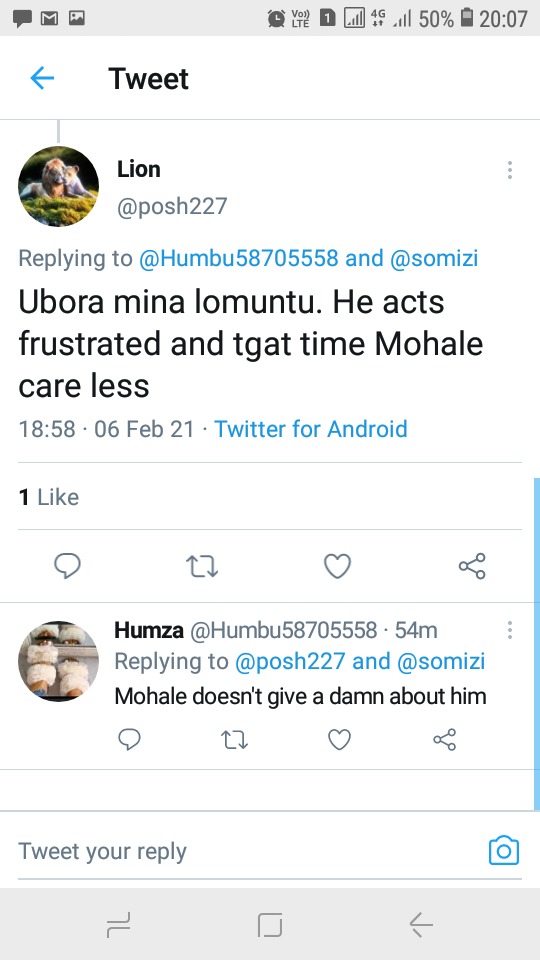 they also told him that he is now trying too much and he must rest.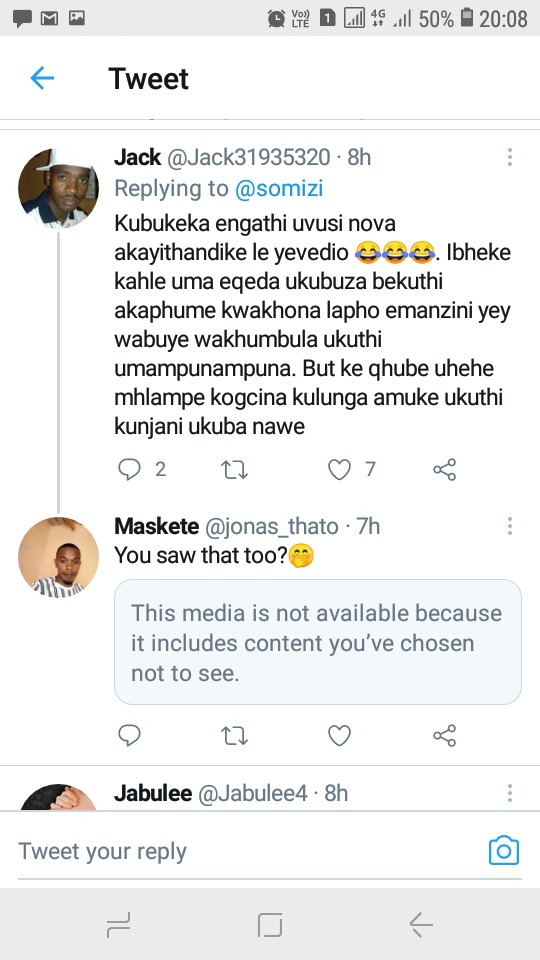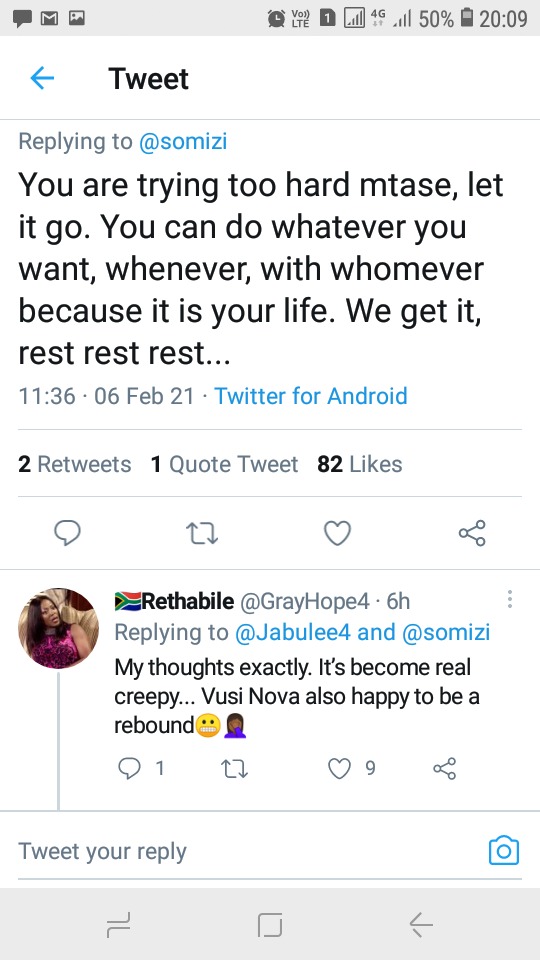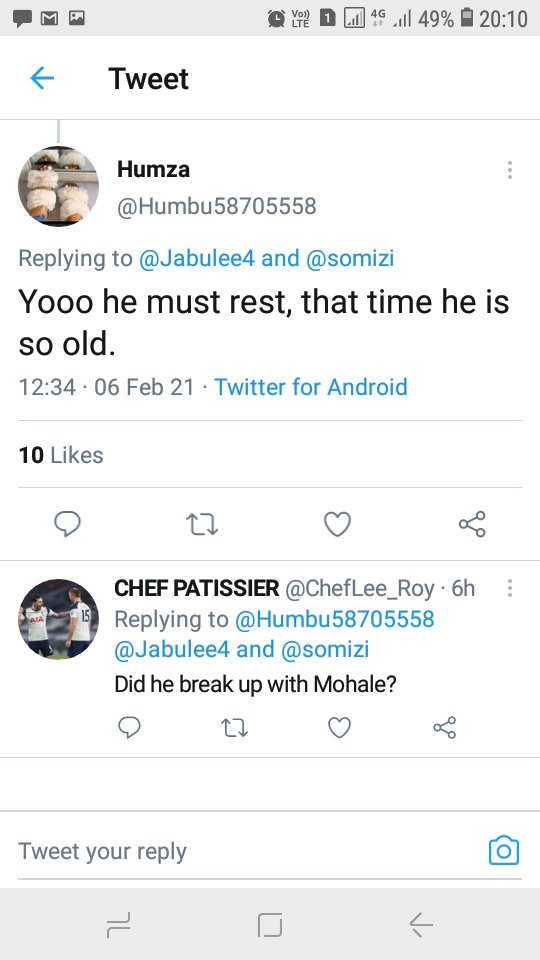 Content created and supplied by: Mphiwe (via Opera News )