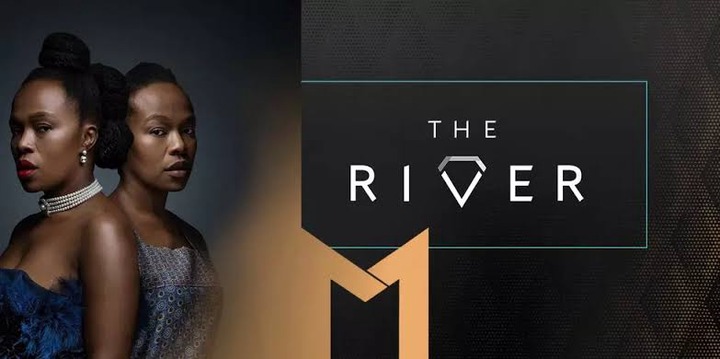 The woman who plays Flora on The River, is Tinah Mnumzana in real life. She is not only known from the River, but has been around the industry for decades now. She played several roles, and one thing for sure, she's is a versatile actress.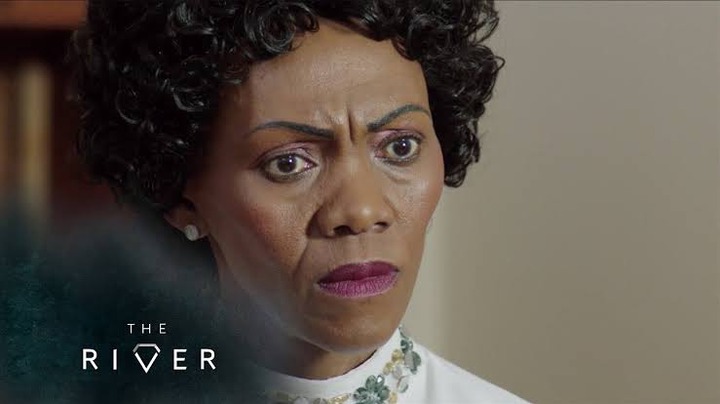 She is a very spiritual person, and Christian on the River. She has not been in any explicit scene on the show, even when the storyline is about her love life. Tinah says was ordained as a preacher in 2016, after ignoring her calling for some time.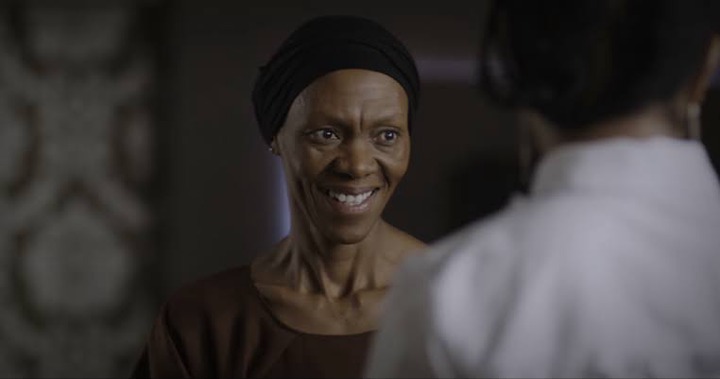 She says ignoring her calling for all those years, costed her a lot. She says she lost everything, to a point where her child stopped going to school because she could not afford. She also said that she lost her house, and she was written off the scripts. However, she has now been consistent on the River, and hopefully paid her debt off.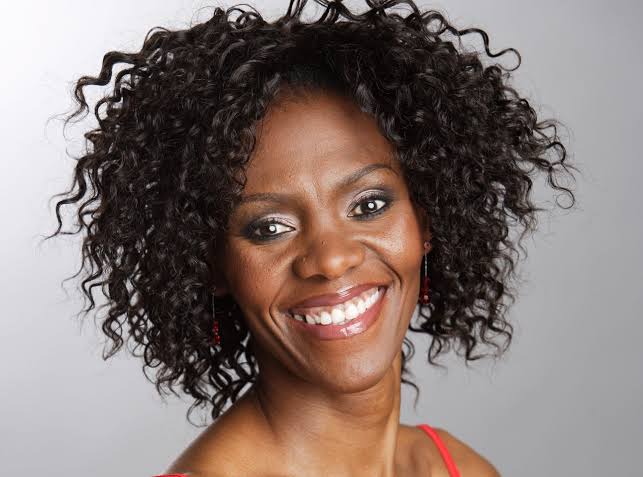 https://www.all4women.co.za/1485200/celebs/soapie-actress-tinah-mnumzana-on-losing-her-home-i-didnt-have-money/amp 
Content created and supplied by: Victorkd (via Opera News )