It has been posted on social media that the old lady who spat on the black lady was racist, this is what the media has been made to bealive behind closed doors.
Just now a video has gone viral of the two sharing a white wine glass and dancing together while the music is blastic on the background, is that normal or we were taken on a show.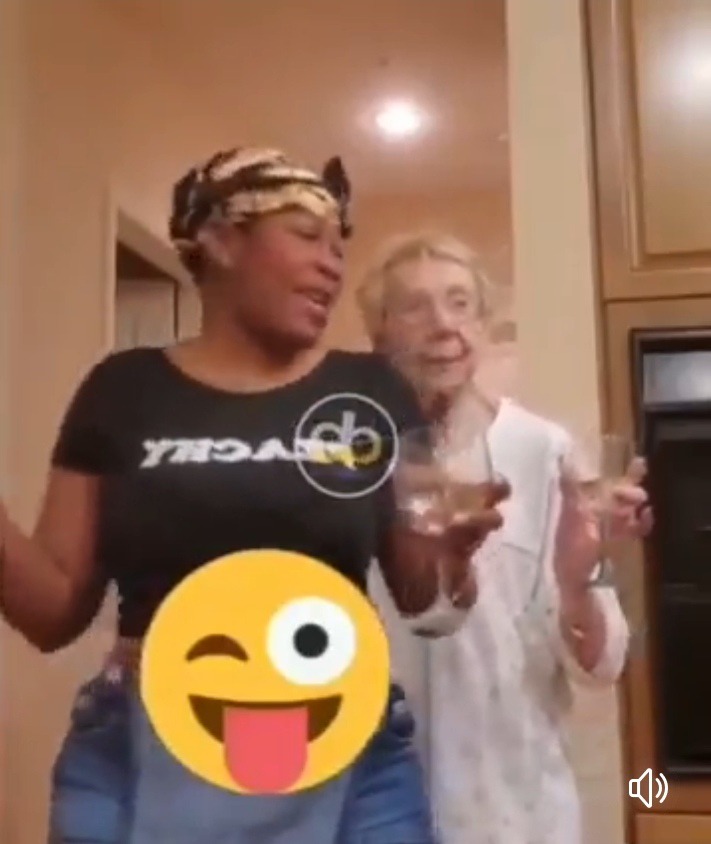 Many people have came up with their own conclusions and I am sure that most will be dissapoinyed to know that the pair is more like a cat and mouse.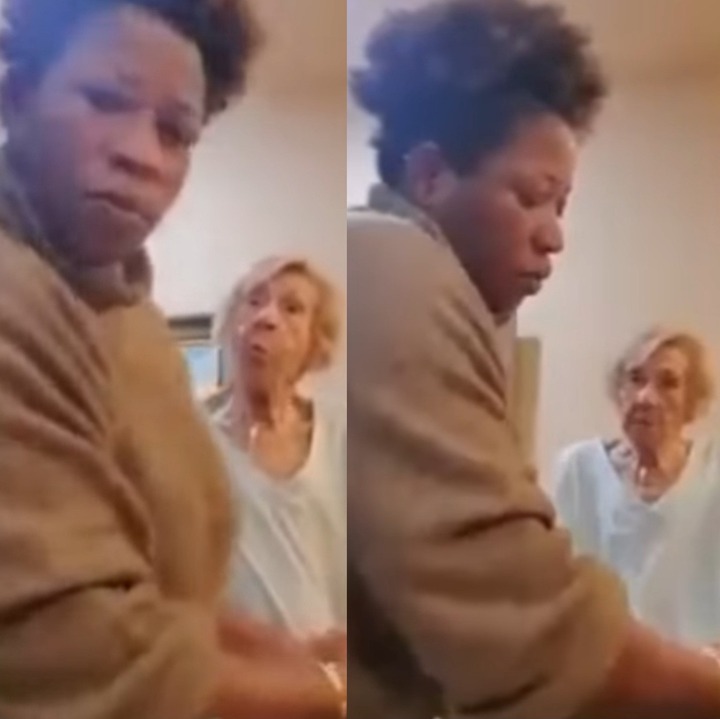 This video caused people to react in another manner and concluded that the old woman is racist, could this be happening or maybe it is how they settle matters?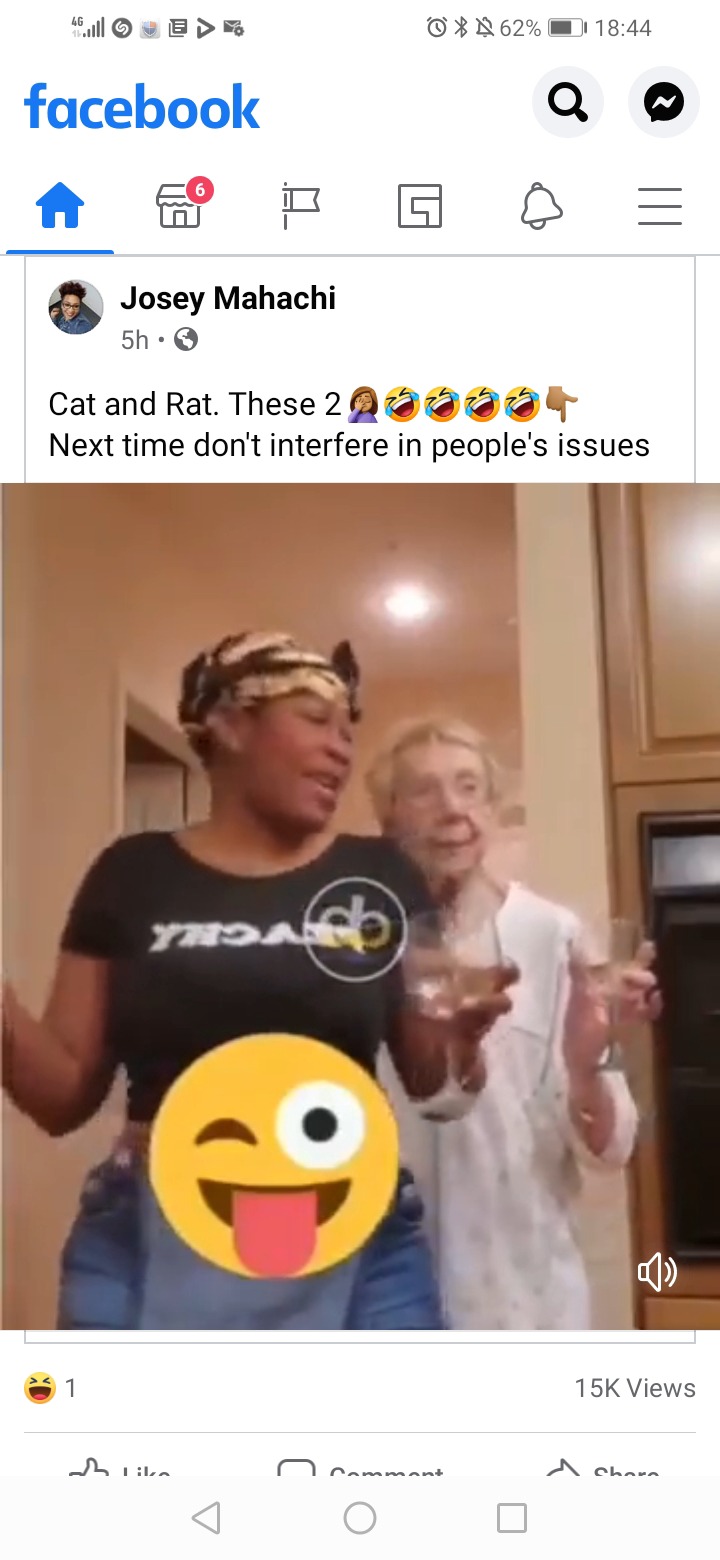 You can comment by sending your comments on the comment box below, and please don't forget to share and like our articles.
You can also follow my articles by searching for Troid on your opera mini news browser.
Content created and supplied by: Troid (via Opera News )