Fezokuhle Zulu is a South African actress and YouYuber, whose niche is on her 4C hair. She once dated DJ Sphectacula and also had a rumored relationship with Cassper Nyovest way back in 2015.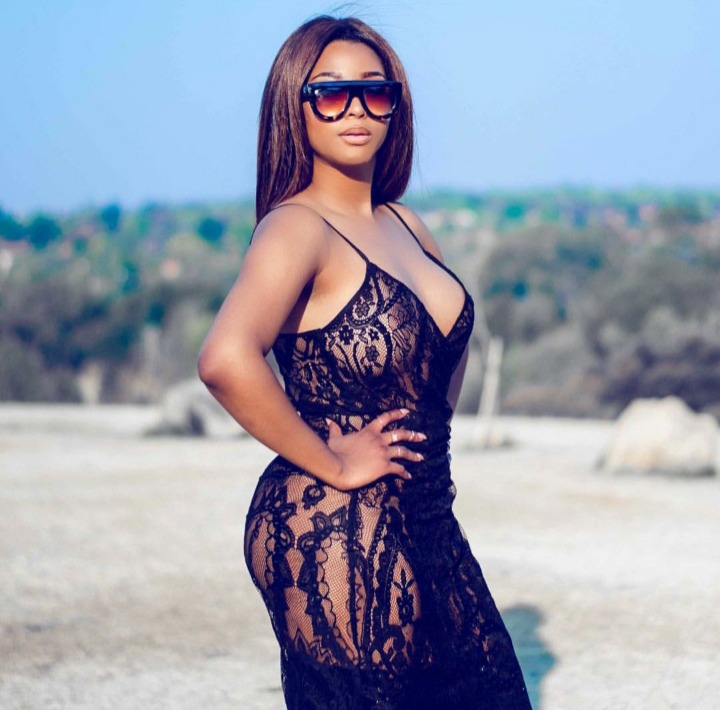 Source: Instagram
Apparently this was right after Casspers break up with Amanda du Pont, which led Cassper to finding comfort in the then Ayeye actress Fezokuhle Zulu's arms, who also happened to be Sphectacula's ex-girlfriend of many years.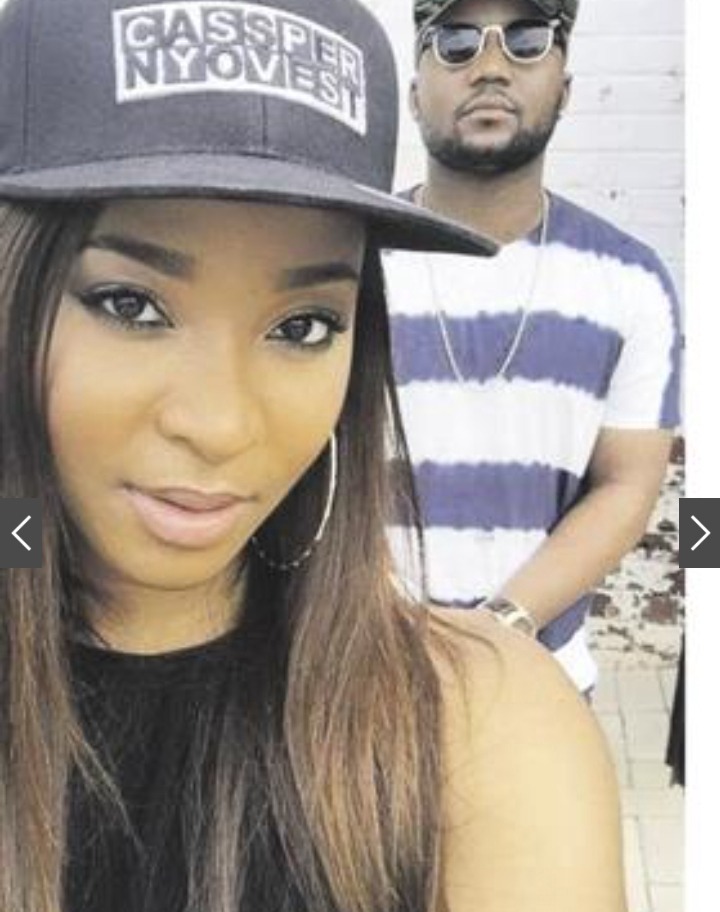 Source: Opera News images
Moving on to recent updates, Fezokuhle went MIA on her social media platforms with her last retweet on Twitter being "A private life is a happy life." She then decided privacy was enough and announced with pictures that she is an expecting mother.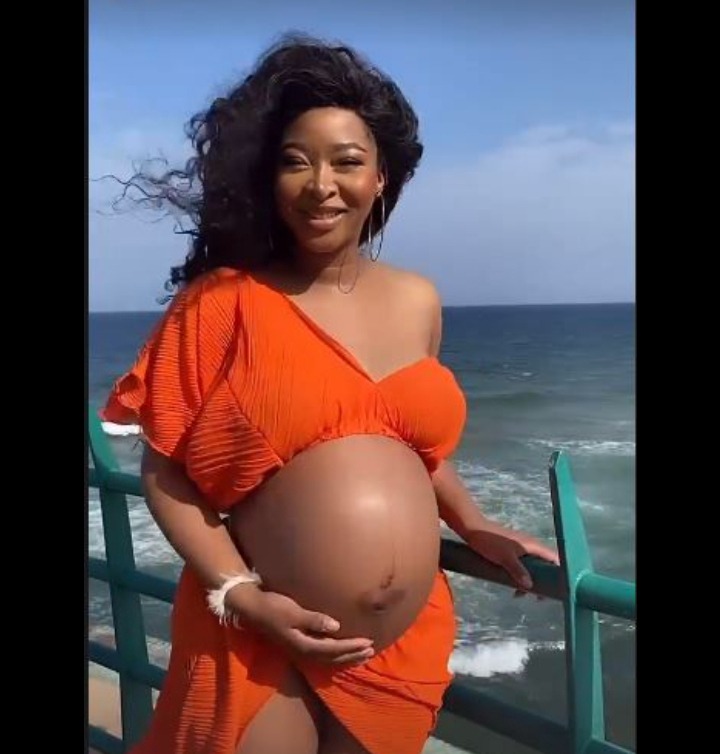 Source: Instagram
It is quite commendable that celebrities take a time off social media to live happy and peaceful lives outside of the public eye. Because it does seem to get overwhelming when people are constantly in your face and in your business.
Content created and supplied by: ZeeZondi (via Opera News )