Single and Mingle is back! It came back with a bang. In the first episode of season 4, we met a beautiful young woman and a Zambian man.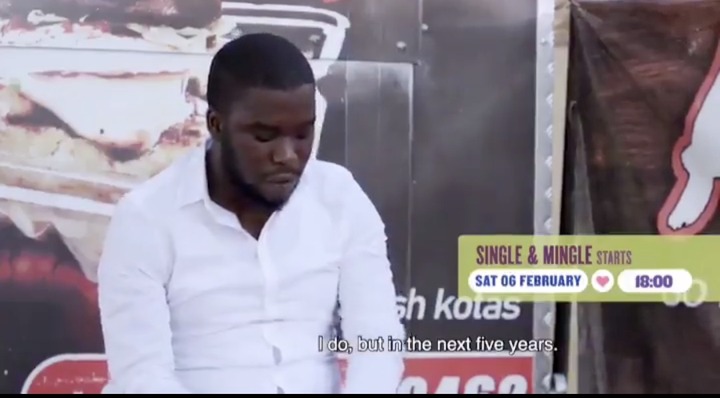 Before the date, the lady clearly stated that she wants a guy that has a lot of money, because she wants to have a great future. She also did admit that she is currently in a relationship with a married man.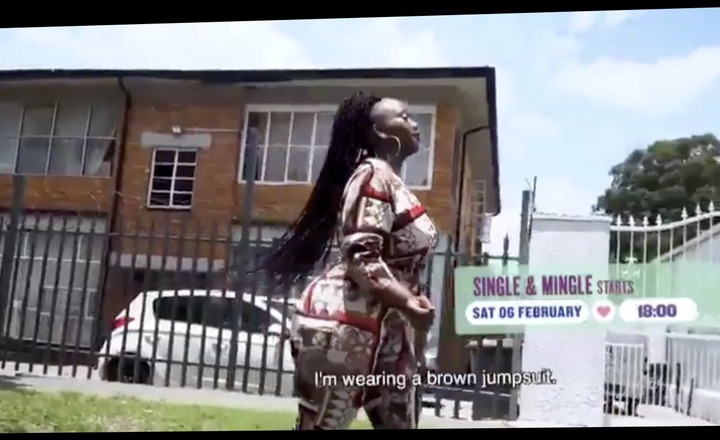 A lot of people also thought that she wants to date a man who is not from South Africa because, most Nigerian men are monied.
People had a lot to say about her on Twitter. Most men 100% thought that she was a goldigger. People didn't think that the pair was a match because the guy broke up with his ex girlfriend because she wanted too much from him, and she also seems like she wants a lot.
A popular Twitter user, @AdvoBarryRoux also watched the episode of Single and Mingle. He was definitely for the statement that she is a gold digger.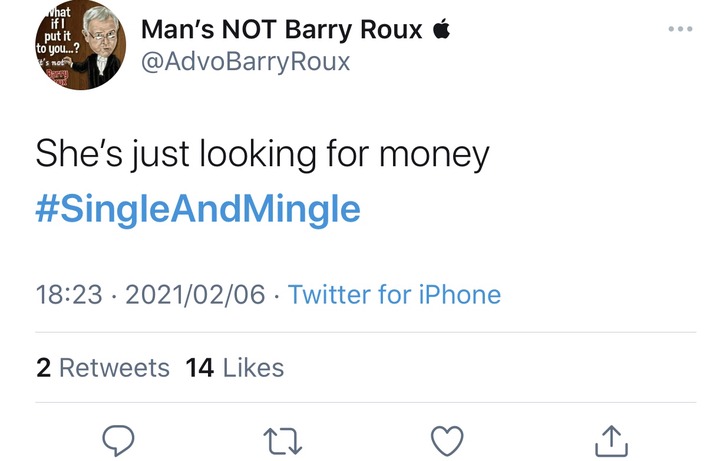 Content created and supplied by: nqobilem_ (via Opera News )