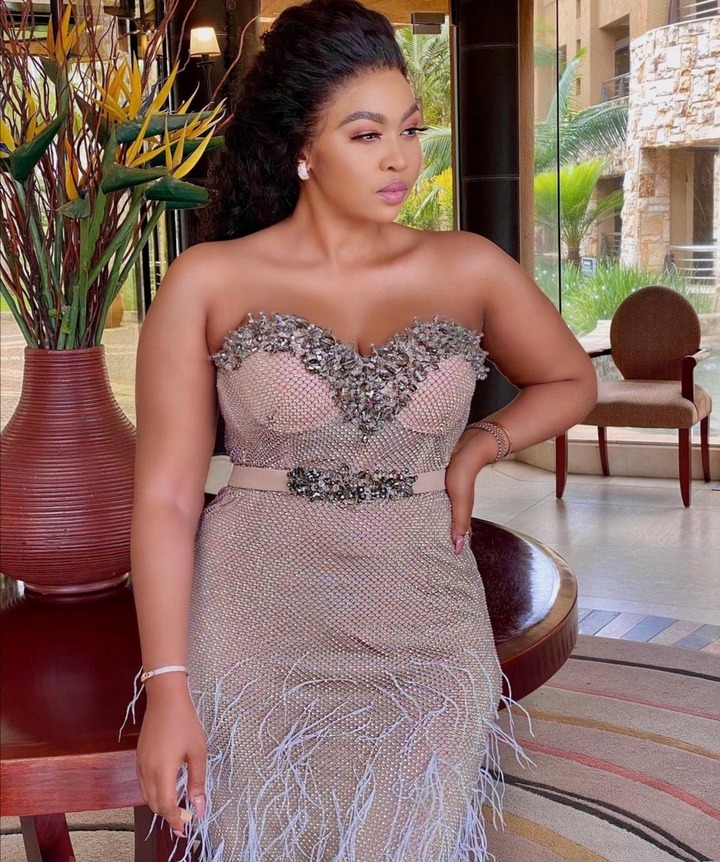 Ayanda Ncwane is the late S'fiso Ncwane's wife. She has carried on with her life ever since his passing, and she is always glamorous and lovely. Ayanda and S'fiso have two kids together, but S'fiso had other kids outside his marriage.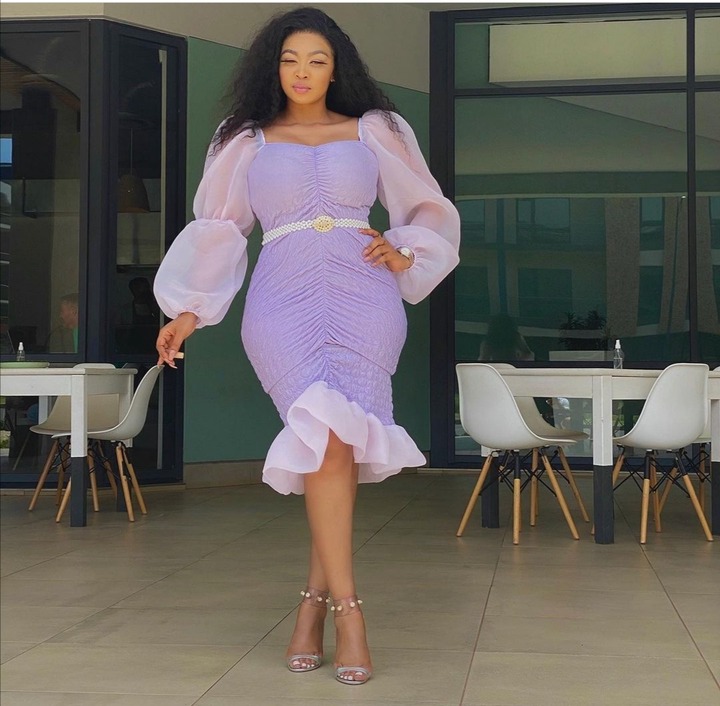 Ayanda is one of the people who are part of the Real Housewives of Durban reality show. On the show, she shows viewers a side that they have never experienced. She is best friends with her brother, who is also her stylist. She lives with her two sons, and brother in her house.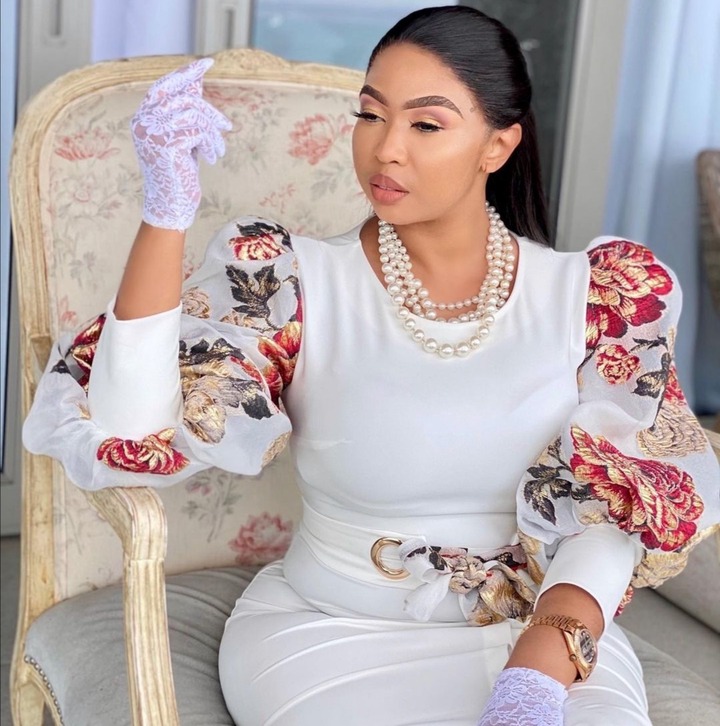 On the first episode, she met one of the cast members called Nonku over dinner. The two knew of each other, but had never met. During dinner, Nonku disclosed that her first born daughter is S'fiso child. Ayanda knew about the child, but she had never met the mother. She said Nonku and S'fiso had a child when she and Sfiso had taken a break from their relationship. The two arranged that their children have to meet, in order for Nonku's daughter to find closure, and for her to get to know her brothers. S'fiso must be smiling from heaven.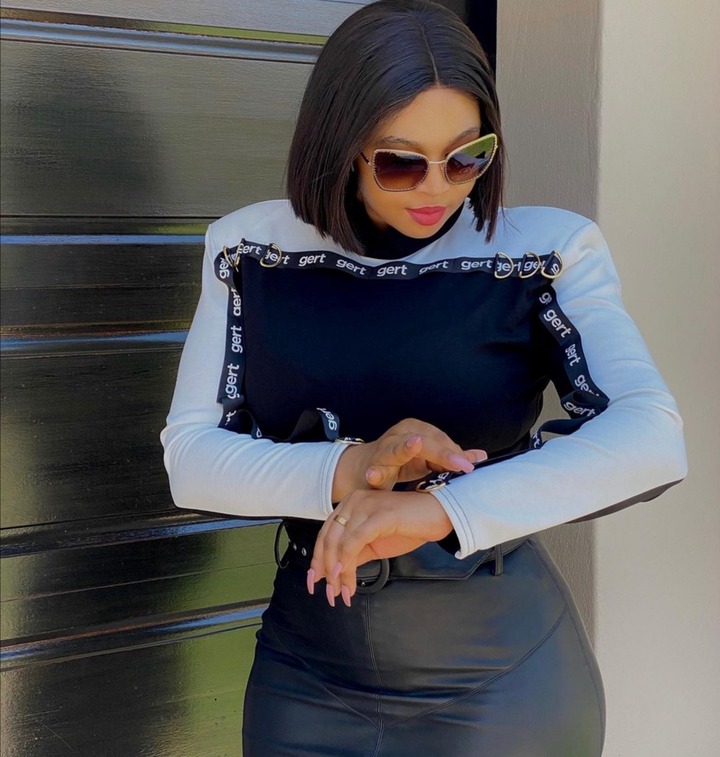 Content created and supplied by: Victorkd (via Opera News )