Although some people are not famous by their own doing, they are made famous indirectly by the relationships they have with famous people.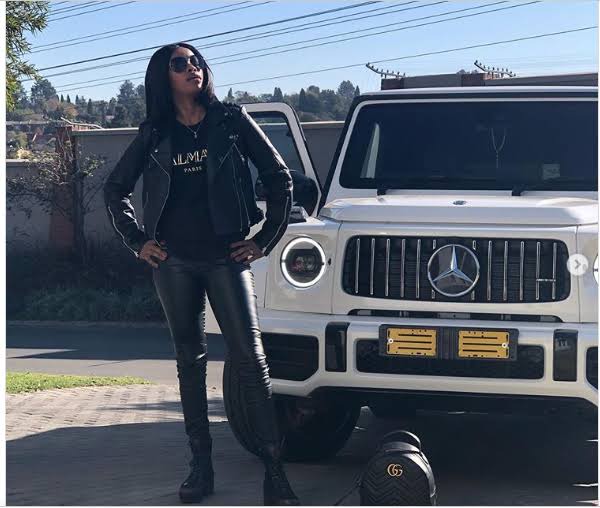 This year on 14 February, South Africans were introduced to a woman who every woman envied because of what happens to her on Valentines day.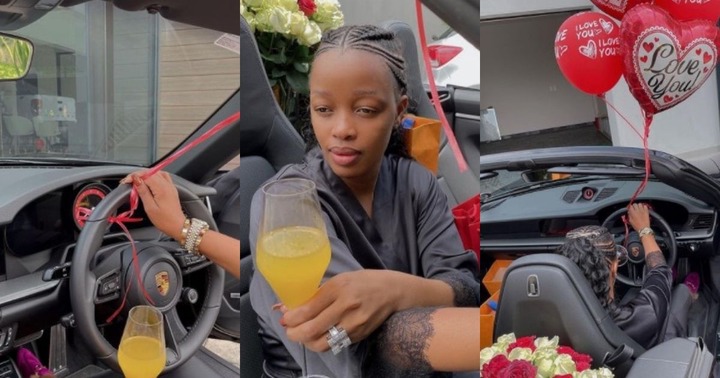 That is the wife of South African footballer Dino Ndlovu who was surprised with a brand new Porsche car and raised eyebrows as to how some woman are very lucky.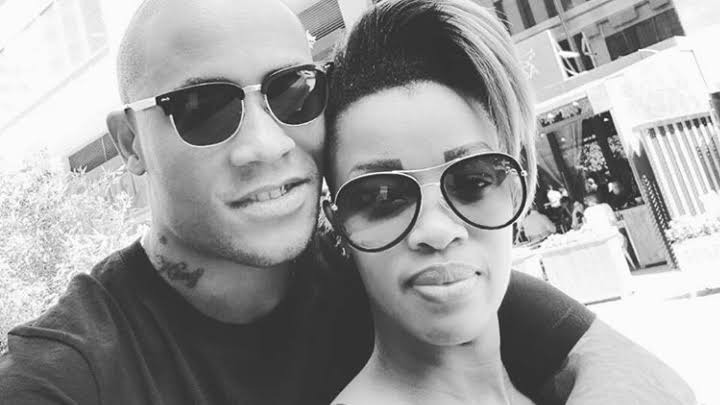 The Chinese league one player posted this to his wife which people liked an amazing 11 600 times. 
"The enemy will regret messing with you! God is about to restore you massively in the name of Jesus! Get ready for abundantly above, all you can ask or think #HappyVday."
Thank you for taking your time to read this article and please feel free to leave a comment, don't be scared to comment because the KASISOURCE is here to engage with the people in the Opera Kasi. Also press the FOLLOW button so you can always know what the KASISOURCE has for you everyda
Source
https://briefly.co.za/amp/95079-dino-ndlovu-takes-valentines-day-over-after-gifting-wifey-a-porsche.html
Source
https://briefly.co.za/amp/95079-dino-ndlovu-takes-valentines-day-over-after-gifting-wifey-a-porsche.html
Content created and supplied by: TheKasiSource (via Opera News )