My name is John, a 40 year old business man. I wasn't always rich ,I struggled like most people. My parents were farmers, they didn't make much but they always made sure there is food on the table.
After finishing high school, my parents didn't have money to take me to college. I then started looking for a job so that I can take myself to college. I struggled for months and months to find a job.
One day as I was waking at town, a car stopped next to me and when I looked it was a friend of mine. We went to high school together and his family also didn't have money. I was surprised how he was able to buy such an expensive car.
He called me and asked me to get inside the car. I was so surprised that finaly my friend made it. I congratulated him and told him his car is beautiful. He told me that he owns theirs more expensive than that one. I then asked him what he does for a living and he told me that he will tell me someday.
He told me that I should go with him to his house for drinks and I agreed. When we got there, the house was so big and the whole yard was full of cars. We set down and he told me that he should his soul to get all his has. I laughed and told him to stop joking. I then saw that he was serious and I told him to also help me become rich.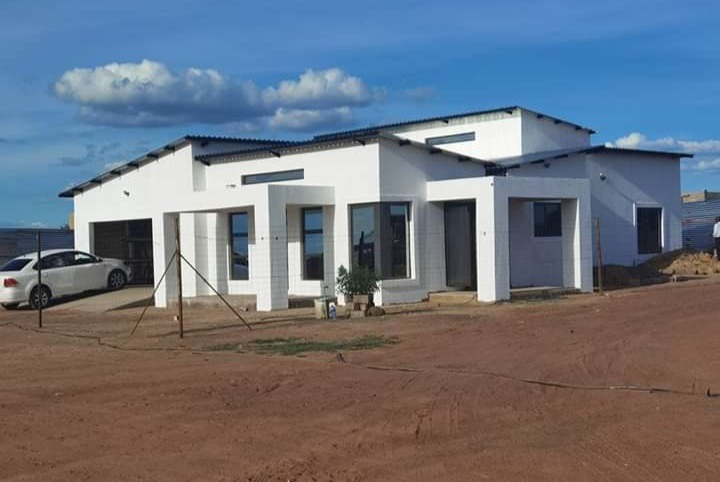 He then introduced me to his brotherhood. I got initiated and they told me that I will have all the riches and will never have a wife and kids. I agreed because I was desperate for money. My family is also rich they also run businesses.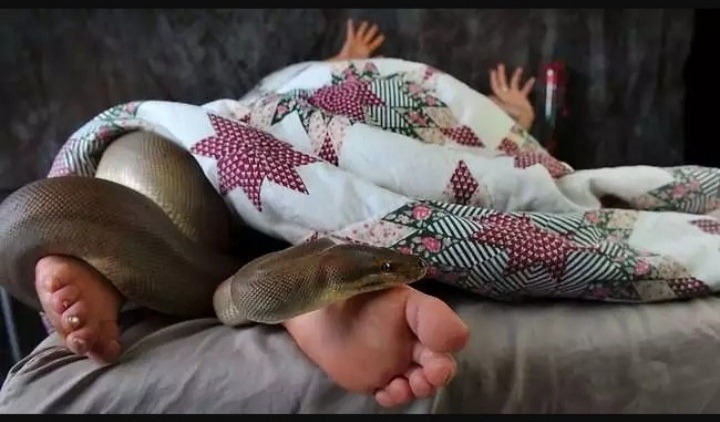 My parents always ask me why don't I marry, and I always make excuses. I realy regret this life because I want a normal life and have children. I realy need help. I don't know what to do.
Please leave a comment on what you think about this and don't forget to share article and follow me when your done for more great articles 
Content created and supplied by: LehlohonoloBethuel (via Opera News )