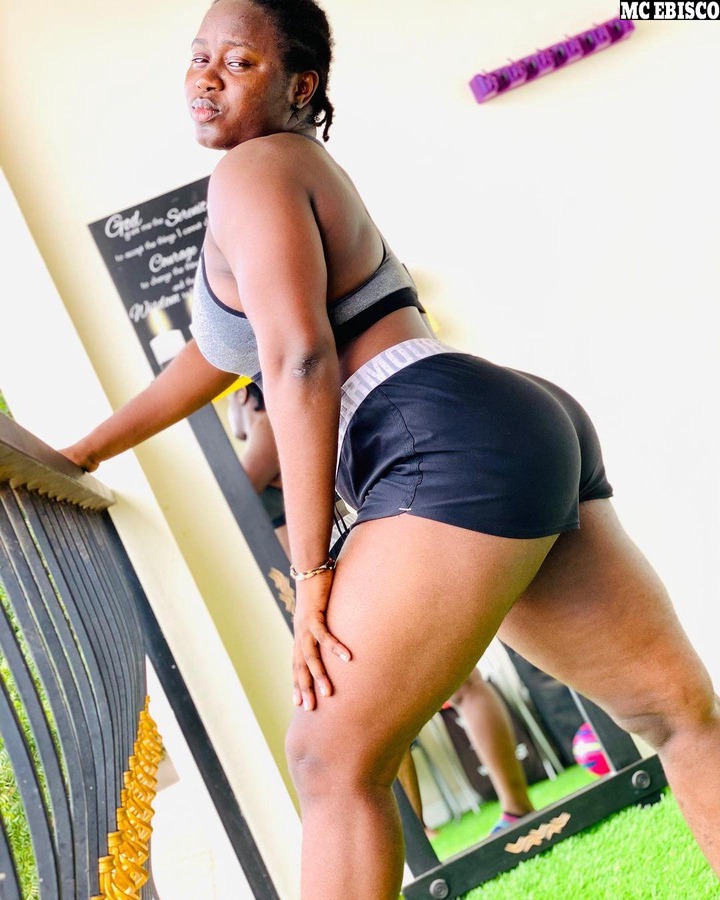 Woman are beautiful, with or without make up, it's just that, some take it too extreme with trying ways of amplifying their beauty. Gift is a footballer and less woman in this kind of sport are expected to be beautiful.
The moment a woman say, she is a wrestler, kickboxer, boxer, footballer or a marathon runner, just judging by these sports, people don't expect to see beautiful woman.
You can be beautiful and tough at the same time. We sometimes misjudge beautiful woman by cutting from them certain abilities. We only see beautiful woman to be good for bed, night out or a date. We only see them as part of a man's decoration.
Some information has been trending about beautiful woman not brilliant at school. Gone are the days were one think that, you can replace brainlessness, lazzyness or misbehavior with beauty. Gone are the days were one would say, I don't need work, nor school, all I need is a man and i can get any man.
This beautiful woman below, is a good example of a hard worker, moreover she is not ashamed to be seen without makeup: https://www.mcebiscoo.com/black-queens-player-gifty-asare-breaks-internet-dropping-photos-without-make/
Black Queens player Gifty Ayew Asare is trending on social media after she posted photos of hers without makeup and a wig.
Female footballers are perceived to lack beauty and are mostly manly in physique, but Gifty Ayew Asare has proved people wrong after she shared her stunning photos without make-up and wig.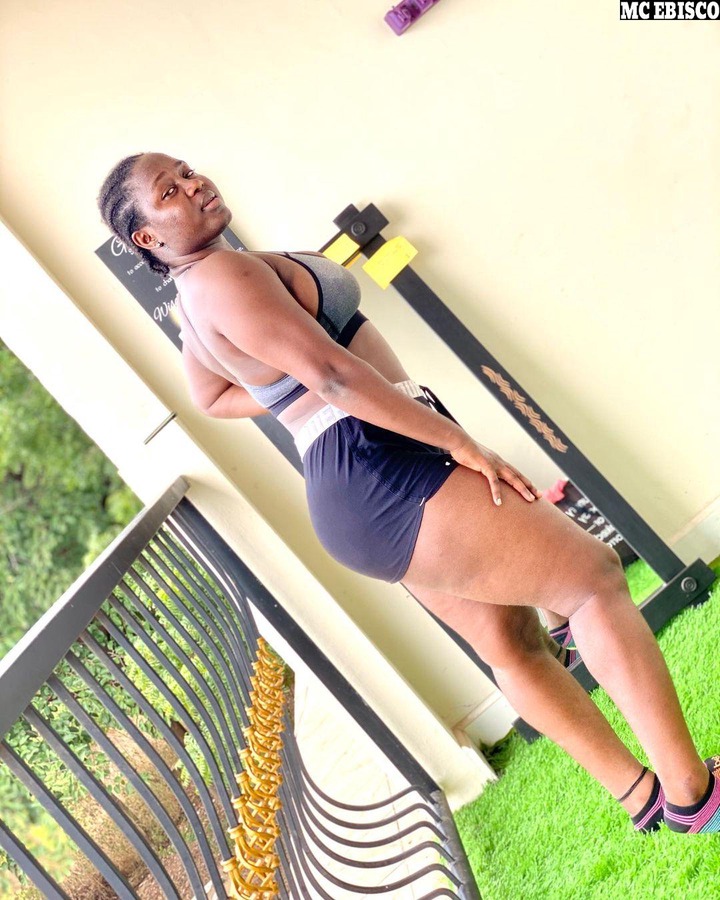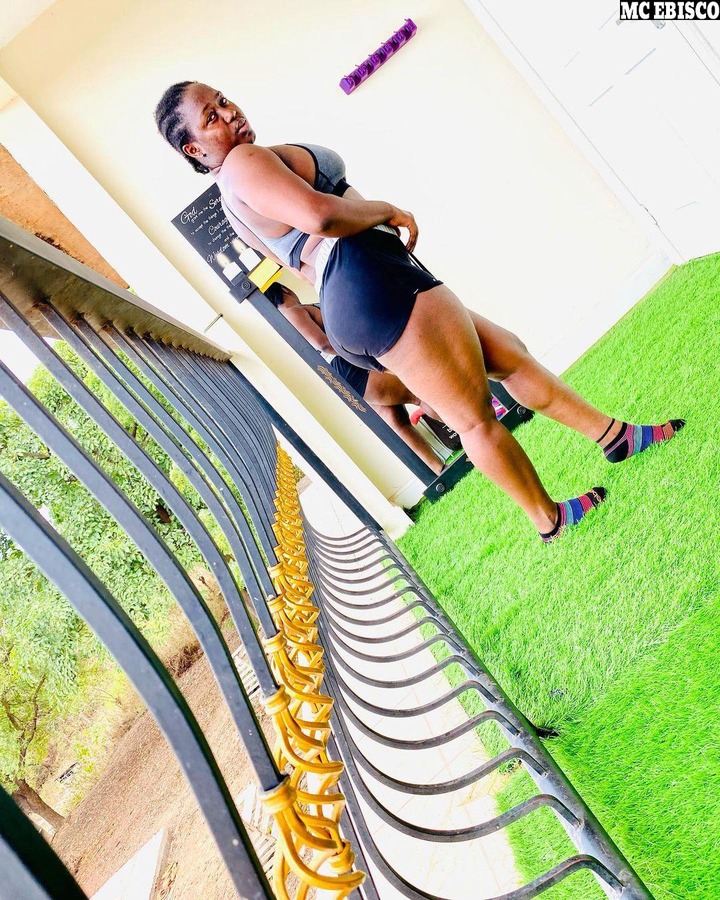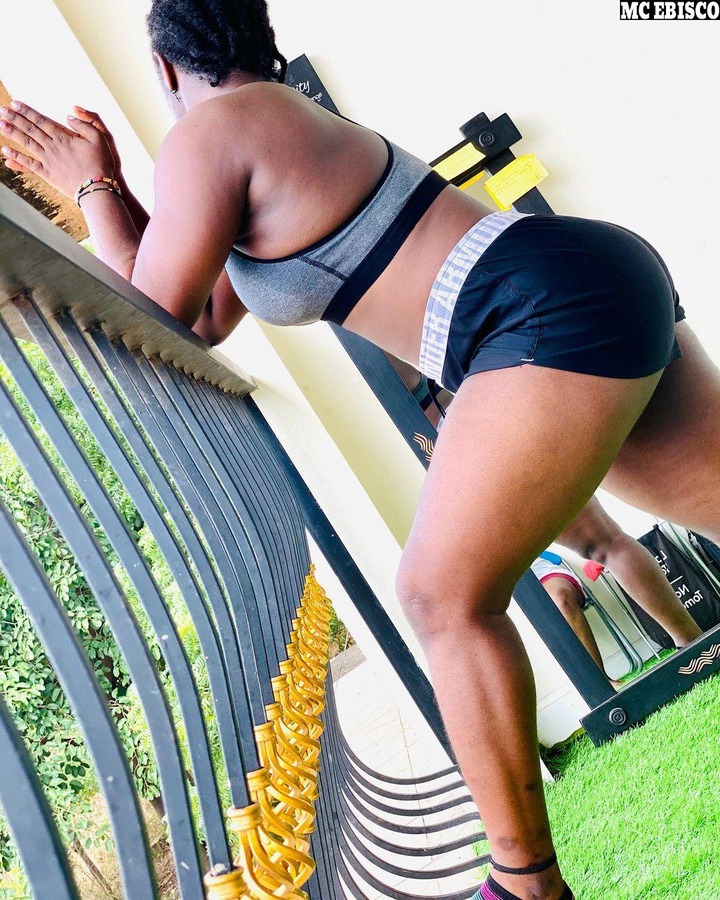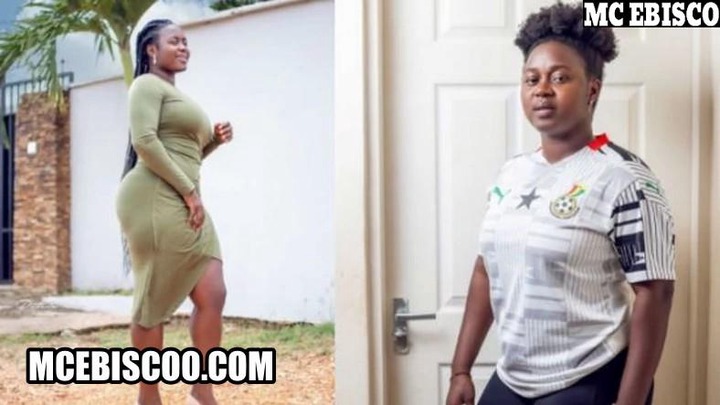 Gifty Ayew Asare who is a former player of North Oklahoma Star and currently a member of the senior female national football team of Ghana the Black Queens.
In order news actors and actresses were in full attendance at the one-week commemoration of the wife of their fellow actor Eddie Nartey.
Some of the notable personalities spotted were Gloria Sarfo and Jackie Appiah
Eddie Nartey's wife Vida Danso passed away on 25th January 2021 after battling with illness.
Her one-week commemoration was held in Accra on Saturday 13th February 2021.https://www.mcebiscoo.com/black-queens-player-gifty-asare-breaks-internet-dropping-photos-without-make/
Thank you, please share your thoughts on this article on the platform below
Content created and supplied by: TheWise1 (via Opera News )