Thulasizwe Siphiwe Dambuza was born on the 19th of July 1998 in Soweto. He is known professionally as Lasizwe, is a South African television personality, social media personality, radio host, comedian, actor, and YouTuber. He became a local internet celebrity by uploading videos of himself interpreting how South Africans act on social media. He is Khanyi Mbau's young brother. He was once rumored to be dating Cedric Fourie aka Lehasa from Skeem Saam. He is young and talented.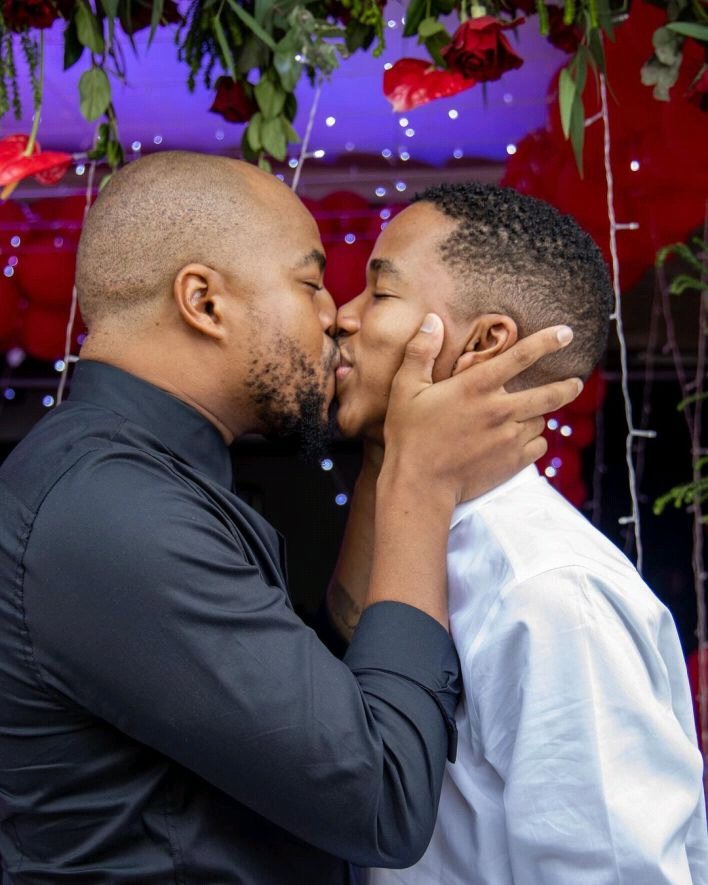 His rumored relationship with Cedric Fourie made headlines in 2019. Lasizwe announced that he is dating Fourie but Cedric didn't confirm the relationship. Many people were happy when Lasizwe announce that he finally found the man of his dreams a few days back not knowing that is only for a few days. On Valentine Lasizwe's boyfriend organized a romantic dinner for him and Lasizwe. The two looked like they loved each other.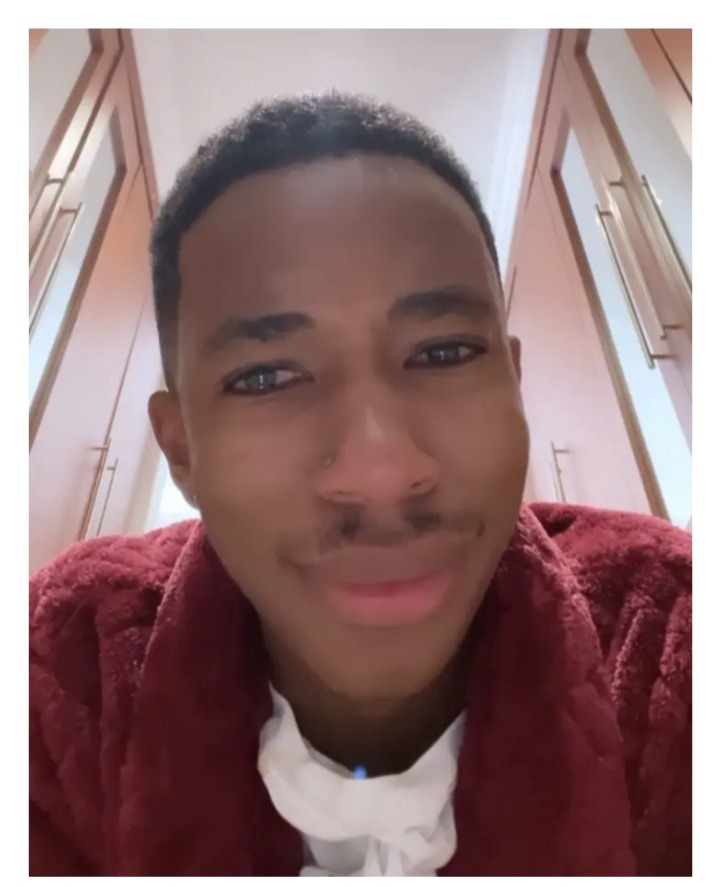 The relationship that was on every headline last week ended in tears as Lasizwe confirmed on his tweeter page.
"I think my problem in this situation that is making me even sadder is that I didn't plan for him to leave so soon and carry on with his life in CPT. I was so stuck in this fairytale that we were going to be glue on paper and he would move in with me and start a new life💔😭" Lasizwe tweeted.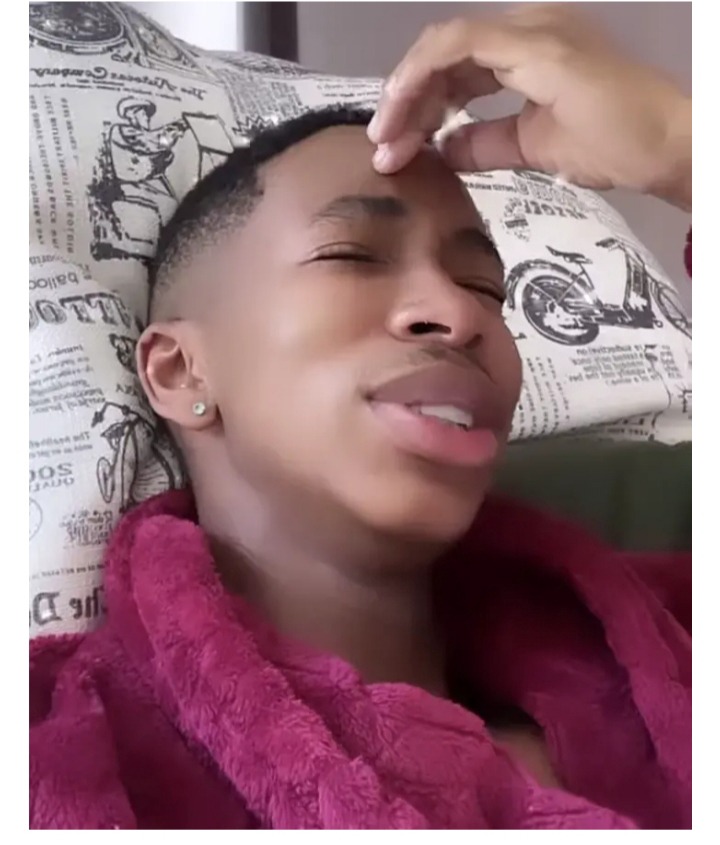 This is so sad as Lasizwe was over the moon with his new boyfriend and he was even happy as he said the guy was the first boyfriend to love him openly.
Be strong Lasizwe it means he was not yours.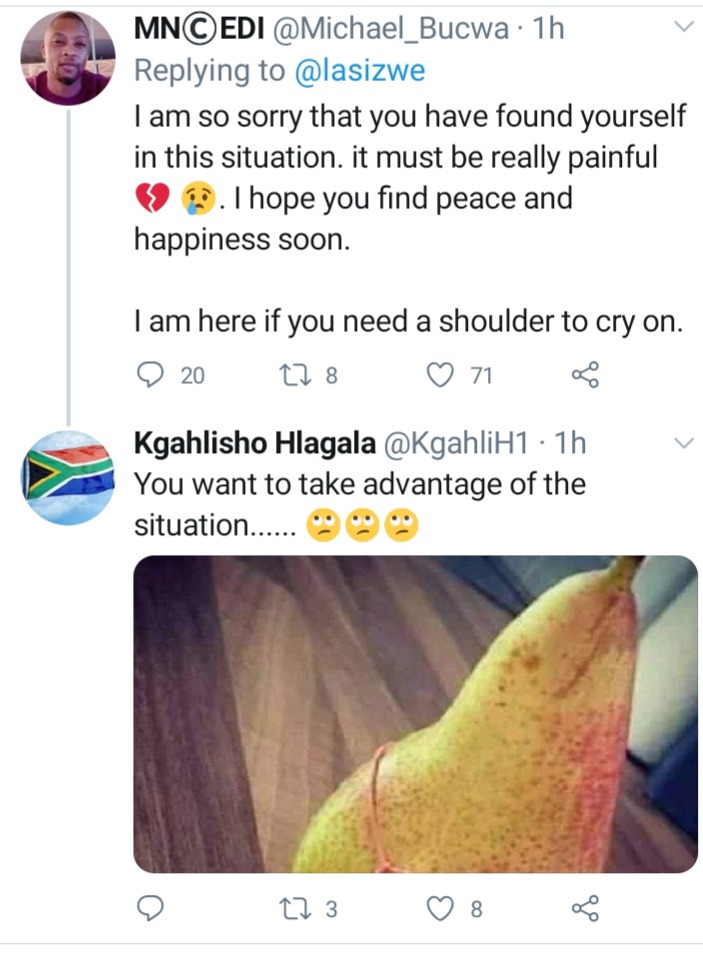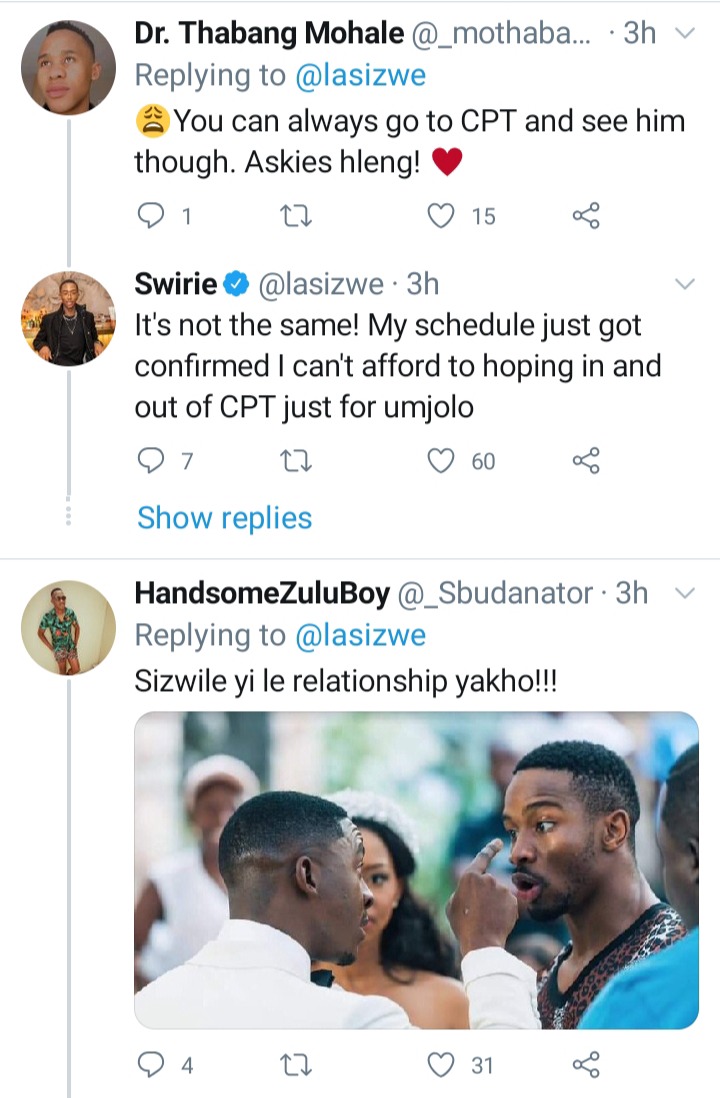 Content created and supplied by: ThabiEntertainment (via Opera News )