If You Can Tattoo Me On Your Body, I'll Sleep With You Free – Lady Says (Video)
The world is indeed coming to end due to the lifestyle of many people that is not contributing positive vibes to the society, rather is making Alot of people to go into sin and more Into things are not right or advisable to do.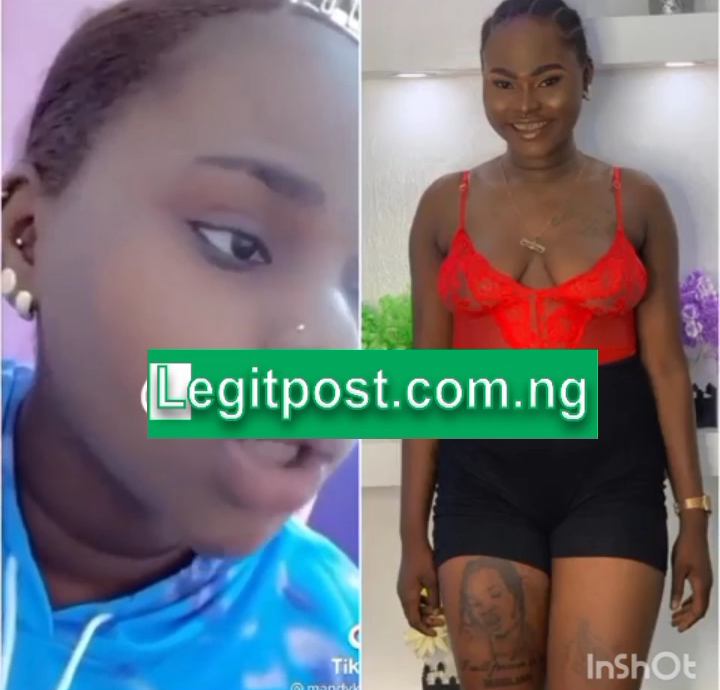 When people especially ladies of this generation begins to do to things you could imagine how soon they just forget their home training of modest in approach, manner and utterances.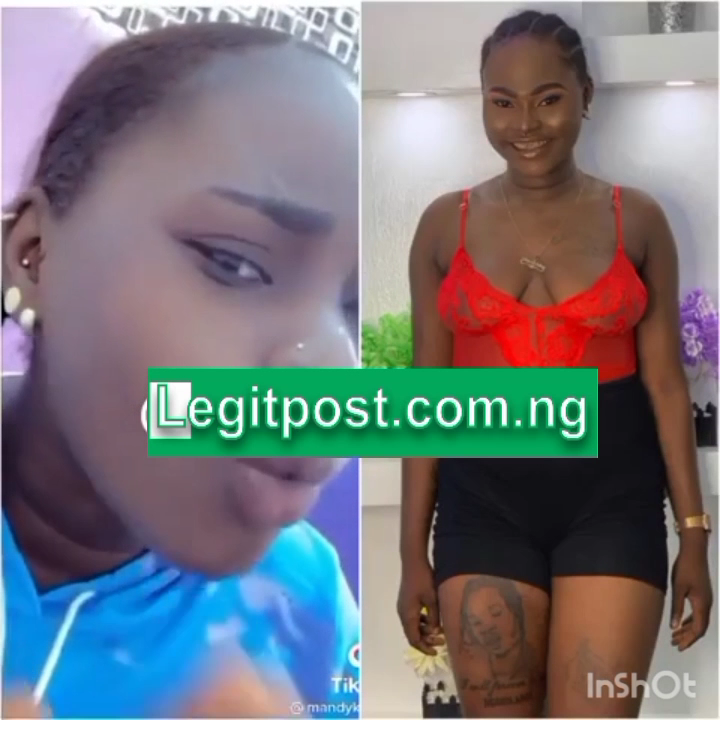 However, a video footage has allegedly surface around the social media Revealing the Moment a mature lady was vomiting and saying all cans of rubbish on Instagram.
The was seen bragging and telling me that if any of them tatoo her on their body she is going to sleep with the person for free without asking anything in return.
The video footage was disseminate on Instagram by legitpost.
What can you say to this?
Content created and supplied by: Legitboy (via Opera News )