Josh Moyo was born in 1969, he is a pastor undoubtedly called by God from a young age. He has been preaching the gospel for over 3o years.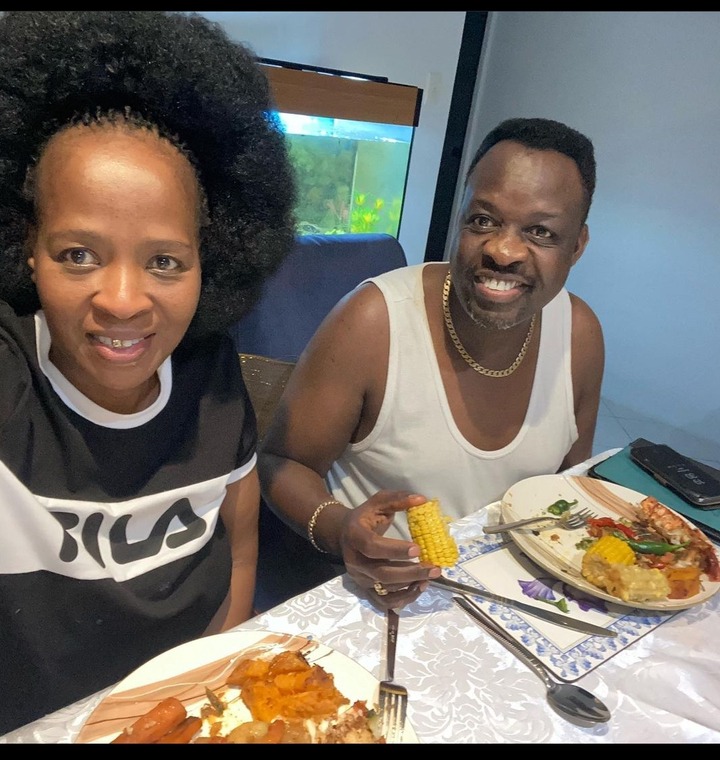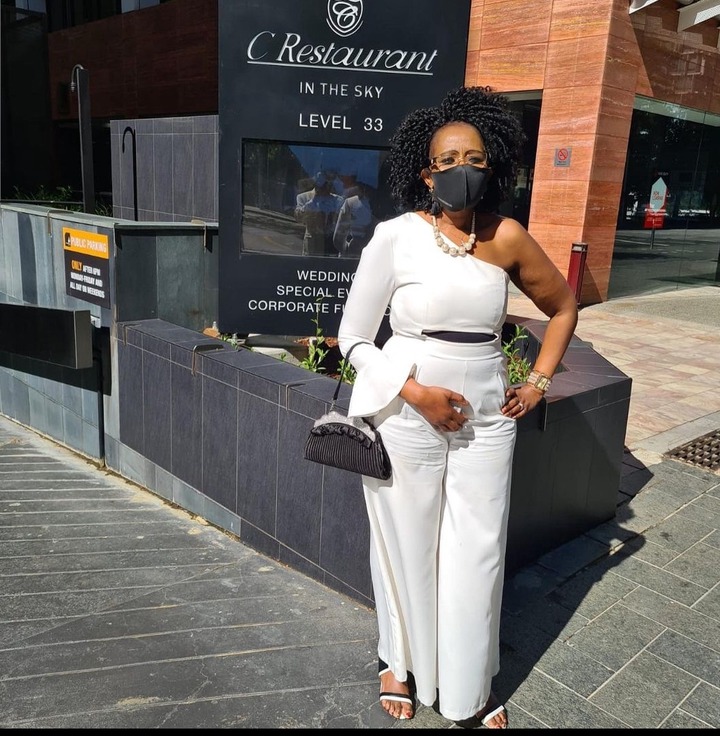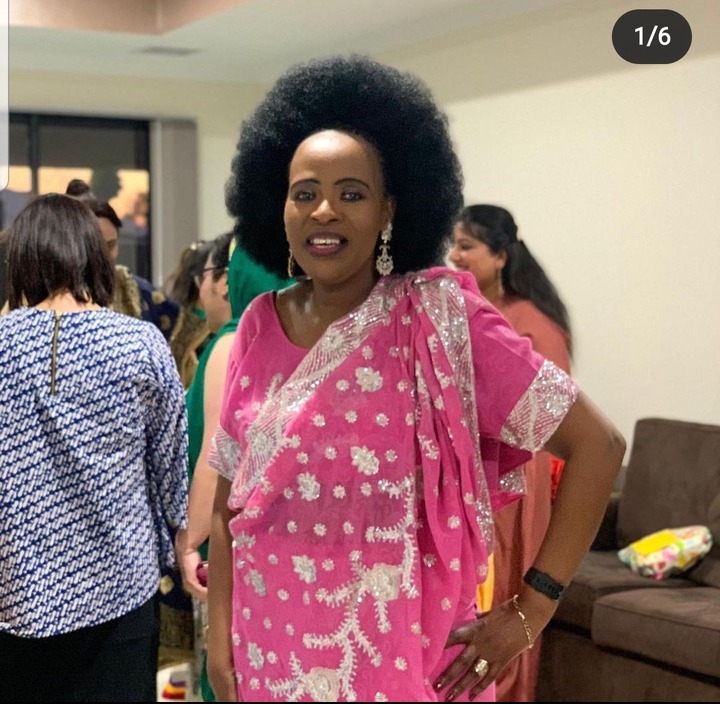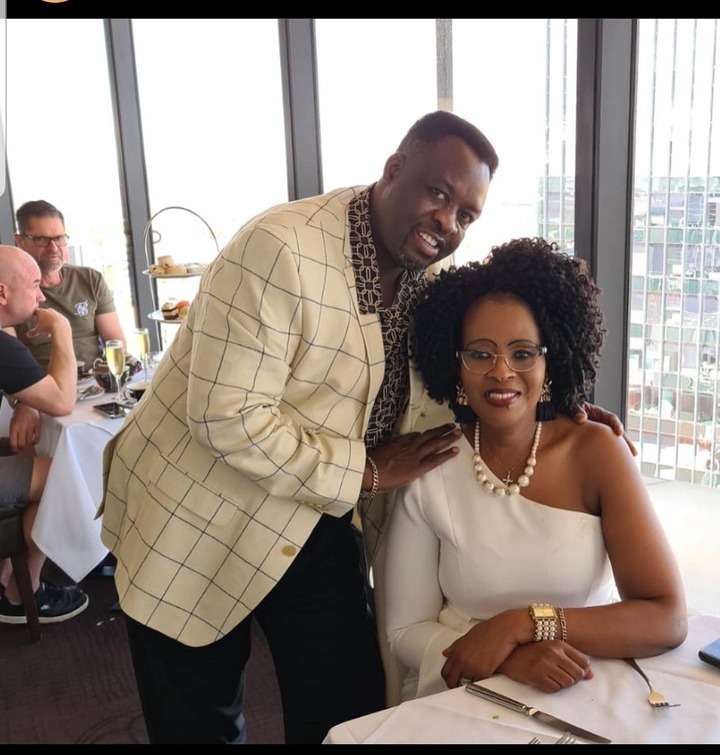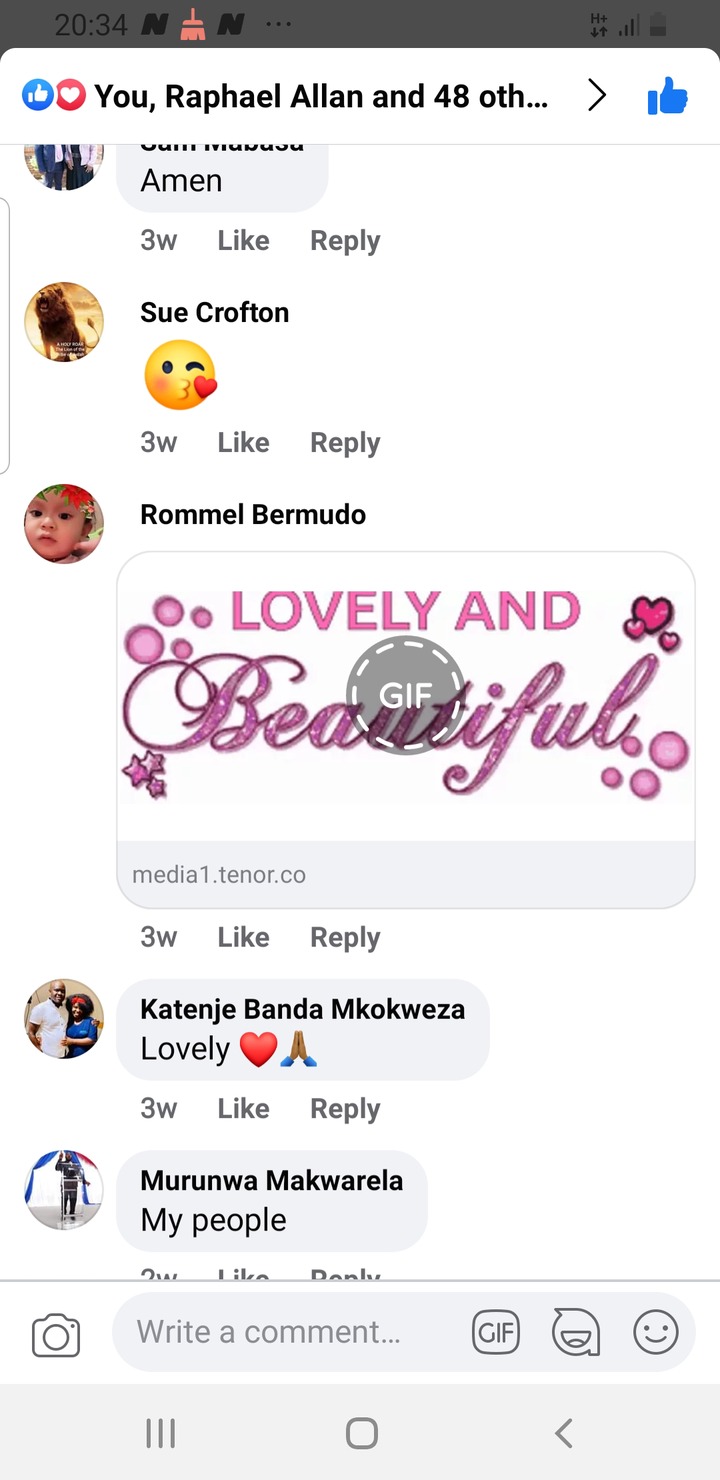 https://www.instagram.com/p/CLJtCoisKOBLtwRsePopw6PnSnCUFuRE106XYc0/?igshid=14ttqefv67l2l
He started preaching from the age of 16, with a short period of time he was well known throughout Assembly of God which was his church. He is an international speaker raised by an evangelist and prophetess of God, rev Tiny Banda. This mother has crisscrossed the countries with the gospel but her ministry made much impact in Zimbabwe and South Africa. She is a citizen of South Africa who through her connections made pastor Josh to be where he is today. He is very proud to ever been the product of this wonderful woman.
Pastor has traveled to so many countries with the gospel, he is a great man of God, marriage officer and a doctor of divinity.
He is now residing in Australia, were he founded Destiny Empowered Church. He has written this book called champion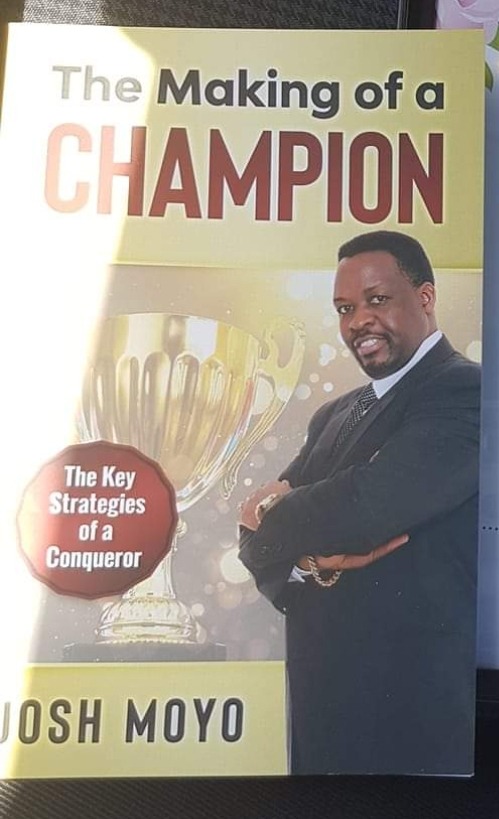 He is married to his lovely wife, Shirley, they are blessed with two kids a boy and a girl, sharon and Josh. They have become an inspiration to the world, challenges were there as pastor Josh once disclosed his relationship with his wife. It has not been a bad of Roses but they are still standing, which shows they are a couple who found a common ground.
Josh (52), Shirley (48), they are a beautiful couple, may the Lord keep them together and continue to be an example to many. Thank you, please share your thoughts below
Content created and supplied by: TheWise1 (via Opera News )