Link:
https://www.facebook.com/100006019426227/posts/1534853073391992/?app=fbl
Sources:Facebook.com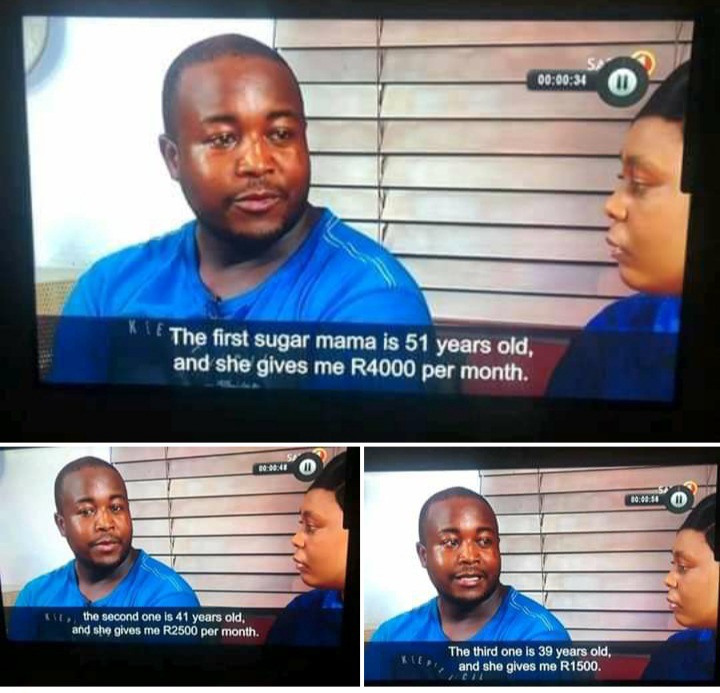 My first Sugar Mama is 51 years old and she gives me R4000 per month, Ben 10 speaks out on how the mother gives her money every month but was not his fault to do that to happen is only her luck.
The second sugar Mother gives him over R2500 per month only to make him happy without bagging the old mama to give him money this man doesn't know why he had big luck to own older women who have a lot of money all the time to free him without stress.
The third sugar mother gives him only R1500 per month t fix the problems that he faced in his home these women love him very much every month he eats R7000 that come from the 3 old mothers this man spent his life like he is working but not.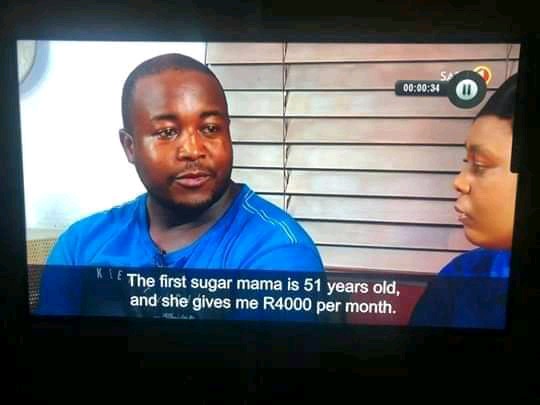 This man told that he doesn't know why he is loved by old mothers and he doesn't use any Muthi to attract them to love him the Mothers love him by the grace of God.
He said every month he pays all her bills and buys himself everything he wants with the money he has so many clothes to wear he already brought himself a brand new car use to pay his debts with the three sugar mothers money.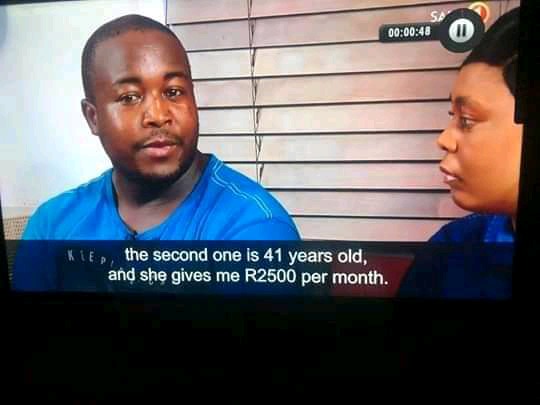 The first mother is a doctor from Johannesburg the second she is a businesswoman the third she is a teacher, they are all working but they all love him and take care of him all the time and he managed to give them time to get happiness and love to enjoy themselves Ben 10 said: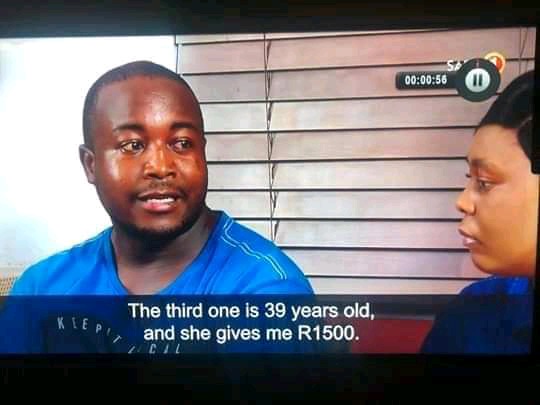 I love them is only good blessed me with an old woman to do everything to me is my luck so I respect them to what they want and to do good things for me, the man said:
I don't have a real wife are all my wives I choose to live like this with no stress with happiness and love I don't need a wife to get married is to make my self suffer I need to live my life in peace ben 10 said: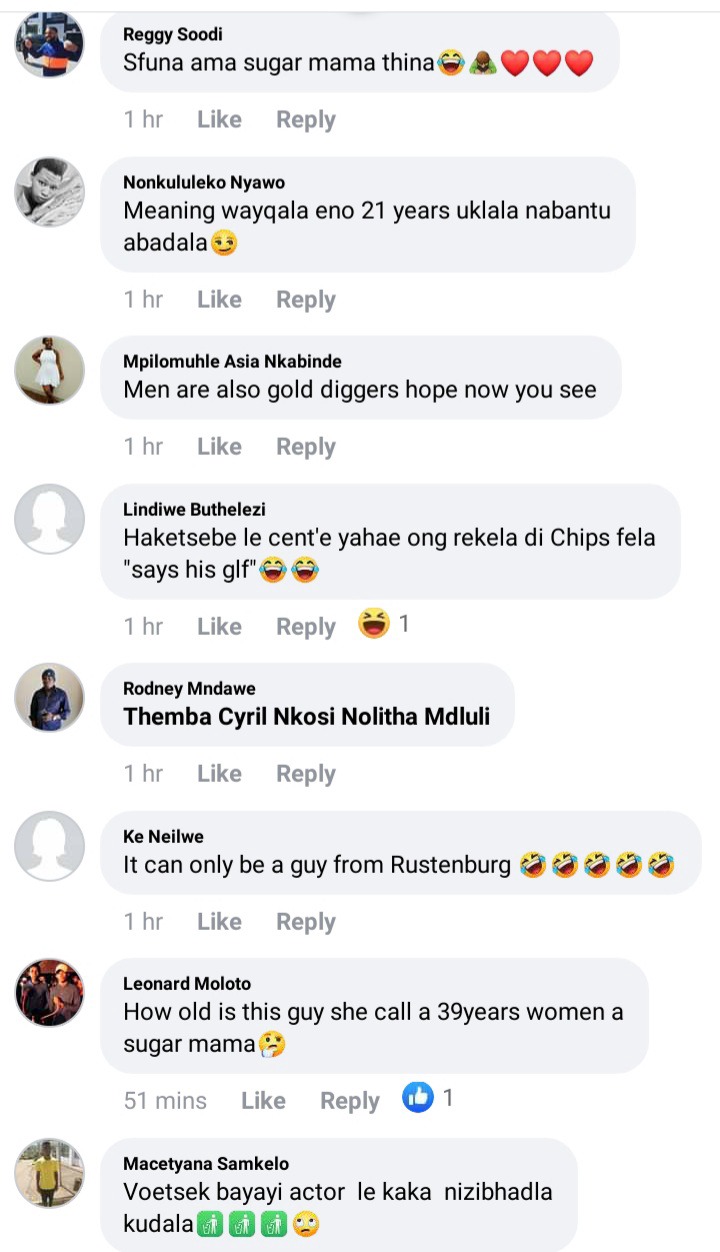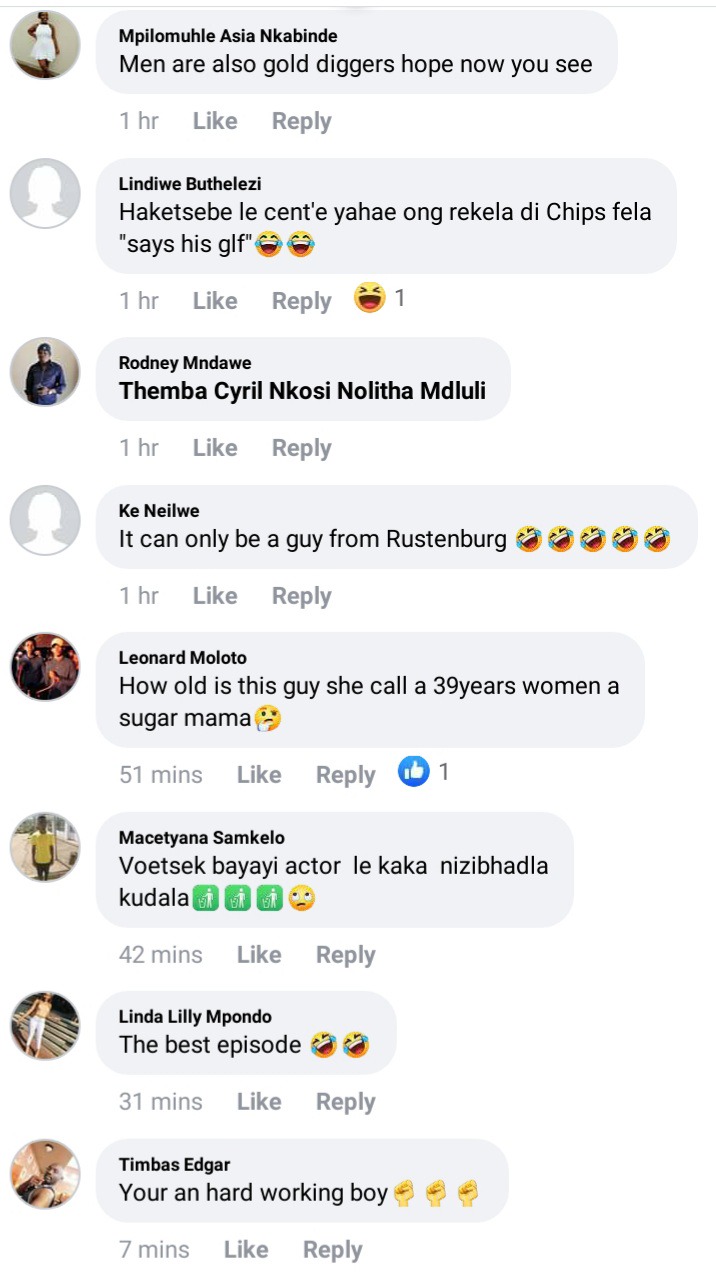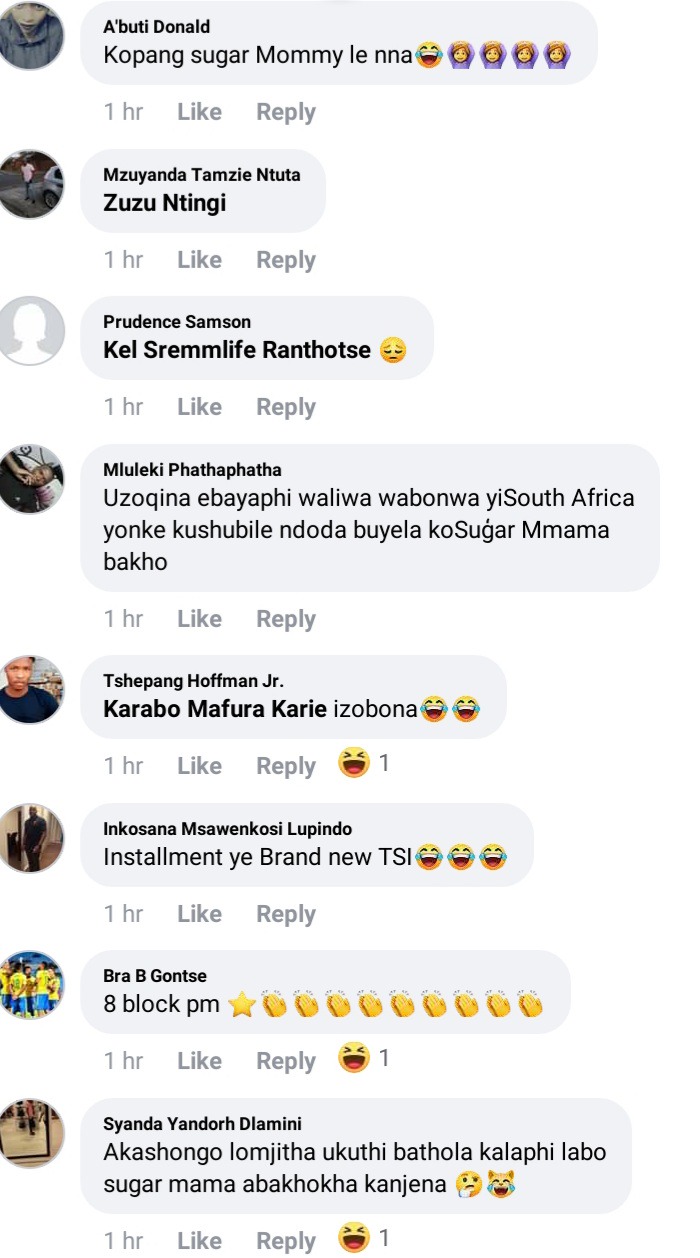 Content created and supplied by: DIEKETSO/NEWSLATEST (via Opera News )