"I know ...i look 16. Drinking water helps." Makhadzi replied.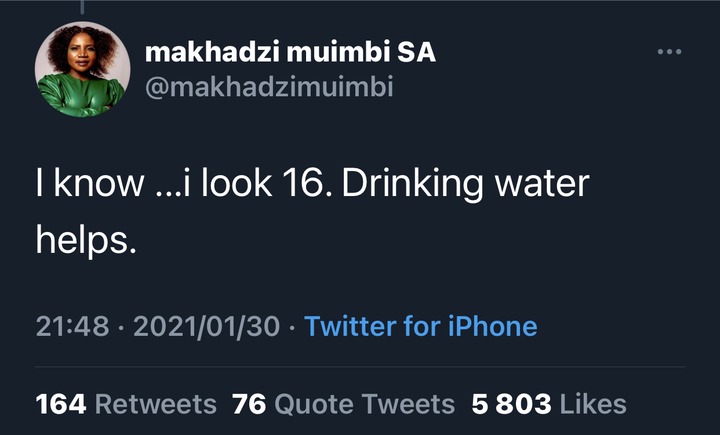 The famous Venda dancer and also singer has finally stood up to followers. Many followers are always trying to bring down celebrities but not this time. This was Makhadzi responding to a follower and also explaining to them that she loves how she looks. A fan commented and also said that she can't believe that Makhadzi is at the age of 24 years old. 
Unfortunately she replied nicely and also did not allow anyone to provoke her. The famous performer started her music passion at a young age which also paid out at the end. She has worked hard as she explained that she used to perform at Taxi Ranks to show off her talent.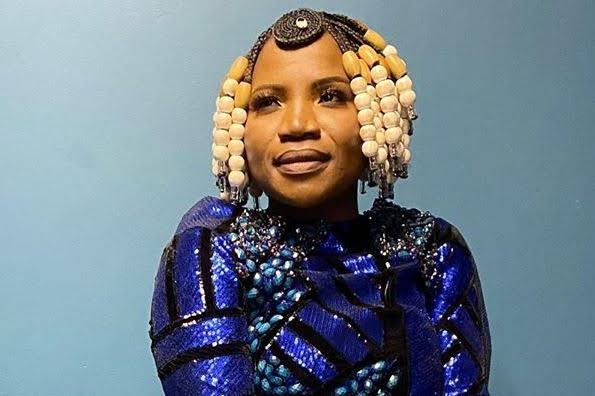 Link to the full post and also comments- https://twitter.com/makhadzimuimbi/status/1355603859306110977?s=21
Many people have tried to attack her and others tried to encourage her. Many people are always looking at beauty and also skin color of celebrities. Which is also none of their business, unfortunately this did not stop the famous singer. She has a lot of confidence and also she has accepted herself the way she is. The likes of Chris excel do also post about the famous singer to mock her. 
She has worked hard to get where she is today and also she is proud of it. She has decided that beauty wont control her and that she will love herself and appreciated herself. The famous singer was dating one of the best singer and also performer who's song went viral all over the world.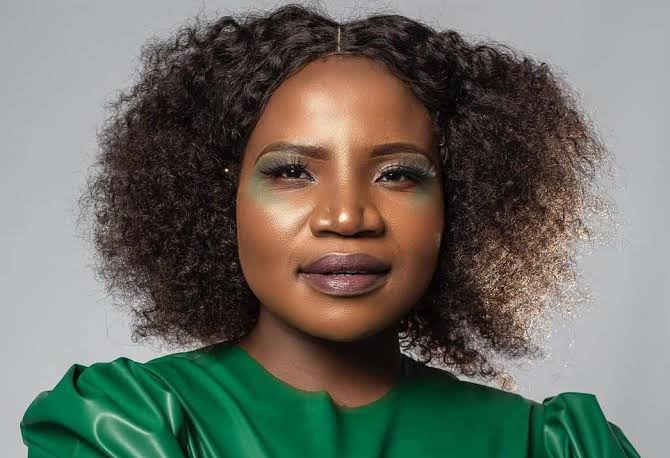 He is well known as Master Kg and also the two have been together for years. But they have decided to keep their relationship a secret. Mzansi learnt about them at the end, and they have also worked together on some songs. This has never distracted both of them in terms of their career as they are still doing very well in music. 
@Tsakane, "You know what I always love you but this level of self esteem and confidence makes me love you even more you're beautiful and never allow any to tell you about yourself"
@Vision, "There is no need to lie. This is not politics"
@David, "no comment, I thank God for money."
@monalisa, "U have a serious problem, u even used face App to destroy her, u won't succeed, just sit down and relax"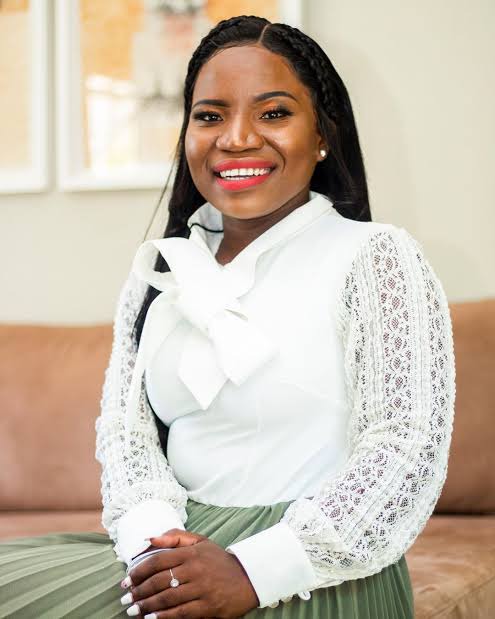 @clifford, "Even miss south Africa people get jelous about her Makhandzi the really queen of Venda don't mind them eat ur money enjoy it. Just respect a fool to avoid noise"
Many people told some of the followers to stop being jealous of the famous and also beautiful Venda Queen. They have explained that she is loved and also admired by so many people. Makhadzi is a stand alone and she has worked to hard to be where she is. Her first hit song which was Matorokisi has opened doors for her and aldo made her to be famous. She is a humble queen and has never been associated with drama. 
SOURCE: SOCIAL MEDIA TWITTER 
Content created and supplied by: TumiMore (via Opera News )