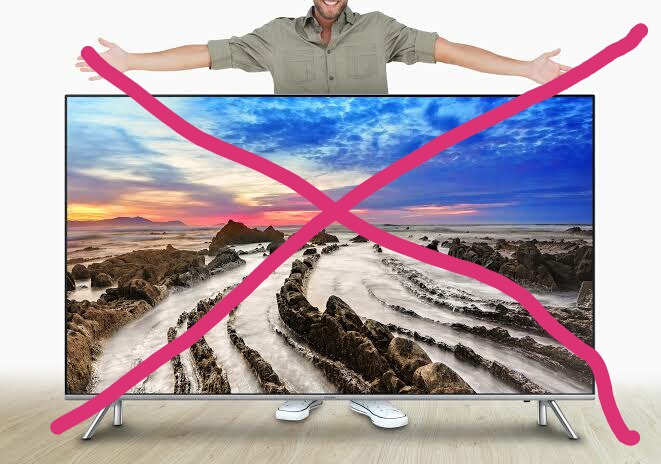 The television has been one of the most famous sources of entertainment for a long long time. Throughout that time they have gone from very expensive to fairly affordable, and can be very conveniently purchased. However with new technology you don't need a television, their is actually a product that can give you better entertainment at a cheaper price and is now more widely available then ever before.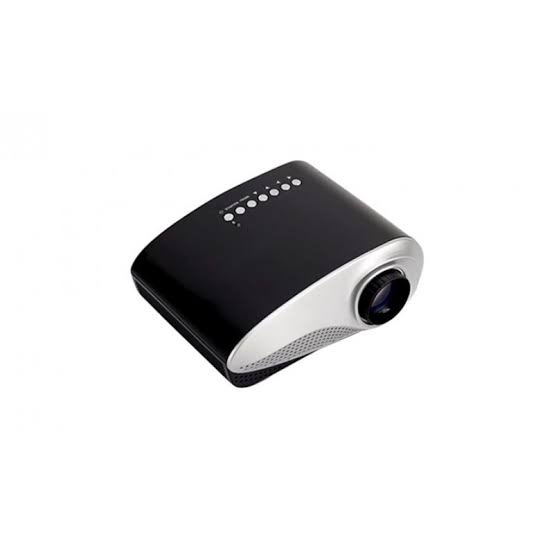 I bought my first projected two years ago for just R420 at a second hand store, making it cheaper then a modern smartphone. Since then I've constantly used it and honestly it's been everything I need, it's very large, buying a television of that size would cost me a few thousand rands and when I'm not using it, it's no bigger then a large book. Projectors are normally used in communal areas like churches or offices but second hand technology stores like cash crusaders among others, carry them for relatively cheap prices.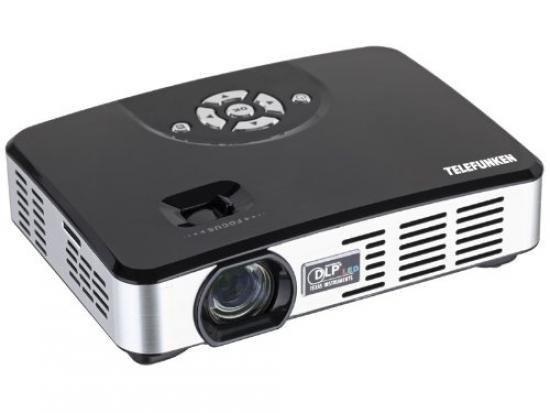 Instead of buying a television i believe that a projected is more affordable, smaller and strong and can give you a much bigger screen. Tell me what you think in the comments and follow for more news as it happens.
Source :
https://en.m.wikipedia.org/wiki/Projector
Content created and supplied by: Nkosi_Hlophe (via Opera News )